Paying for Grad School in the Wake of COVID-19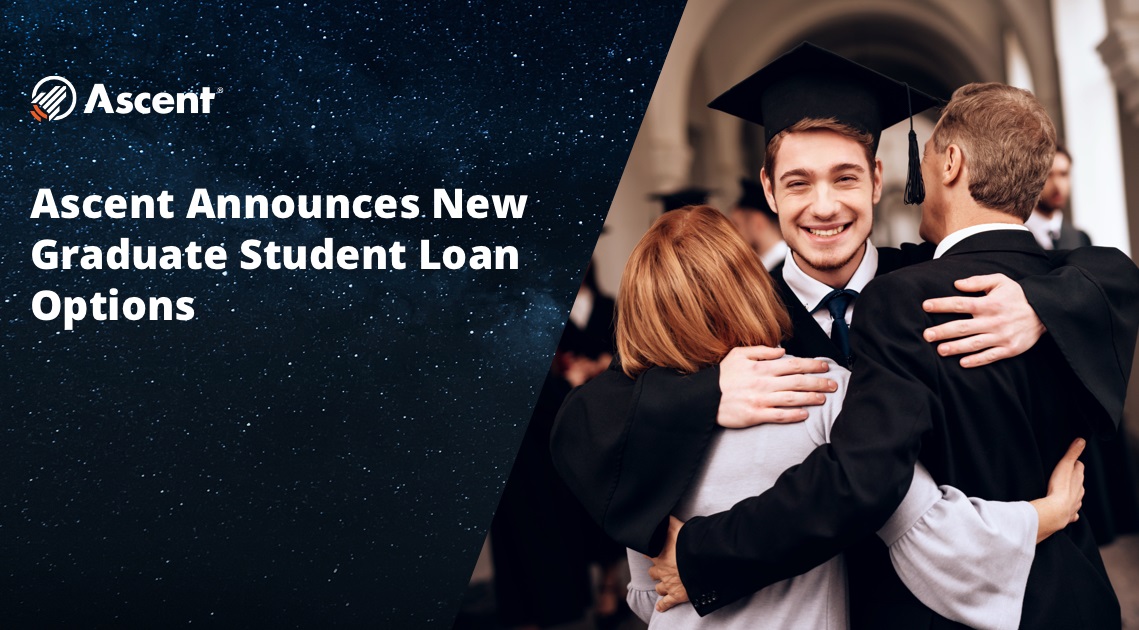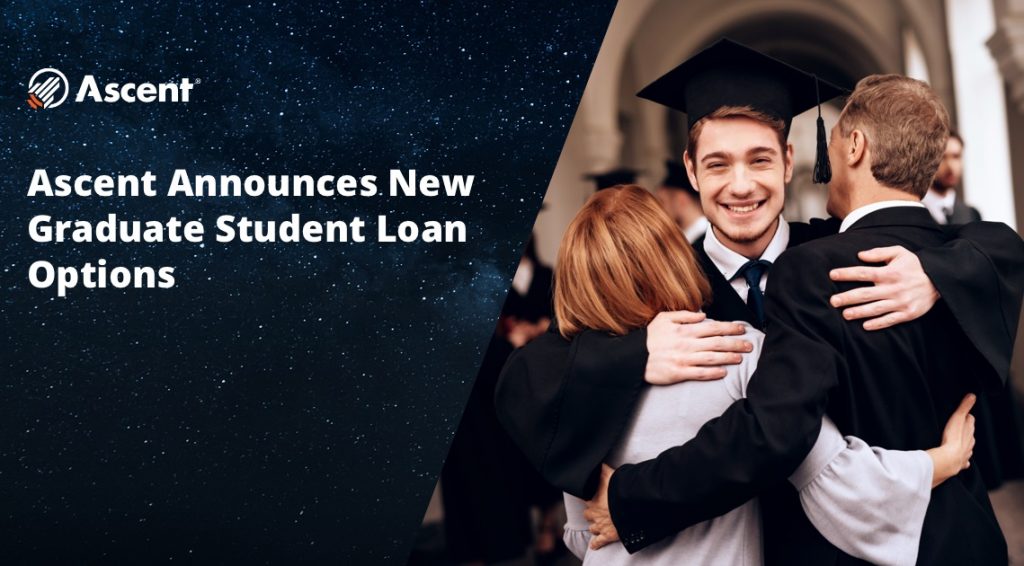 The two phases of being accepted to grad school: "Yay! I'm going to grad school!" and "How am I going to pay for it?"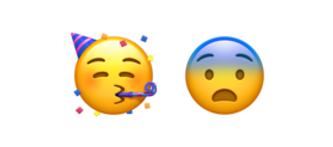 Getting into grad school is a big step for your future – then comes the next step, finding ways to pay for it. In the wake of the coronavirus (COVID-19), it's more critical than ever for students to make smart financial decisions that set them up for success in school and beyond graduation.
Whether you've recently been accepted to grad school or are preparing to graduate soon, Ascent is here to help you every step of the way.
Graduate Student Loans for Even Brighter Futures™
Ascent recently launched new graduate student loan options in an effort to continue to reach a broader range of students. Ascent's graduate loan can help you cover up to 100% of your tuition and other eligible school-related expenses. You may be eligible for a minimum loan amount of $1,000 or a maximum loan amount of $200,000, depending on your school and degree program:
If you are enrolled at least half-time at an eligible school, you can check your pre-qualified rates without impacting your credit score.
Not Just Your Average Student Loan Lender
Unlike most private student loan lenders, Ascent offers both student loans with a cosigner and non-cosigned student loan opportunities for undergraduate and graduate students.
Graduate students can apply for Ascent's Cosigned and Non-Cosigned Credit-Based Loans and select a custom repayment plan, so you can pay back your loans on your terms. Plus, Ascent will not penalize you if you choose to pay your loan off early.
In addition, if you've been accepted into a Residency/Clerkship/Internship/Fellowship program, you may be eligible for up to an additional 48-month deferment option.
Ascent was among the first private lenders to offer their support for students during these unprecedented times. In early April, we announced a new Natural Disaster/Declared Emergency Forbearance option that allows Ascent borrowers to temporarily pause payments on their student loans for up to three months in times of disasters and global pandemics like we're experiencing today.
Furthermore, if you are still facing financial hardships at the end of those three months, you are still eligible for Ascent's Temporary Hardship Forbearance to pause payments for an additional 1-3 months and up to 4-consecutive periods.
More Student Benefits with Ascent Loans
You are the next generation of our future leaders and we want to continue supporting you, beyond just providing student loans. We're committed to putting more money back into the pockets of those who need it the most, and that's you. This includes:
Visit AscentStudentLoans.com/Graduate-Student-Loans to learn more about Ascent's graduate student loans and student benefits.
*An automatic payment discount of 0.25% for the Graduate and Undergraduate Credit-Based Loans (Cosigned & Non-Cosigned) and a 1.00% discount for the Undergraduate Outcomes-Based Loan (Non-Cosigned) is available if the borrower is enrolled in automatic payments from their personal checking account and the amount is successfully withdrawn from the authorized bank account each month. For Ascent rates and repayment examples please see here.