Interactive courses and resources from industry experts
AscentUP is bridging the gap from education to employment by delivering relevant topics, timely resources, and expert insights that empowers confidence to reach career and financial goals. 
With AscentUP, learners can:
Identify academic and career goals

based on strengths and interests

Align strengths with employers' expectations

and gain new skills where it matters  

Access interactive content

such as courses, webinars, and videos, to gain confidence and expertise 

Develop a clear financial wellness journey

by learning how to manage money, advocate for themselves and make smarter financial choices 
Explore Sample Course
The extra support to reach unlimited potential
Explore an AscentUP sample course to see how we are helping over 50,000 professionals level up their careers.
Professional Development Training for Students
Level UP Your Career Potential
Learn, grow, and excel in your future career. From building an effective resume to preparing for your first day on the job, Ascent is invested in your academic and financial success by offering personalized training to help you navigate your career journey.
Self-paced, mobile-friendly training you can access 24/7
Discover the unwritten rules of the workplace and learn to lean into your strengths
Explore your career options and passions with a professional coach
Explore sample course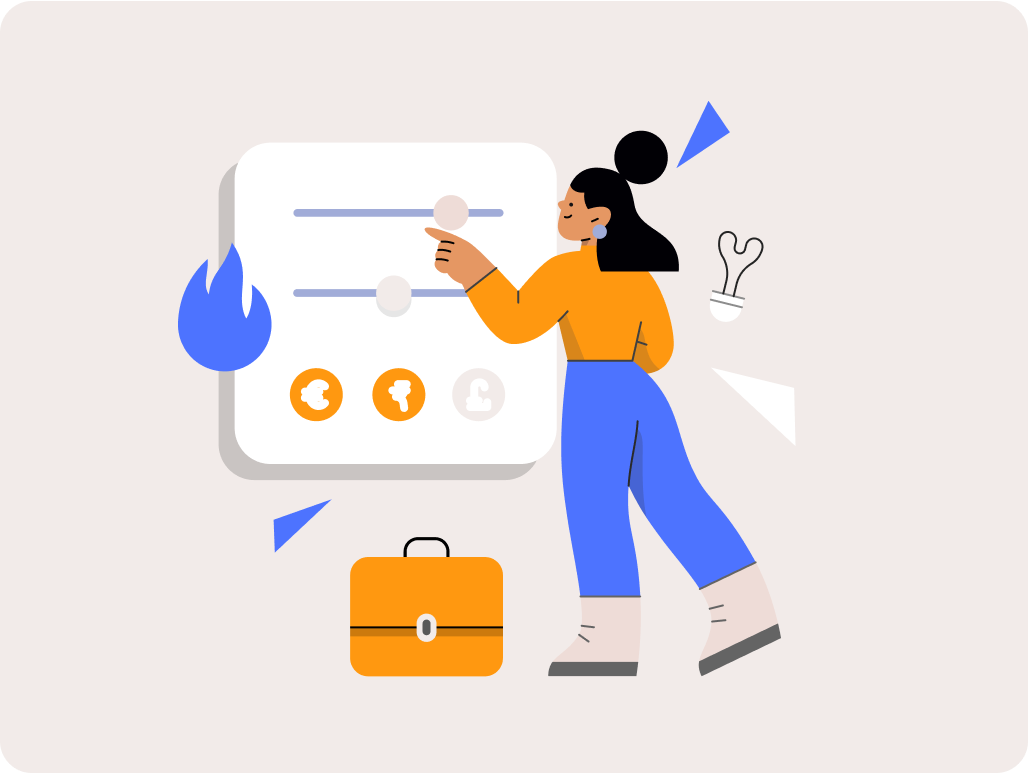 Professional Development Training for Employers
Train, Retain, and Elevate UP Your Teams
Give new hires a strong foundation for success and save time and money along the way with AscentUP.
Enhance retention
Increase productivity
Build a sense of belonging for new hires
Explore sample course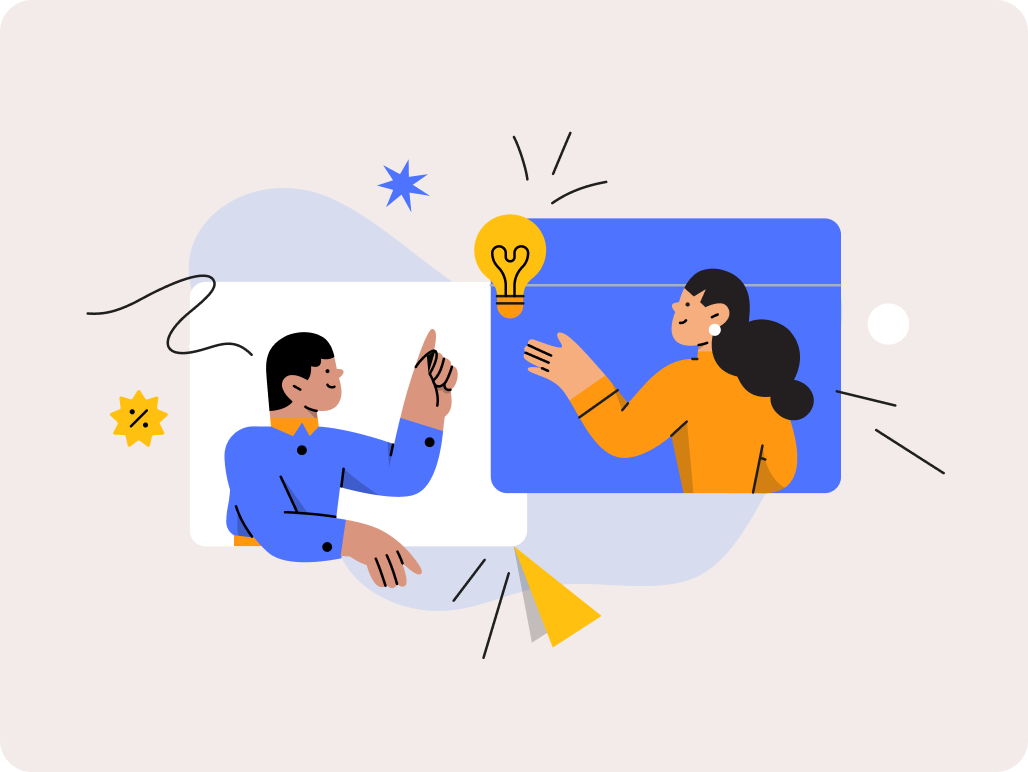 Professional Development Training for Schools
Skill UP Your Students' Career Readiness
Invest in helping your team support more students with the resources they need to transition successfully into a new role.
Enable your team to support more students
Track progress with real-time reports
Co-branded experience to match your school
Explore sample course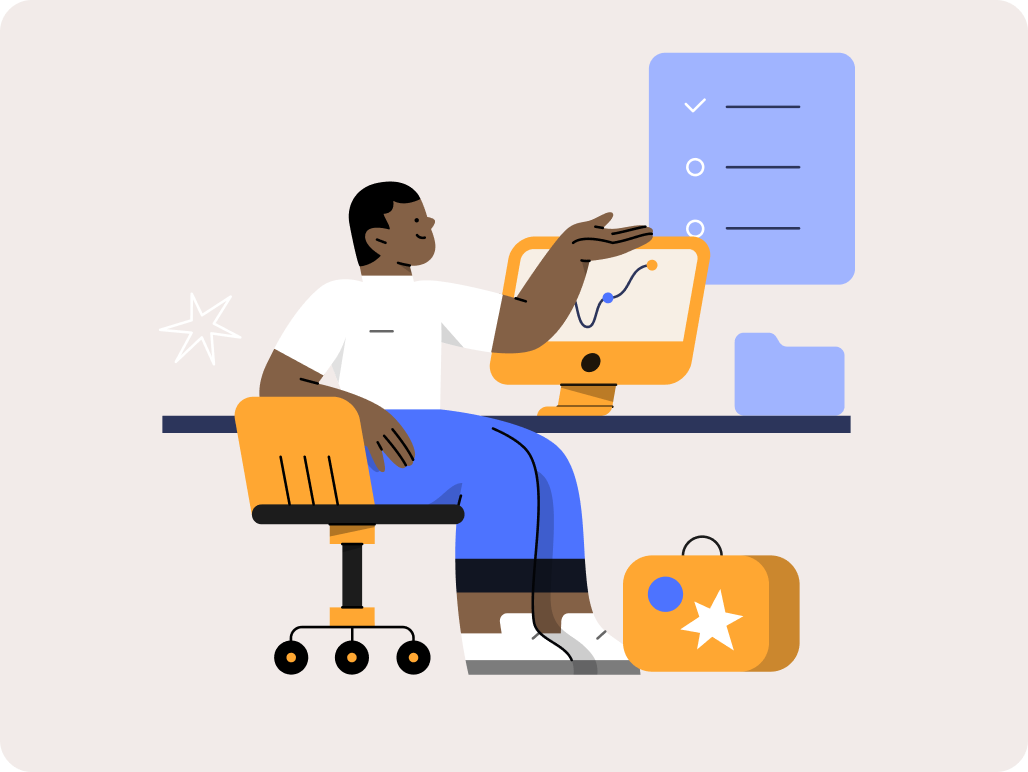 Ascent is invested in driving positive outcomes
Education is a big investment, and we want to empower learners to reach academic, career, and financial success. In addition to providing innovative financing options, AscentUP is helping us reach our impact goal by providing professional development training and guidance to over 50,000 learners.
What are others saying about Ascent?
The best thing about Ascent is the fact that they make the process easy. I was able to do everything online and the money was sent directly to my school.
Northern Arizona University
They talked to me and helped me out in the most possible way. They made sure I got the most that I possibly could.
Mississippi State University
Ascent was great because they were able to answer all of my questions. They made getting to college a lot easier for me.
Being young I don't have a strong credit history. Ascent made it possible for me to have my own loan without the help of others – I'm thankful I found them.
University of North Carolina at Charlotte
Frequently asked questions about AscentUP
AscentUP is a professional training platform to help learners get access to career readiness tools and resources that help them succeed in their careers.
This program is a two-tier offering for student borrowers with an Ascent loans. Through the program, Tier 1 members gain access to our digital resources. Tier 2 members unlock access to up to 6 one-on-one success coaching sessions for personalized guidance and accountability.
To be eligible for coaching through AscentUP, the student borrower must be an undergraduate who is new to Ascent and has taken out an Ascent student loan since May 1, 2019. Ascent's consumer loans for bootcamps and graduate student loans do not qualify for AscentUP coaching.
All Ascent loan applicants gain Tier 1 access to digital success resources. Tier 2 access to one-on-one coaching is granted for one year to students whose Ascent undergraduate loans are funded. Please see the AscentUP Terms of Service for more details on eligibility.
Ascent offers this program, valued at $250/year, to borrowers for free as an investment in their educational and professional success.
AscentUP is a free benefit for applying for and/or taking out an Ascent loan. When your free access period of one year ends, no fees will be charged and your membership will expire, unless you take an action to extend your access. Please see the AscentUP Terms of Service for more details on eligibility.
AscentUP coaching empowers people to grow academically and professionally by building effective habits, guiding them to resources, and developing the skills they need to turn their goals into reality.
Our AscentUP coaches can assist you in making a unique plan to do well in school, including teaching time management tips, sharing budgeting strategies, and more. Your AscentUP coach can also help you prepare for your career with resume advice, how to choose a career that's best for you, and additional tips for jump-starting your career.
All members of AscentUP have Tier 1 access which unlocks our digital resources which includes blogs, courses, webinars, videos, quizzes, guides, and more that can help you plan your pathway to success during college and starting your career.
Ready to access AscentUP?
Check out our sample course or request a demo from one of our team members.
Preview our sample course!
Get a hands-on preview of our training content and course design through a few of our favorite lessons.
Complete the form below for instant access to a sample course.
Book a Demo of AscentUP
Let us show you how AscentUP's professional development platform equips your new hires with the skills they need for first year success.