We're proud to provide award-winning loans for lifelong learners.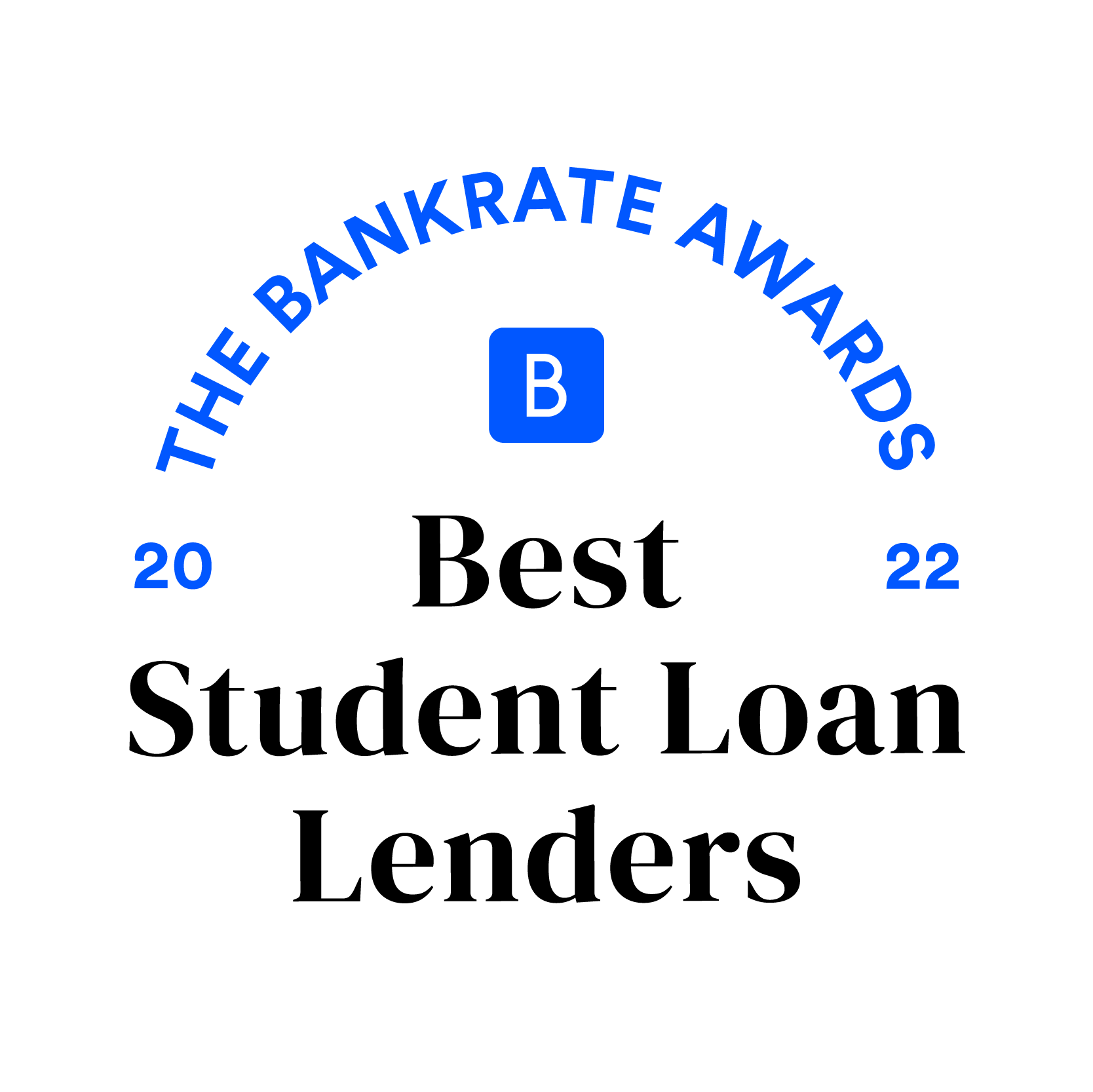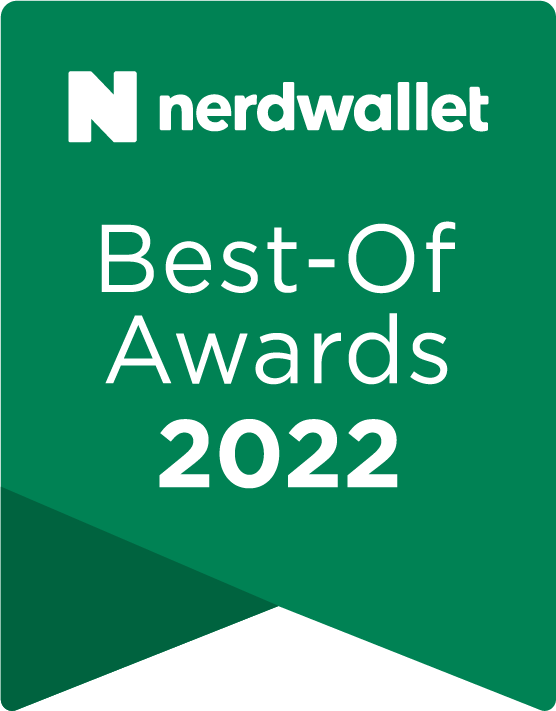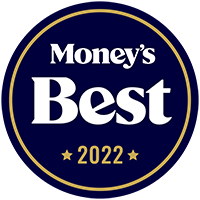 How it works
4 simple steps - NO application fees.
Check your pre-qualified rates without impacting your credit score.
What are the benefits of college loans?
Choosing private student loans for college allows you to:
Get the money you need to pay for college when federal loans aren't enough.

Build credit for your future by making consecutive on-time payments.

Choose affordable variable or fixed interest rates.

Learn valuable financial wellness tips.
How else can Ascent help you and your family?
College student loans should expand your possibilities, not limit them. That's why Ascent offers even more ways for you to earn money throughout the year, even if you don't have a loan with us.
What are others saying about Ascent?
The best thing about Ascent is the fact that they make the process easy. I was able to do everything online and the money was sent directly to my school.
Northern Arizona University
They talked to me and helped me out in the most possible way. They made sure I got the most that I possibly could.
Mississippi State University
Ascent was great because they were able to answer all of my questions. They made getting to college a lot easier for me.
Being young I don't have a strong credit history. Ascent made it possible for me to have my own loan without the help of others – I'm thankful I found them.
Western Washington University
Tips & tools for financial success
To help you borrow responsibly, we incorporate financial wellness into our student loan application process and give you exclusive access to tips and resources to prepare you for financial success in college and after graduation.
Have questions about student loans?
We have answers.
Ascent Funding is an award-winning company, committed to revolutionizing how students pay for higher education at colleges and coding bootcamps. Ascent was named Best Private Student Loan for 2021 by Forbes Advisor, NerdWallet, and Money.com. Ascent empowers students from all economic backgrounds and disciplines (including DACA students). To set students up for success, we incorporate financial wellness into our application process (the ONLY student loan company) and offer exclusive benefits for students like the opportunity to qualify for a loan without a cosigner (for juniors and seniors), 1% cash back, no fees, and over $70,000 in scholarships awarded every year.
Students from all majors at every grade level that are attending an eligible institution can apply for an Ascent loan.
Ascent's credit decisioning criteria is proprietary and subject to change, but you can check what rates you pre-qualify for in just four (4) steps without impacting your credit score. We consider credit history and several other factors including, but not limited to, credit score.
Cosigned Credit-Based Loan for undergraduate and graduate students:
Student borrowers must have a minimum credit score. The minimum score required is subject to change and may depend on the credit score of your cosigner.
Cosigners must have a minimum credit score. The minimum score required is subject to change and may depend on the credit score of your borrower.
Non-Cosigned Credit-Based Loan for undergraduate and graduate students:
Student borrowers must have more than two (2) years of credit history with a minimum credit score.
Non-Cosigned Outcomes-Based Loan for undergraduate (juniors and seniors ONLY):
Eligible student borrowers with no credit score, or eligible students that meet a minimum credit score with or without two (2) years of credit history. (See Non-Cosigned Outcomes-Based Loan eligibility requirements.)
Yes. A student who is not a U.S. citizen or U.S. permanent resident or has Deferred Action for Childhood Arrival (DACA) status may apply with a creditworthy cosigner who is a U.S. citizen or U.S. permanent resident.
Non-U.S. citizens are required to upload the following documentation to verify identity as applicable to your individual resident status:
U.S. Permanent Resident Aliens: Permanent Resident Card (USCIS form I‐551); or
Non-Permanent Resident Aliens (temporary residents): Valid visa – acceptable forms: F-1; J-1, M-1; E-1; H-1; L-1; G series; TN-1; TN-2; OR I-20 Form (pages 1 & 2 signed) AND Unexpired Passport from country of origin OR Form I-797, Notice of Action and unexpired passport from country of origin from an eligible Temporary Protected Status country from this list: uscis.gov/humanitarian/temporary-protected-status; and,
In addition to 1. or 2. above, applicants must upload the following:
Unexpired foreign passport; and
A copy of government issued document or identification that includes your national identification number. NOTE – For countries that include the national identification number on the passport, confirmation therein is sufficient.
DACA status: Documentation from the U.S. Department of Homeland Security / U.S. Citizenship and Immigration Services (USCIS) that indicates DACA status that does not expire before the end of the enrollment period for which the loan is being requested.
NOTE: The option to apply to release the cosigner after making the first twenty-four (24) consecutive, regularly scheduled full principal and interest payments on-time is only available to student borrowers that are U.S. citizens or have U.S. permanent resident status and is not available to DACA students. (See FAQ, "Can I eventually remove the cosigner from my loan?")
Students enrolled full-time or at least half-time at an eligible institution may qualify. Certain limitations may apply for such applicants that apply without a cosigner.
The maximum loan amount for Ascent loans is limited to the total cost of attendance for a period not to exceed one full academic year, less any financial aid, as certified by your school. Note: Your maximum loan amount may be less than the amount requested on your application due to school certification or other underwriting factors.
Minimum: $2,001
Maximum (aggregate): $200,000 for Undergraduate Loans; $400,000 for Graduate Loans
Maximum for academic year:

$400,000 for Undergraduate and Graduate Credit-Based Loans
$20,000 for Undergraduate Non-Cosigned Outcomes-Based Loans
Your interest rate on the loan is the cost you pay to borrow the money. Your monthly payment is based on the interest rate for your total loan balance. You can choose between a fixed rate or a variable rate.
A fixed rate means your interest rate will not increase or decrease while you are making monthly payments until your loan is paid in full. It will stay the same for the life of the loan.
A variable rate means your actual interest rate could be lower or higher during your loan term than the rate you are given while completing the loan application.
Choosing a fixed rate versus a variable rate is entirely up to you but be sure to do your research beforehand on what will be best fit for your journey to financial wellness.
Ascent Funding's loan process is broken out into 4 easy steps:
Step 1: Submit your application and receive a preliminary decision.
Step 2: If pre-qualified, accept your offer and choose a repayment plan.
Step 3: Complete your tasks and upload your required documents to the Ascent Portal (1-2 business days for review).
Step 4: Your loan is sent to your school for certification/validation.
With federal student loans, you borrow money directly from the Department of Education. To apply for a federal student loan, you need to complete the Free Application for Federal Student Aid (FAFSA) application by visiting: https://studentaid.gov/apply-for-aid/fafsa/filling-out.
Private student loans help fill the gap between your college expenses, including books, school supplies, rent, groceries, parking, gas, and anything else not covered by FAFSA or scholarships. Ascent offers flexible options to help you manage your monthly payments as you enter repayment.