Don't Forget These 20 Dorm Room Essentials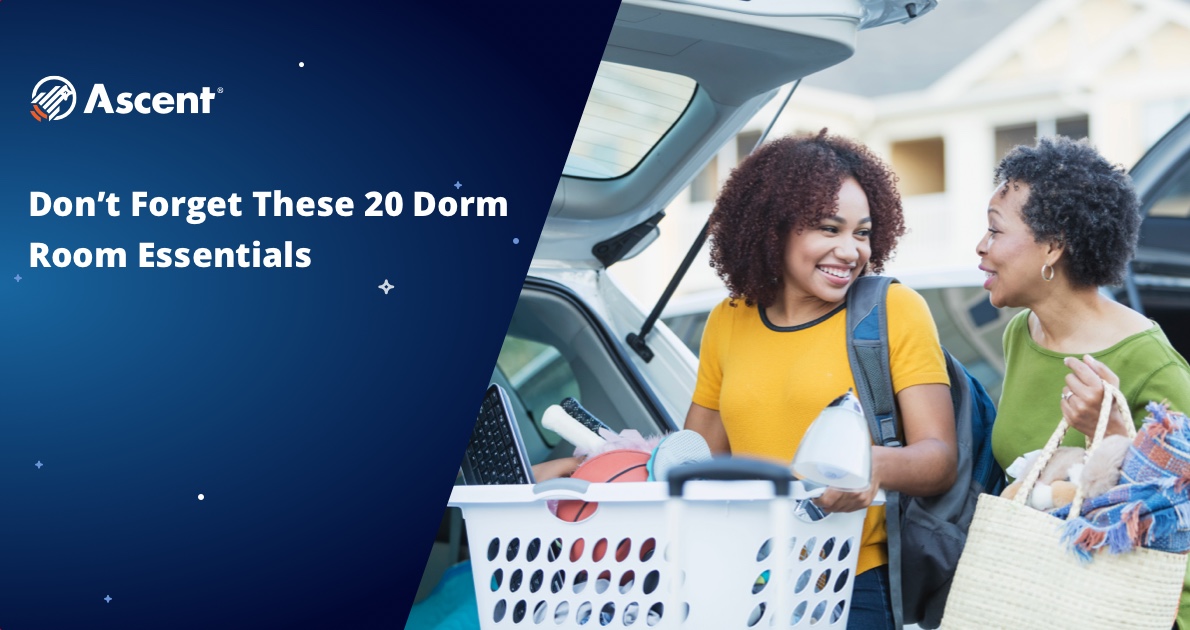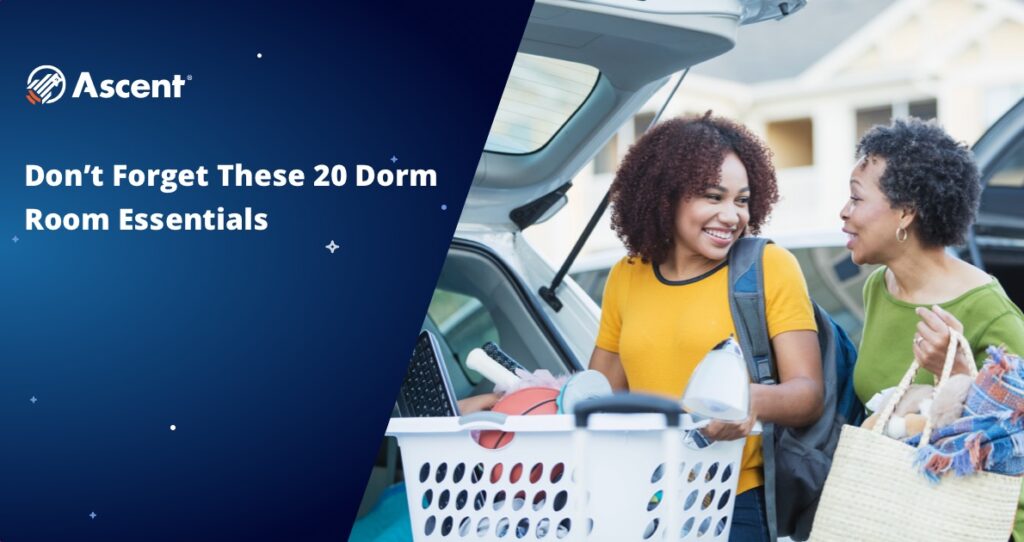 Fall is in full swing! Which means it's time to pack it up and head back to school. It can be a bit chaotic and overwhelming trying to remember everything you need to pack. To make sure you don't forget some of the most important items, we put together a list of top dorm room essentials. 
We asked students on Ascent's Instagram to help us out by sharing one dorm room item they couldn't live without. Whether it's your first time in the dorms or your second or third year, double-check you've got these 20 things ready to go!
For Your Sleeping Area: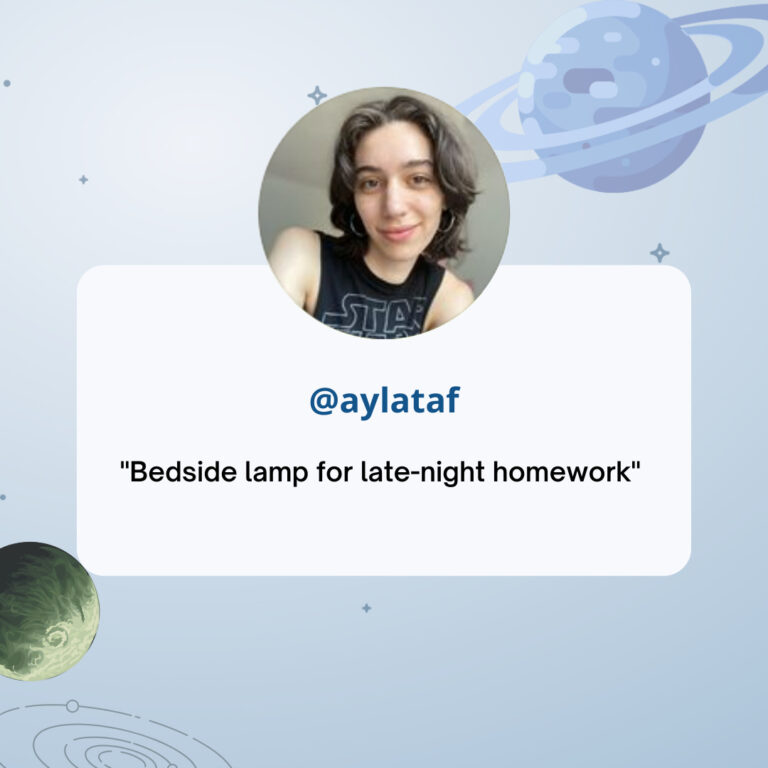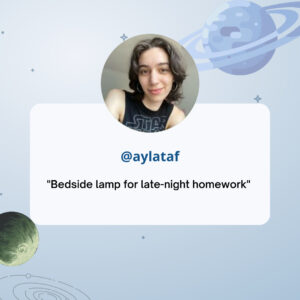 #1. Bedside Lamp – Get your homework done before bed in total comfort with a bedside lamp.
#2. Mattress Pad – A cozy mattress topper can make a world of difference for a good night's sleep. 
#3. Pillows – Keep your bed comfy, or even add some accent pillows to step up the style of your dorm. 
#4. Extra Blankets – You never know when you're going to need an extra blanket. The seasons change, and sometimes tea spills!
#5. Bed Risers – These are a nifty trick to allow for more room for storage under your bed. 
For Keeping Organized: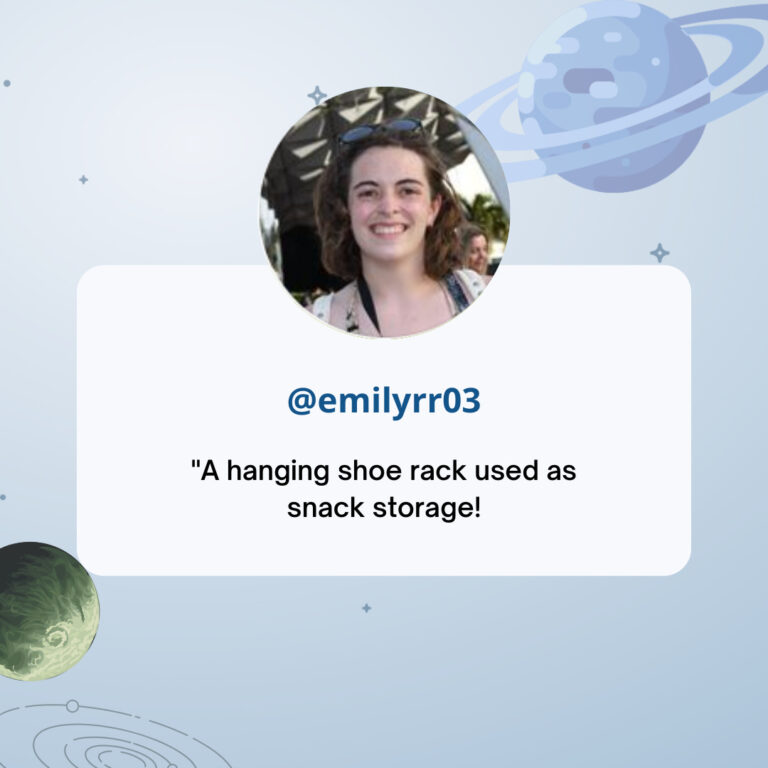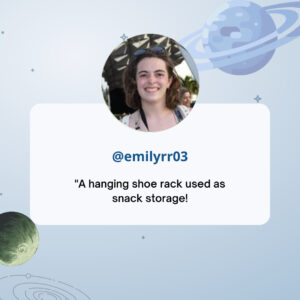 #6. Hanging Shoe Rack – This is a great way to maximize space, whether for holding all your shoes or storing all your snacks.
#7. Shower Caddy – This is essential for carrying all your shower toiletries when you are sharing shower space. Depending on your dorm situation you could be sharing a shower with two roommates, four roommates, or even a whole floor of people.
#8. A Calendar – Don't forget to bring your calendar or planner to stay on top of important dates and deadlines.
For Your Desk: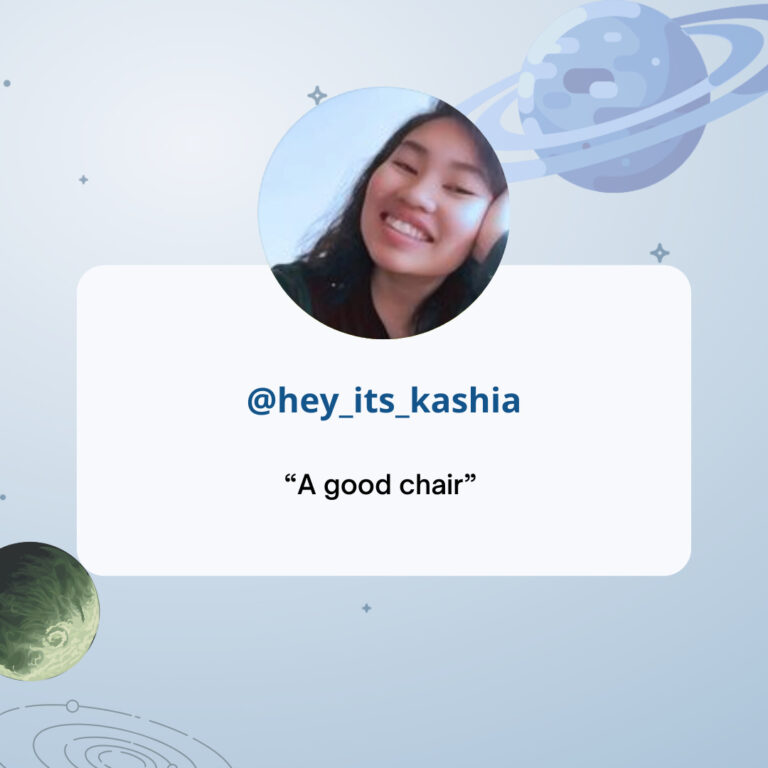 #9. A Good Chair – After hours of studying, your back will be thanking you if you opt to bring your own comfortable chair. 
#10. Desk Lamp – This is great to have in case you need to study while your roommates are napping, and dorm room lighting isn't always the best.
#11. Colored Pens – These are great for keeping organized, clear notes, plus they are just so bright and fun.
#12. Whiteboards – Whiteboards are such a creative and helpful study and life aid!
#13. Notebooks – Even though lots of us take digital notes, notebooks are always good to have on hand. 
For Drinks & Snacks: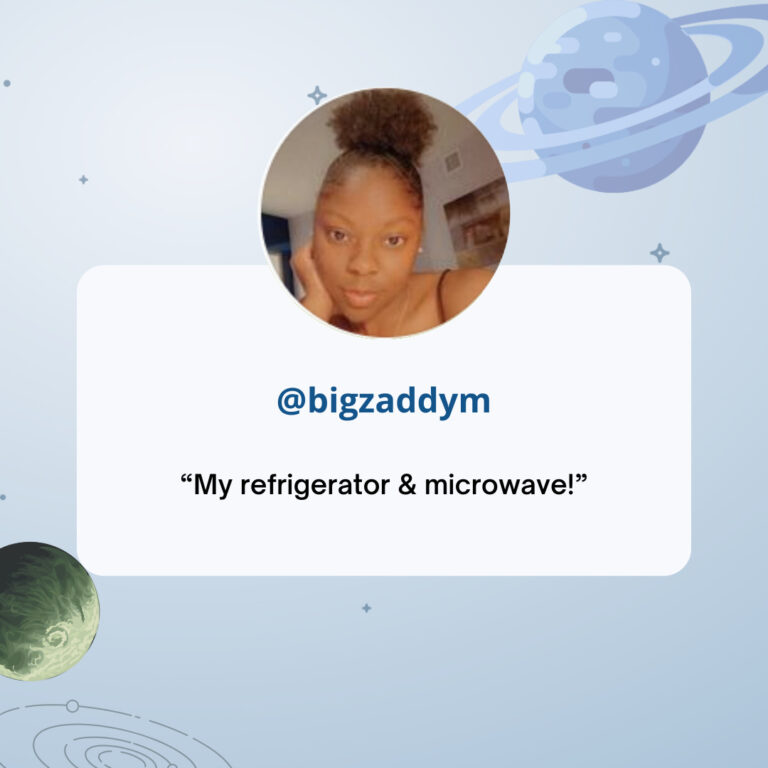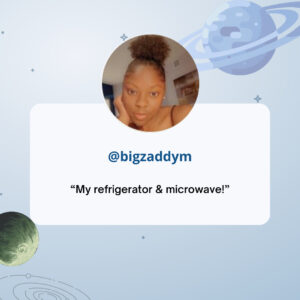 #14. A Refrigerator & Microwave – Having a mini-fridge or microwave is great for a convenient snack at any time of day or night. 
#15. Electric Kettle – Not only is this great for coffee and tea in your dorm, but you can also make an assortment of snacks like ramen, a cup of noodles, or instant mashed potatoes.
#16. Espresso Machine – If you are a coffee connoisseur, this is a step up from your basic kettle or coffee maker.
For Decoration: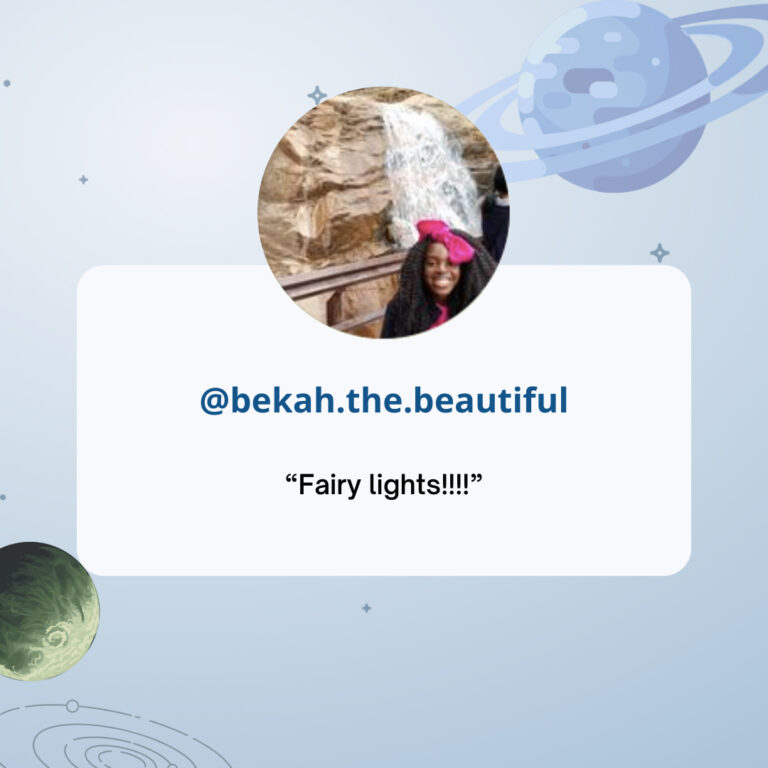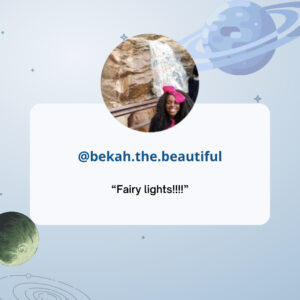 #17. Fairy Lights – Fairy lights are an easy way to add a homey glow and your own personal touch to your dorm.
#18. Command Strips – These come in handy for hanging up decorations if your dorm doesn't allow thumbtacks or if your dorm has cement walls. 
#19. Plants – Plants are the perfect way to bring life to a dorm room and make it homier. Plus, they naturally help to clean the air. 
#20. Pictures – Bringing pictures from home is a great way to keep your friends and family close. Not to mention, it's a great way to spice up the walls!
Moving back to school is a busy and stressful time, so we hope this list helped remind you of a few of those items that can be easy to forget. If you think of a dorm room essential that should be added to this list, feel free to send us a message on Instagram @AscentFunding! For more college advice and budgeting tips, check out our resources page.