Gift Giving Guide For Students on a Budget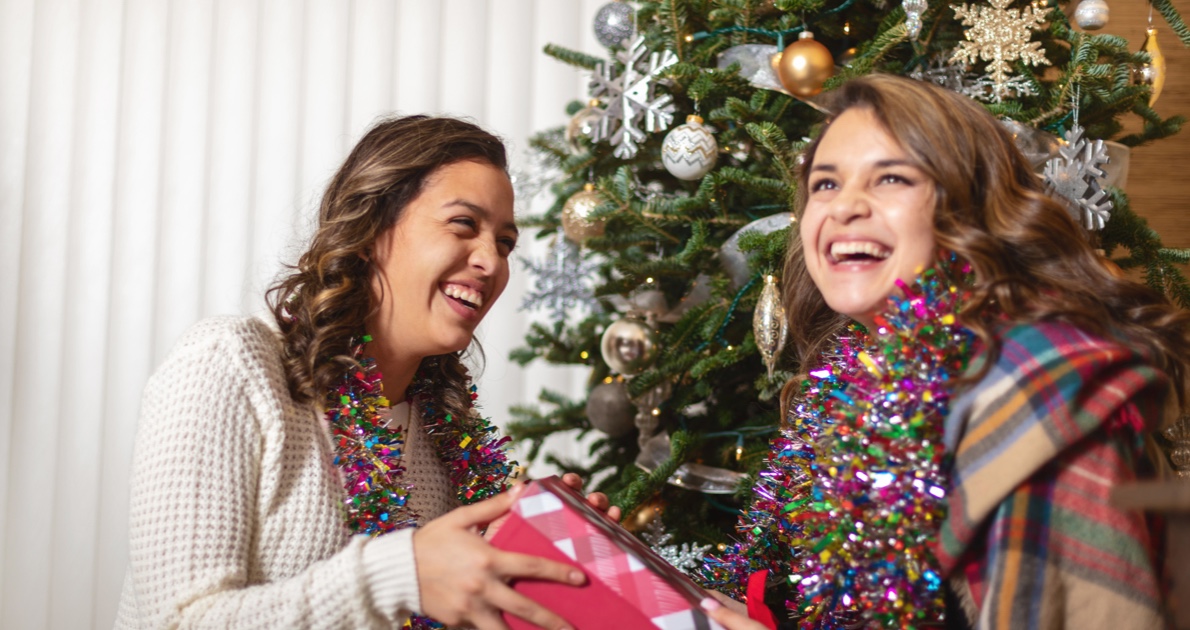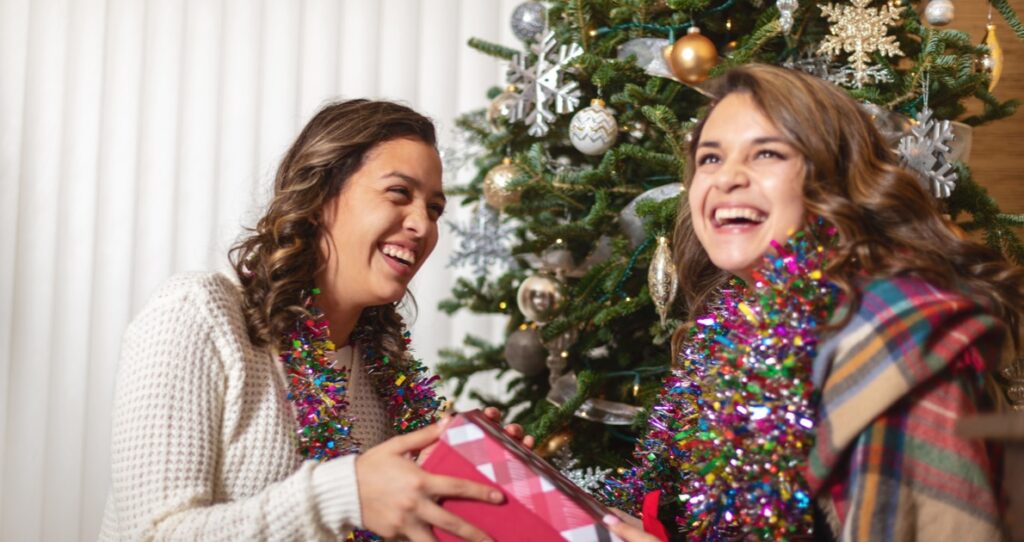 The holiday season brings hot cocoa, family time, and of course, gifts! Buying gifts can sometimes feel stressful on a college budget, but it doesn't have to. You can still give your friends and family fun, beautiful presents over the holidays without breaking the bank. Here are six creative ideas for gift-giving on a college budget.
Make Something By Hand 
The materials that go into making a gift are often much cheaper than a store-bought gift. However, the time and care invested make it even more valuable. You can start simple and craft a meaningful card. Or take it a step further by writing out a few of your recipes as a gift. You could try your hand at painting something for your parents or whip up a new piece of art in your pottery class. Whether you're a born crafter or not, taking the time to make a gift by hand shows your loved ones that you care.
Offer Your Services
Offering your services is a gift that is 100% free and 100% great! Write up a coupon for any number of fun and helpful services that your loved ones will enjoy. Offer to wash your mom's car, which has been dirty for months. Or to fix the wobbly porch step for your dad. Maybe your cousin has young kids at home she could use a break from looking after, or your sister has a needy dog. Offering your babysitting or pet sitting services will be greatly appreciated! Maybe you have a skill you can teach. Offer your friend a private tennis lesson. Not only is this a great gift idea for when your budget is tight, but it can also be just what your friends and family need. 
Bake Some Goodies
If you have around $30 for ingredients, this can be a great gifting option that gives a good bang for your buck. Buy flour and sugar in bulk and get cooking! You can make everyone on your list a baggie of tasty cookies. If you're not a baker, consider homemade jam, salsa, or pasta sauce instead!
Take Them On A Picnic
Sometimes the best gifts are experiences! This gift can be a romantic date or fun day with friends, and it doesn't have to cost much. Make a grocery run for your favorite snacks and whip up some tasty sandwiches at home. Pack it all up with a blanket and some pillows, and you're ready for a picnic! Find a flower meadow or a spot with a great view. If you want to make the day picture-perfect, cut some flowers to bring in a vase and bring along a polaroid camera to capture the moment.
Print A Favorite Photo
In our digital world, printed photos are becoming more of a novelty. Capturing a favorite memory of you with your family or friends can make a special and meaningful gift. Not to mention this gift can cost you less than a dollar! All you have to do is dig through your phone for your favorite photo and send it off to get printed (CVS does quick and cheap same-day printing). Pick out a nice frame or add some magnets to pin the photos to the fridge, or if you are crafty, you can embellish a cheap frame to make it more personalized.
Shop Cold Weather Accessories
If you are in the mood to buy your gifts from the store, cold weather accessories are a safe bet for the holiday season. Get your mom a beautiful scarf, your little sibling some adorable hand warmers, a beanie for your brother, or some wool socks for dad. These items can be affordable and are sure to be well-used and appreciated by your family.
*Pro Tip: Redeem credit card rewards to help fund your purchases or try shopping from second-hand locations or dollar stores to save a little extra cash!
So if you've been wondering how your budget will survive the holiday season, don't stress and don't push yourself into unnecessary debt. There are plenty of ways to show the people in your life that you care without spending too much money. It's all about getting thoughtful and creative. You might find the most inexpensive gifts are the most well-received gifts you have given.
Be sure to check out our blog so you can get the latest and greatest financial tips for students.