Which Community College Programs & Certifications Are Right For Me?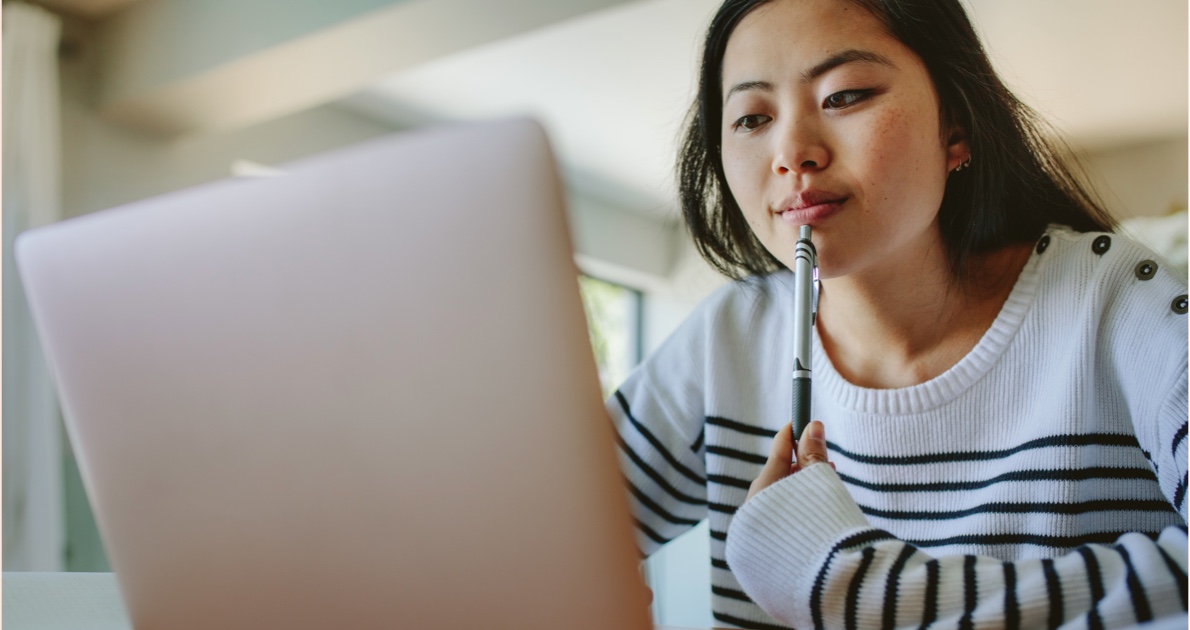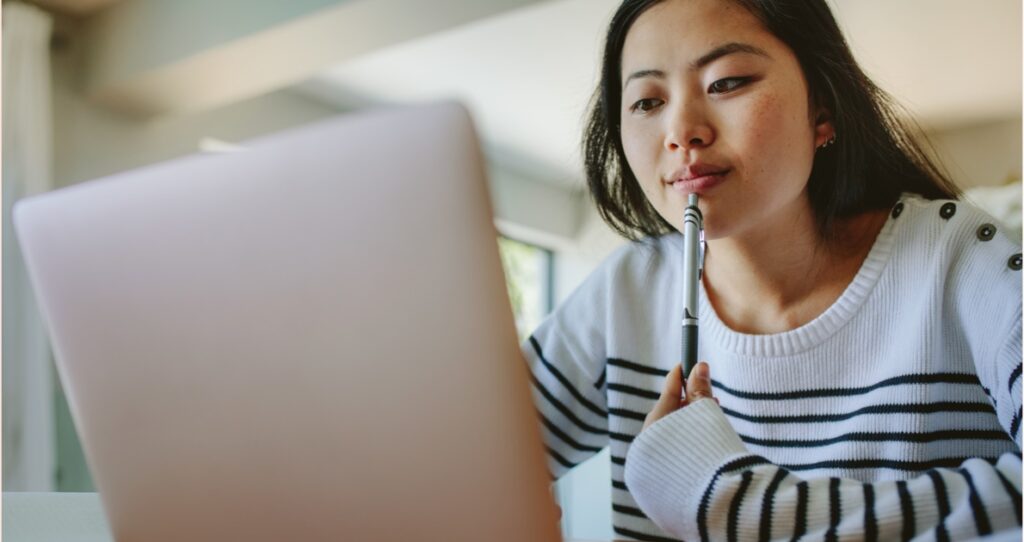 Community college is often known as an alternative route for high school students that want to complete their first two years of general education classes before applying to transfer to a 4-year university or institution. But, there is so much more to community college! There are also resources for students who want to complete community college programs and earn certifications in their desired field of study and beyond.
These opportunities are perfect for students planning to transfer to a university and students that would like to jump straight into the workforce. Here are a few of the options available to students who want to take community college programs and earn certifications along the way. 
Associates Programs at Community Colleges
There are multiple types of associate's degrees offered at community colleges. Some associate's degrees could be intended for transfer, while others support students who want to go directly into the workforce after graduation. Learn about each type of associate's degree below.
Associate's Degrees for Transferring (A.A. and A.S.)
Associate's Degrees for transferring are perfect for students who are planning to begin their college journey at community college and then transfer to a university. There are two types of transfer associate's degrees. Associates of Arts (A.A.) is for 4-year majors that fall under Liberal Arts (e.g., theater, history, psychology) and Associates of Science (A.S.), which is similarly structured as A.A. for 4-year majors but catered more for those majoring in math and sciences. 
California's Associate's Degree for Transferring (ADT)
Associate's Degrees for Transferring are for college students in California who intend to transfer to a 4-year California State University (CSU). Both AA-T (Associate's Degrees in Arts for Transfer) and AS-T (Associate's Degrees in Science for Transfer). The benefit of being a part of the ADT path promises at a community college is that you may receive transfer admission to participating CSUs. Having a backup plan and guarantee admission to a school within the CSU system, regardless of whether you get accepted into other schools.
Career Degree Associates (A.A.S. and A.G.S.)
Associate's degrees require at least a two-year commitment after earning 60 credit hours. They are ideal for students who want to go straight into a career after graduating from their program. There are two career degrees: Associate of Applied Science (A.A.S.) for skilled occupations like accounting and nursing. Associate of General Studies (A.G.S.) is career training to match your goals such as entrepreneurship or building communication skills.
Career Education Programs and Certifications
Career education programs and certifications provide hands-on training to develop students' talents and increase their employment outcomes. Students take this route straight into the workforce with the new skill sets they've developed through their program or certification training.
Many people go this route to brush up on or learn new skills without having to be in school for over two years. Working professionals looking to make a career change or re-skill in a new industry might be interested. This option is also a great way to strengthen the skills of professionals already in the field, perform better at your current job, and increase your salary.
Depending on what kind of certification or school you are looking into, your program durations might range from a few months or less than two years. Some examples include bootcamps for coding, pharmacy technician programs, public safety, and graphic design. Find out the best bootcamp schools near you with Ascent's school comparison search engine.
No matter your goals, field of study, age, or location, community college offers you the opportunity to explore professional development courses. Whether it's an associate's degree or certification, it's worth looking into the many community college programs and certificates available to you.