6 Tips For Finding The Right Volunteer Opportunity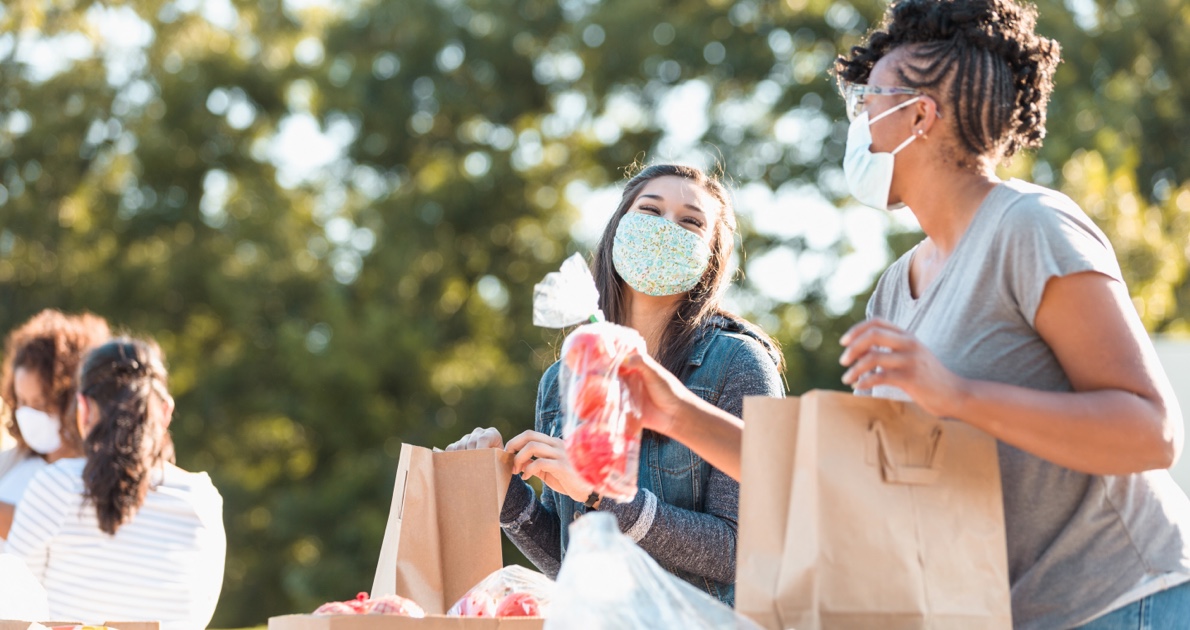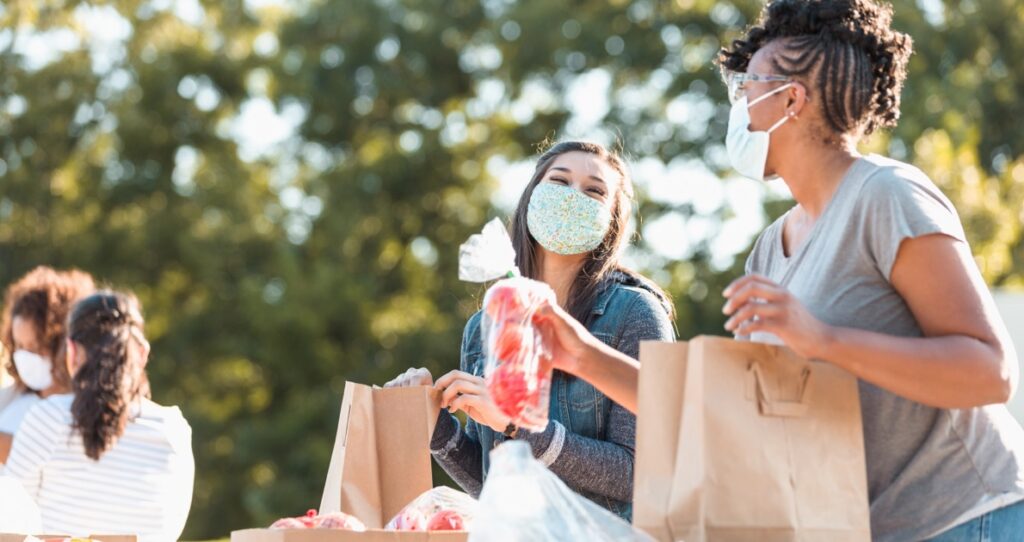 Whether you're a high school student looking to boost your college applications, a college student looking for some real-world experience, or just looking to give back in a meaningful way, volunteering is always beneficial. But, finding the right volunteer opportunity isn't always easy, especially if you've never volunteered before. 
Although volunteering is a meaningful experience, being purposeful with your choice can make it more rewarding for you and the organization where you spend your time. Here are six tips to help you find the right volunteer opportunity.
Consider Why You Want To Volunteer
Think about why you want to volunteer in the first place. Is your main goal to gain real-life experience and learn new skills? Do you want to meet new people and build a community that shares the same interests as you? Maybe you want to give back to a cause you're passionate about? Knowing the answers to these questions will greatly influence how you search for a volunteer opportunity, and ultimately which one you should choose.
Focus on Your Passions & Skills
A great place to start when looking to volunteer is to consider what you're passionate about and what skills you have to offer. Here are some questions to ask yourself when brainstorming: 
What are your hobbies? 

What social issues matter to you? 

Do you like working with your hands or spending time with kids?

Do you have experience planning events, social media marketing, or working with video editing tools? 
Reflecting on these types of questions can lead to very rewarding volunteering gigs. Finding an opportunity based on your passions can help you find a fun and engaging volunteer experience. In contrast, searching based on your skills can help lead to an opportunity where you gain more real-world experience. Nonprofits and city organizations are often looking for volunteers with specific skills that you may have! Either way, you choose to go about it, don't forget that volunteering can often lead to other opportunities down the road.
Understand the Commitment
When choosing an opportunity, make sure you understand the expectations of new volunteers. Just because it's not a paid position doesn't mean you can come and go as you please. When volunteering, people are often reliant on your time, so you want to be sure the time commitment works with your schedule and you're ready to commit fully. Beyond that, make sure you are clear on the type of work you'll be doing. It's never a good feeling to volunteer for something only to find out later it's not what you expected. 
Don't Be Afraid to Branch Out 
Many volunteer opportunities have a greater level of flexibility than paid jobs. If you're interested in learning or applying certain skills at your volunteer job, don't be afraid to go for it, even if that means branching out from your designated role. For example, if you'd like to learn more about community outreach, feel free to ask about shadowing the Outreach Director to gain more knowledge. Most volunteer supervisors will be happy to work with you because they want you to walk away feeling like you achieved something in return for volunteering your time.  
Start Small
If you're new to volunteering, it can be best to start small. Take on a short-term project or only commit to a few hours a week. Test the waters to see if the organization is the right fit and environment for what you want. This way, if it's not the right fit, you can easily move on to a new opportunity. 
Network & Keep Connected
One of the greatest things you can take away from volunteering is making new connections. Volunteering allows you the opportunity to network with new peers as well as organization leaders and directors. So, whether you had the best volunteer experience or the worst, take the opportunity to meet new people. Better yet, continue to foster those relationships even once your volunteering is over.
Whether it's your first time volunteering or your tenth, we hope these tips will help you land an opportunity that's right for you. No matter what opportunity you choose, remember it's always worthwhile to give back to your community. If you're looking for more help finding a volunteer opportunity, check out this blog.