Ascent Partners with Purefy to Give Students More Options to Pay for College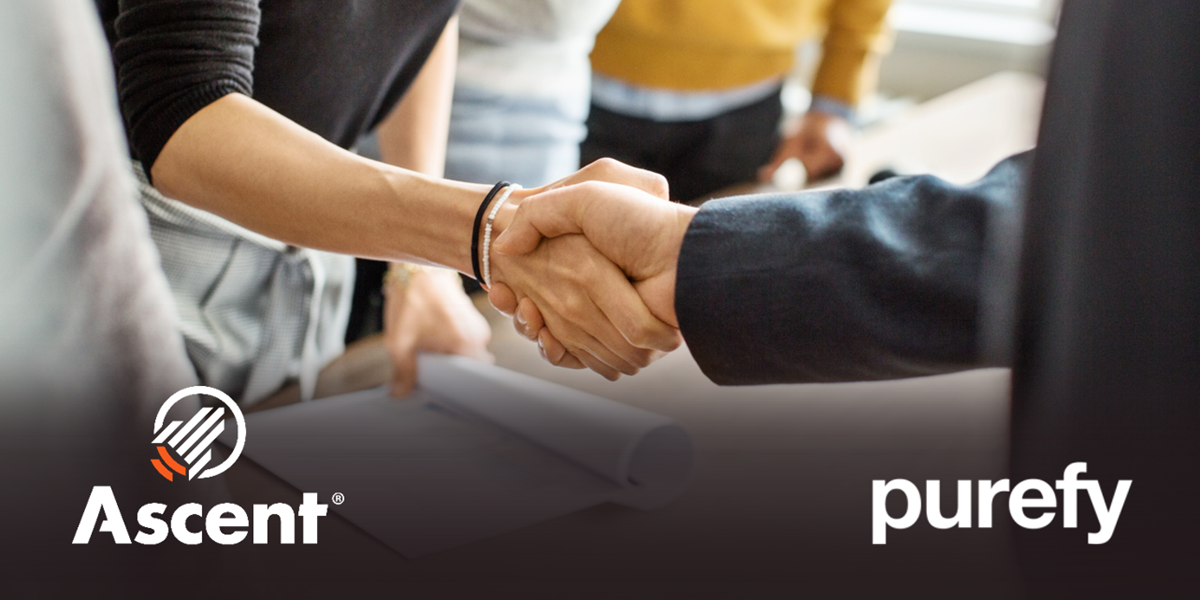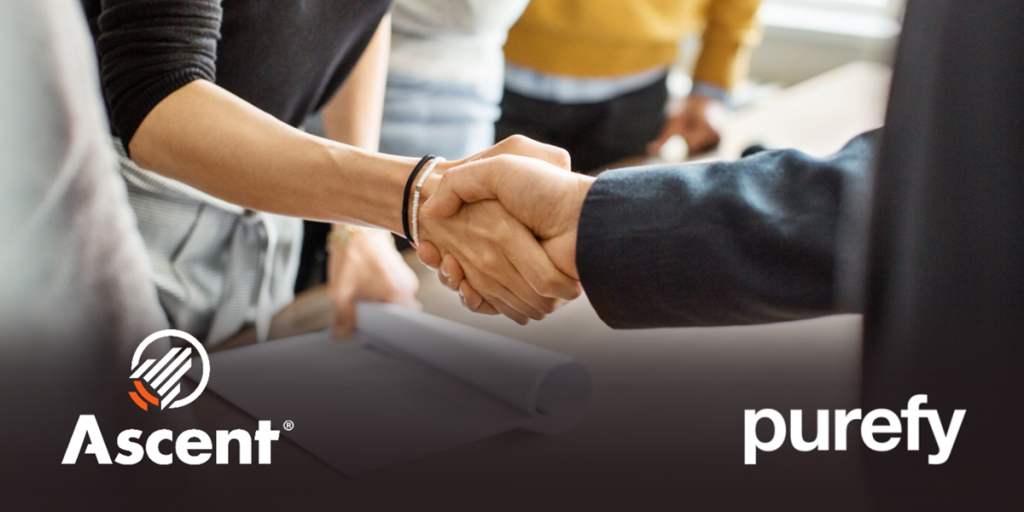 FOR IMMEDIATE RELEASE, SAN DIEGO, CA (August 5, 2019) – Today, Ascent Funding, LLC ("Ascent"), an award-winning, innovative, private student loan company that gives students more opportunities to pay for college with or without a cosigner, announced a partnership with Purefy Inc, an online marketplace for students to shop for private student loan options. This new partnership follows Ascent's commitment to provide access to higher education funding for an expanded population of students.
"We are excited to partner with Purefy and help more students get the financial support they need to complete their college education," said Dennis K. Wentworth, VP Business Development and National Sales at Ascent. "This partnership allows us to reach more college students in the Indiana marketplace and gives them even greater access to and choice of competitive student loan options."
Since its launch in 2014, Purefy has been dedicated to cultivating a pro-consumer student loan marketplace that puts students in the driver's seat to easily compare lenders. They set out to do things a little differently than the rest of the student loan market and bring transparency to the rate quotes students receive, helping them make the best financial decision for college.
"We are very excited to kick off our new student loan partnership with Ascent," said Jack Zoeller, CEO at Purefy. "They have a stellar reputation and offer some of the most competitive rates and benefits in the market. Ascent's addition to Purefy's private student loan comparison tool will provide borrowers with even more options to save on funding their college education."
With their borrower-centric approach, Purefy uses its technology platform to offer students an easy way to compare their financing options and the student loan rates available to them. Ascent is represented alongside other student loan lenders, which students can compare after entering their state of residence, degree program, and school name.
In addition, Purefy also offers personal consultations to students and parents through email, over the phone, and in-person continuing their commitment to offer simple, transparent, time and money-saving ways to help students find the best student loans for them.
The announcement comes at the heels of Ascent and Credible's partnership announcement last week.
###
About Ascent Funding, LLC
Ascent is built around one guiding principle: Student loans should expand possibilities, not limit them. That's why Ascent created a new private student loan program that gives students more opportunities to qualify for a loan, with or without a cosigner.  Approved applicants can get the funding needed to cover tuition and living expenses. Ascent program loans are originated by Richland State Bank, Member FDIC. For eligible undergraduate juniors and seniors without a cosigner, Ascent utilizes broad credit tiers and may consider creditworthiness, school, graduation date, major, cost of attendance and other factors. Ascent encourages transparency and financial wellness by incorporating financial literacy into the application process, preserving the notion that an education is an investment where students and families should understand the return on their investment relative to the cost. Ascent also offers benefits (such as 1% cash back, scholarships, refer a friend program) and resources that set students and families up for financial success.
About Purefy
Purefy is a national online loan comparison platform and loan origination provider offering solutions for both student loans and student loan refinancing. Its mission is to help college students, graduates and parents save on student loans, and to offer lenders with flexible, low-cost technology solutions to make this possible. Purefy has offices in Washington, D.C., and Richmond, Va.
Learn more about Purefy's low-cost student loans on its website: www.purefy.com.
Contact for Press Inquiries
Lauren Thayer | Director of Marketing
619-684-7294