DREAMers Share Their Experience Paying for School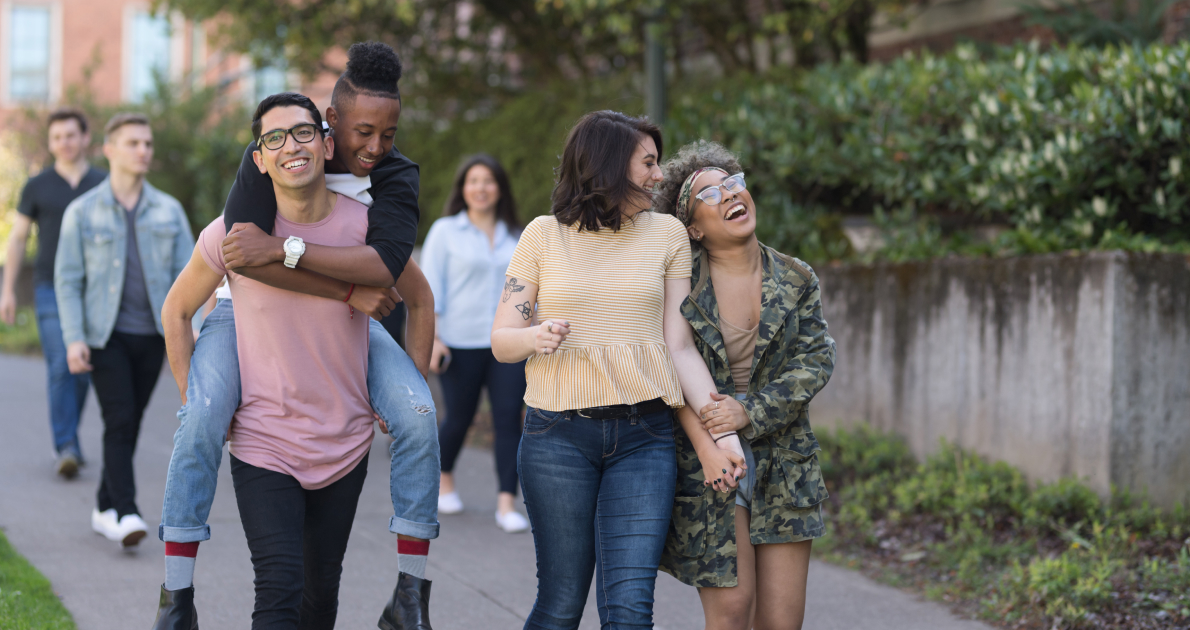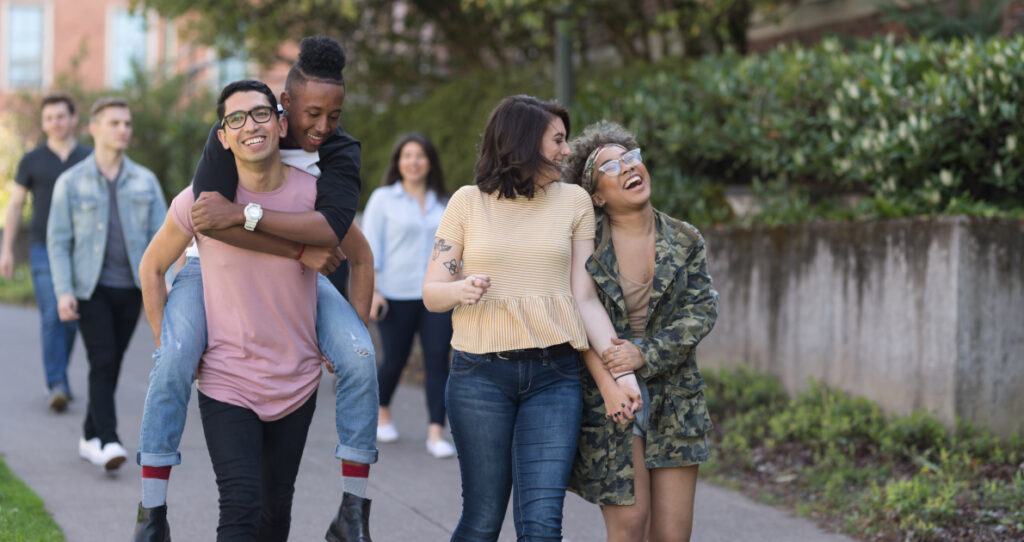 Pursuing higher education is a life-changing decision, whether you choose to attend a traditional college, vocational school, or a bootcamp. Those who graduate with a college degree or bootcamp certification are more likely to advance in their respected career path and earn a higher wage. 
While going to school is a great opportunity for you to challenge yourself and gain new skills, your higher education journey is not always easy. Today, students are faced with the pressure to perform academically while getting involved with different organizations and maybe even holding a part-time job, on top of figuring out how to support themselves financially. 
Ascent is on a mission to make higher education accessible to all students because we believe that all students have the right to pursue their dream career path. Ascent is one of the few lenders supporting DACA students around the country.  
DACA students often struggle to find financing to attend universities and bootcamps due to their undocumented status. However, there are DREAMers around the country who are thriving in their higher education endeavors. 
We want to highlight a few of Ascent's DREAMers to build awareness of DACA students reaching their dreams. To increase the representation of this community around the country, we sat down with a few DACA students who chose to take out a loan with Ascent to share their stories.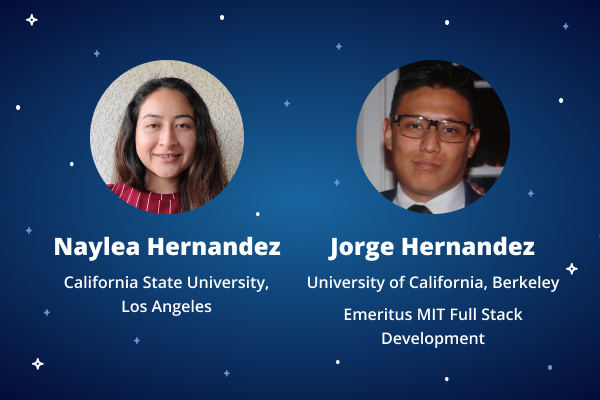 Tell us about yourself. 
Naylea Hernandez: My family is from El Salvador. My family and I came to the U.S. when I was 13. I have always been aware of my status as a DREAMer because I was older when my family came over. I am currently attending Cal State University, Los Angeles, for my Master in Social Work, I also went to the same school for my undergrad. I chose to pursue my college education in California because there are more opportunities for DACA students compared to other states. Cal State LA is known for being supportive of our community and has a straightforward process to apply.
Jorge Hernandez:  My family is from Mexico City and we came to the United States when I was 8 years old. I didn't know my political identity until I was around 16 when I started to think about working while being in school. I was told I was unable to work because of my lack of citizenship and social security. Then, I learned this political identity impacted my ability to find scholarships when I started applying to colleges. I attended UC Berkeley in their Society and Environment interdisciplinary major. I am currently in Emeritus Coding & Full Stack Bootcamp under MIT to become a full-stack website, developer thanks to Ascent's Bootcamp Loan. Throughout my life, I have invested in myself to have the skills that no political identity can take away from me. 
What do you wish you would have known when looking for financial aid? 
Jorge: AB130 and AB131 passed when I was a senior in high school, making me part of the first generation of DREAMers eligible to pursue higher education. I felt like I was thrown into a new atmosphere when it came to college. 
I wish I would have known more about possibilities with programs, private student loans, and scholarships. Transparency can be an issue. For instance, many scholarships and private loans say they are open to all but then specify later in the process that they are only for specific candidates. I also wish I better understood the power of loans and their basic fundamentals. 
"Money is energy. If you choose to take out a loan, think about what your opportunity cost is and how it will compound in the future."
Naylea Hernandez:   As a DACA student, I wish I would have known that you can't get federal funding, but state funding is available. I was able to get state funding for my undergrad. Also, for undergrad in California, complete the DREAMer app for financial aid! If you chose to get a master's degree, do your research! 
For my Master's program specifically, there is no state funding or grants. Because I had to pay out of pocket, I chose Ascent to help me with my student loan. 
What advice would you give fellow DACA students? 
"I lose nothing by not trying."
Jorge: Always think about the opportunity costs! 
Naylea: Always talk to your school advisor first to see what your options are. There are more opportunities than you think! Don't give up. I know it might look like there's no purpose of doing things, (school, job) but it really pays off. Going to school is an investment for our future. Yes, it sounds like a lot of money, but we spend a lot of money on other things, and we don't mind. Why not spend it on your future that will definitely have a positive outcome and impact on your life? 
How did receiving aid from Ascent impact you? 
"Look to your community, schools, and friends. There's always people willing to help."
Jorge: The application process was smooth and straightforward. Getting the loan made me feel seen and instilled the faith I have that I can continue investing in myself regardless of my status. If I have the will to commit to anything, there's going to be someone on the other end that has my back. Also, the deferred payment option has allowed me to focus on this 32-week intensive program and pay for it once I complete the program.
I was denied a private student loan because of my status when searching for bootcamp loan. Then I discovered Ascent specifically caters to DACA students. I felt seen that a company out there that takes into consideration the different struggles of someone like me. I love the work that you all do and I hope that more companies evolve into that. I think it's socially responsible. 
Naylea Hernandez: Many of the loans I looked into required a cosigner. While having a cosigner has its benefits, it was not the right option for me. I had the requirements I needed to apply solo and I wanted to be independent in this sense. Ascent allowed me to pursue my master's degree without a cosigner on my loan. 
Other Resources for DACA DREAMers
Whether you're a high school senior preparing for college admissions, or a current college student looking for a community to call home, below are a few resources to help you explore your options.
Learn more about Ascent's loans for DACA students and international student loans for students attending U.S.-based institutions.