GS2 (Ascent) Serve As Platinum Sponsor At The 2016 iiBIG Symposium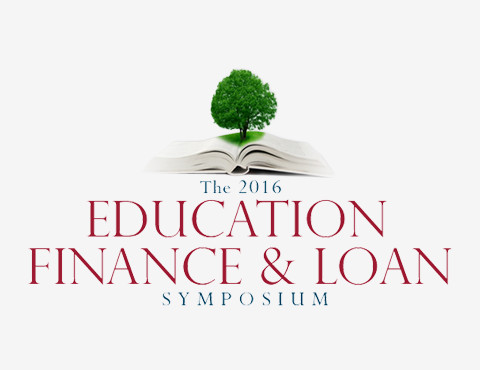 San Diego, CA – iiBIG's 8th Annual Education Finance & Loan Symposium, will take place in Washington, DC on May 19 – 20, 2016. This annual event has become known as the only conference of its kind to attract a 360-degree cross-section of all the key players in the education finance/student loan industry. Representatives from higher education (including US- and Internationally-based for-profit and non-profit colleges and universities), investors, banks, online marketplace lenders, loan servicers, ratings agencies, regulators, attorneys and more are again expected to join us in 2016. Over 150 attended last year's event – and early indications are that this year's conference – like the industry itself – will continue this upward trend. Goal Structured Solutions, Inc. (GS2) GS2 is proud to serve as Platinum Sponsor at the 2016 iiBig Education, Finance & Loan Symposium in Washington DC on May 19th and 20th. Ken Ruggiero (Chairman & CEO), Matthew Myers (COO) and Randy Schmidt (SVP Business Development), will be moderating some great discussions.
To learn more about iiBIG and upcoming conferences, please click here.
---
About Goal Structured Solutions
GS2 is an award-winning, employee-owned education finance asset management company. GS2 has been working collaboratively in the student loan industry for more than a decade to provide customized products and services for education financing. GS2 manages more than $25 billion in student loans (both private and federally guaranteed) for its clients and partners. GS2 performs services for schools, investors, banks, and hedge funds, helping them manage their returns and asset performance more effectively. In addition to The Ascent Program for Funding Education, GS2 provides a comprehensive line of products and services including trust administration, loan and receivable purchasing, student loan special servicing, capital market advisory services, and private student loan originations.
Goal Structured Solutions, Inc. is headquartered in San Diego, CA, where it has received the San Diego Business Journal's "Best Places to Work" Award in 2015 and 2016. For more information, visit www.goalsolutions.com.