GS2 Enables the FAQS International Student Loan Program at The University of Chicago's Booth School of Business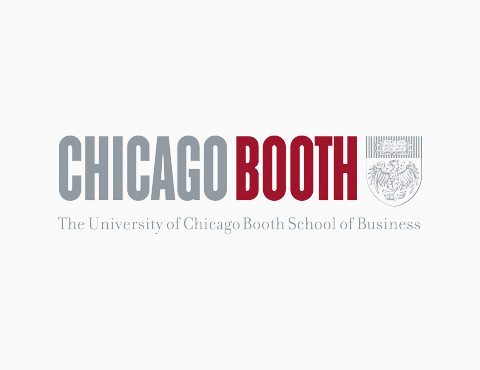 San Diego, CA – Goal Structured Solutions (GS2) is pleased to announce that The FAQS Student Loan Program has recently added The University of Chicago – Booth School of Business for the 2012/13 academic year.
The FAQS program enables schools like The University of Chicago to continue to expand their global footprint, enhance their brand overseas, and recruit and retain the best and brightest students from around the world by providing international students with the financing for their college education. By removing the financial barriers for these students, their goal of advancing their education can be achieved. According to Ron Gemkow, Executive Director at the Booth School of Business, "Booth is delighted with the FAQS program as it provides a solution to the financing need many of our best international students face… [The program] is able to help deliver low cost loans to talented students when no other financial aid may be available."
According to an opendoors® report published by the Institute of International Education (IIE) in partnership with the U.S. Department of State's Bureau of Educational and Cultural Affairs, for the 2010/11 academic year a record number of 723,733 international students were attending school in the United States, a 32% increase from 2000/01.
"We are excited to be enabling the FAQS program" said Ken Ruggiero, the President and CEO of Goal Structured Solutions, the FAQS Program Administrator, "We believe the program's structure will be attractive to other schools like The University of Chicago, and we hope to add more schools to FAQS' growing client list over this summer."
"UBS is proud to be a part of this innovative program" said Carl Jackson, Executive Director at UBS Securities LLC, the placement agent for the program, "We are equally proud to have a leading business school like the Booth School of Business involved."
To learn more contact: Kevin Moehn, CEO, Moehn Management, Inc. at [email protected] or (571) 313- 1307.
---
About the FAQS Program
The FAQS Program was established in 2011 to help international and domestic students finance the cost of their college education. No co-signer is required and even students without a U.S. credit history are eligible. The FAQS Program participants are some of the leading institutions in their field and include Moehn Management, Inc., Goal Structured Solutions, Liberty Bank N.A., the Pennsylvania Higher Education Assistance Agency, and UBS Securities LLC.
About Goal Structured Solutions
GS2 is an award-winning, employee-owned education finance asset management company. GS2 has been working collaboratively in the student loan industry for more than a decade to provide customized products and services for education financing. GS2 manages more than $25 billion in student loans (both private and federally guaranteed) for its clients and partners. GS2 performs services for schools, investors, banks, and hedge funds, helping them manage their returns and asset performance more effectively. In addition to The Ascent Program for Funding Education, GS2 provides a comprehensive line of products and services including trust administration, loan and receivable purchasing, student loan special servicing, capital market advisory services, and private student loan originations.
Goal Structured Solutions, Inc. is headquartered in San Diego, CA. For more information, visit www.goalsolutions.com.