6 Tips to Help You Prep For An Informational Interview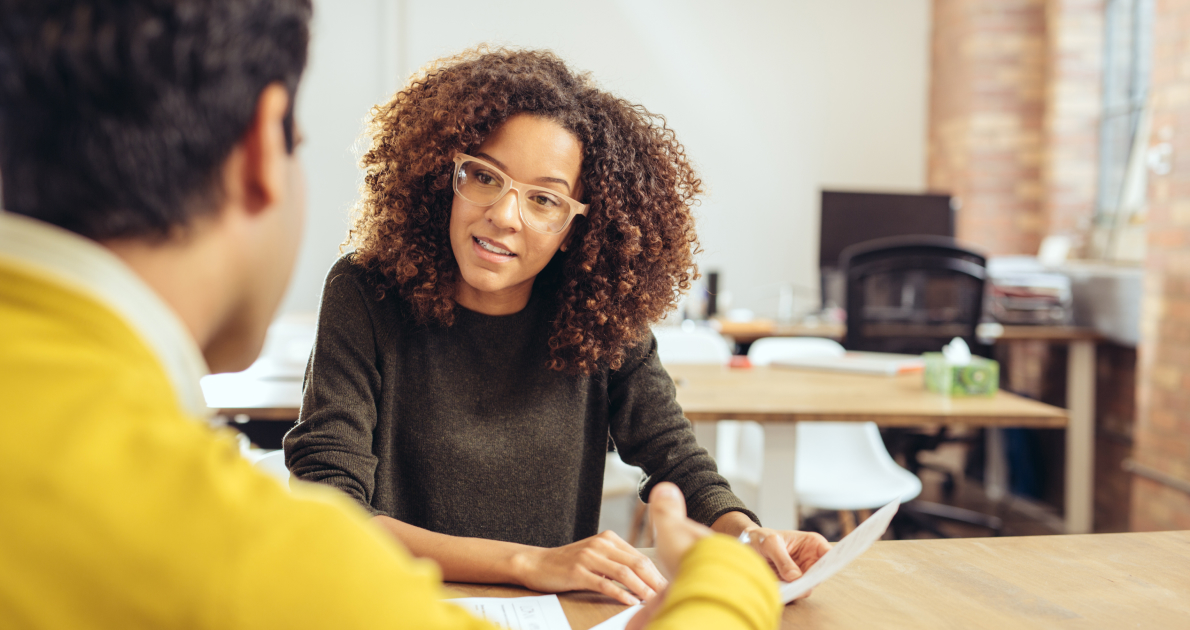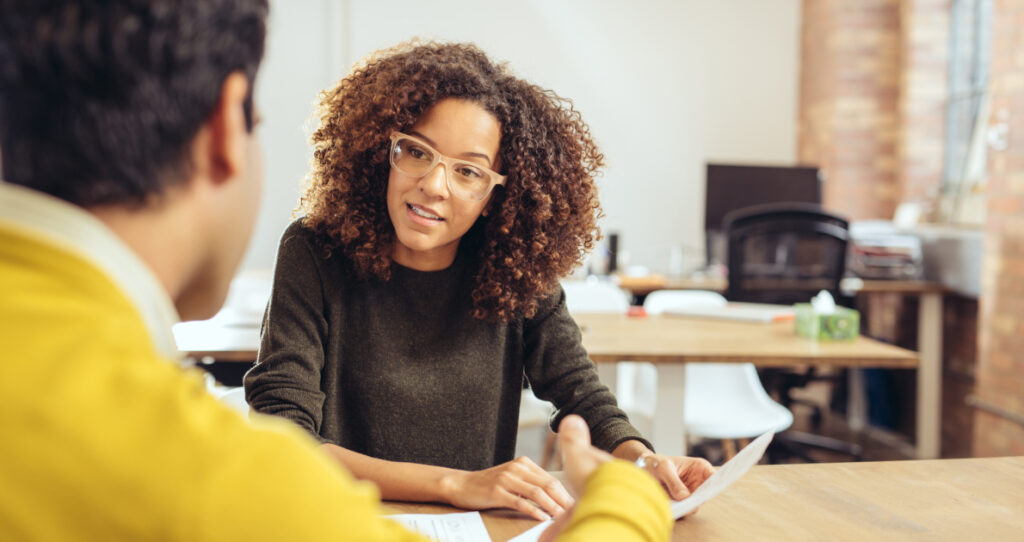 You reached out, made a connection with someone in the professional field you're interested in, and now you have an informational interview coming up! Whether you're searching for an internship or exploring different career paths, informational interviews can give you insight into a role, connect you with people you look up to, or help you explore a new field. But they can also be intimidating! What do you fill those 15 minutes with to get the most value? Here are six tips from Ascent to help you prepare for an informational interview. 
Focus on them, not you
Informational interviews are a different kind of scary but can be a very rewarding opportunity altogether. Typically ranging from 15-30 minutes in length, you should first know that you may not get to every topic on your agenda. In a traditional job interview, your goal is to promote yourself and your skill set. During an informational interview, the discussion should be centered around you, ensuring you get the advice you need about the professional you're interviewing, their company, and their role. Instead of a long "tell me about yourself," give them a short introduction and go right into asking questions.
Dorie Clark, the author of Stand Out Networking, recommends the following short intro: "Here's my background, here's what I'm thinking, and I'd like your feedback." You still need to give them information about yourself, so they can tailor their advice and understand your situation, but don't let that distract you from your purpose: learning more about them. 
Remember, it's not a job interview 
The best way to go into an informational interview is to ask for information and advice, not a job. Asking for a job or referral right off the bat can make it seem disingenuous and make people uncomfortable if they don't know you very well.
Rather than asking outright for a job, some ways to navigate similar conversations are to look up their current open positions and ask about what the company is looking for in those roles and what skills they look for in candidates. Any advice they may have for landing a position at the company or in the industry. The end goal is collecting information, not getting a job at their company. 
Do your homework 
An informational interview's purpose is to supplement the research you've already done. Just because the interview is for you to ask questions, it doesn't mean you should go in blind, but rather show them you care.
Try to get familiar with the individual you're interviewing, the company they work at, and their role at the company. One of the best ways to find out more about the company outside of its website (which can be overwhelming) is by looking at recent news, their social media accounts, and their company blog, if they have one. From there, try coming up with some specific questions to ask. 
Be gracious 
When asking for an informational interview, try to ensure that you're offering value in exchange for their time. One of the easiest ways to do this is to treat them to a coffee when meeting up! If meeting virtually, you could even email them a $5 Starbucks gift card as a "thank you" for their time. And of course, as with any other interview, follow up with a thank-you note. This also gives you a way to ask any further questions you may not have been able to cover and follow up with another potential meeting moving forward. 
Foster a long-term relationship 
After your informational interview, continue communicating with them over platforms such as email or LinkedIn. Ideally, informational interviews are conducted well before needing a referral or major favor from the professional you're interviewing, so try to establish a long-term relationship with them.
Over time, you can update them about the steps you're taking to learn relevant skills they shared with you: the courses you're taking, the professional events you're attending, and the programs you're learning. If they gave you advice during the interview, let them know how you're incorporating it into your routine and any positive outcomes you've experienced because of it. Send them a thank you message for their help and guidance if you land a new role. 
Seek further connections 
One of the greatest benefits of conducting an informational interview is the potential to go further and expand your network and knowledge!
Don't be afraid to ask them for peers and their contact information who may be willing to speak with you about topics discussed in your meeting. If you allow yourself to connect with about two other professionals per informational interview, you could expand your network from 1 to 100 in just a couple of meetings.
Once you've conducted a few informational interviews, it's time to prepare for the job hunt. Check out our blog below to help you get started looking for your dream job or internship.