New Financial Wellness Resources for Students and Parents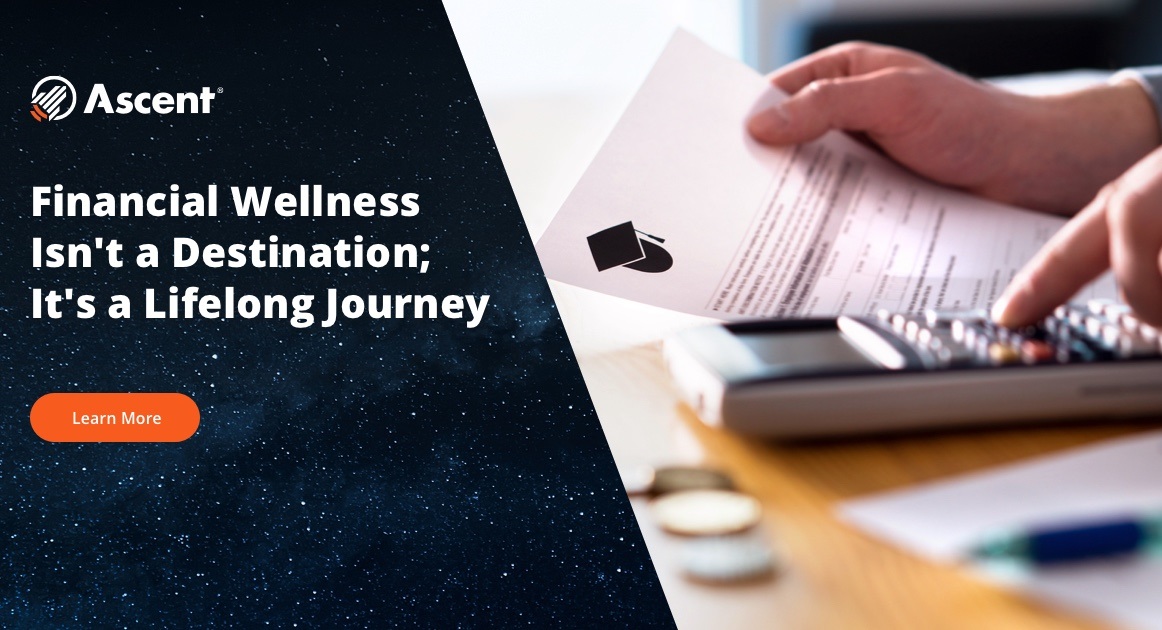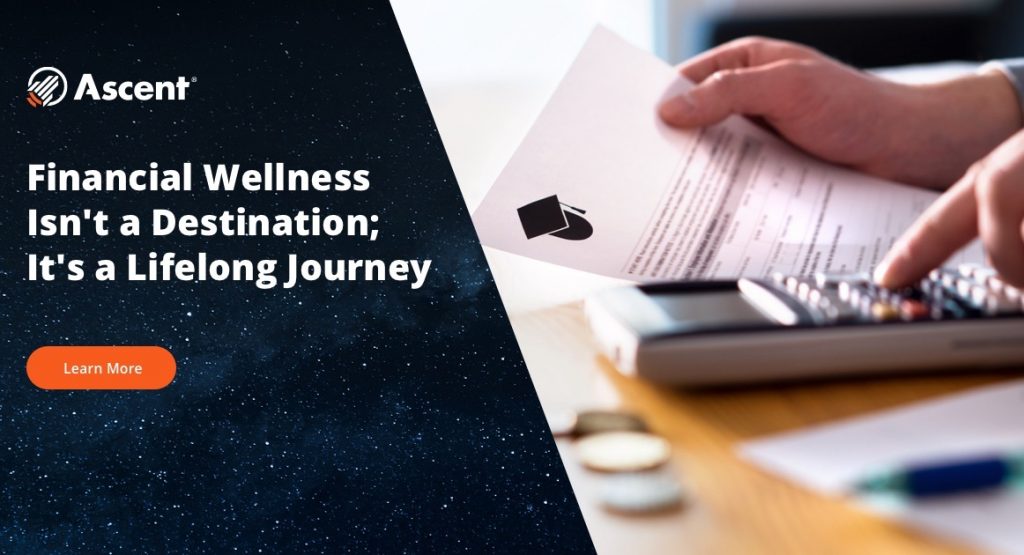 As the fall semester approaches, students and parents may find themselves searching for additional ways to cover the cost of the student's college education, including applying for scholarships, grants, and student loans.
Taking out a student loan is a big responsibility. Ascent launched a suite of new financial wellness resources to help students and parents understand the implications of taking on student loan debt and the common misconceptions about student loans.
Back to School: Student Loans 101
The process of paying for college can be complicated for first-time college students and their families. Given the increasing cost of higher education, many college students take on significant debt to help cover the cost of their education. Ascent's free interactive financial wellness content and videos aim to help borrowers understand the implications of taking on student loan debt from application to the final payment.
Borrowers and cosigners will be put to the test when applying for an Ascent loan by answering multiple-choice and true or false questions. They must score at least 80% to continue or will be required to watch  a series of engaging short videos to help educate them on topics they struggled with.
Financial Wellness Isn't a Destination; It's a Lifelong Journey.
Every student's college journey is unique, and their path to paying for college is unique as well. Ascent invests in a student's academic achievements and promotes their financial wellness by offering benefits beyond a student loan.
With new financial terms and abbreviations to learn, Ascent's financial wellness resources help make the process of applying for a loan even easier. Once students secure their loan, we also provide resources along their college journey, such as how to talk to roommates about splitting expenses, how to find an internship, and more. Check out the other resource hubs available to students and parents.
Other Ways to Help Students Pay for College
Along with covering a tuition bill, students might also be looking for additional ways to pay for other school-related expenses like books, rent, groceries, transportation, and more.
Ascent offers even more ways to help students get the money they need for the upcoming semester.
Ascent recently launched a scholarship opportunity dedicated to students helping make an impact in their community and beyond. Students can enter by visiting AscentFunding.com/SocialCauseScholarship.
*0.25% Automatic Payment Discount is available for our credit-based loans and a 2.00% Automatic Payment Discount is available for our Non-Cosigned Outcomes-Based loan if the borrower is enrolled in automatic payments from their personal checking account and the amount is successfully withdrawn from the authorized bank account each month. For more details on Ascent's Automatic Payment Discount, please see here.