A Guide to Software Engineer Bootcamps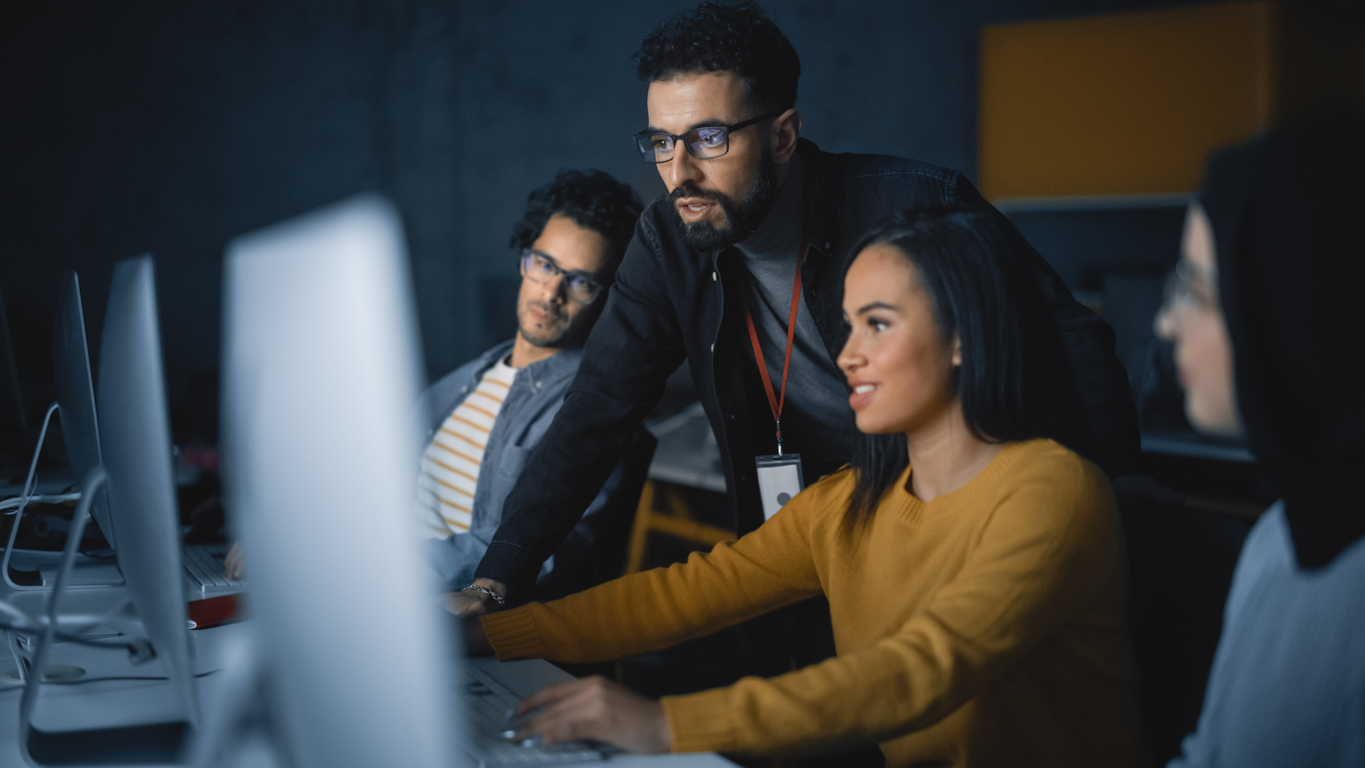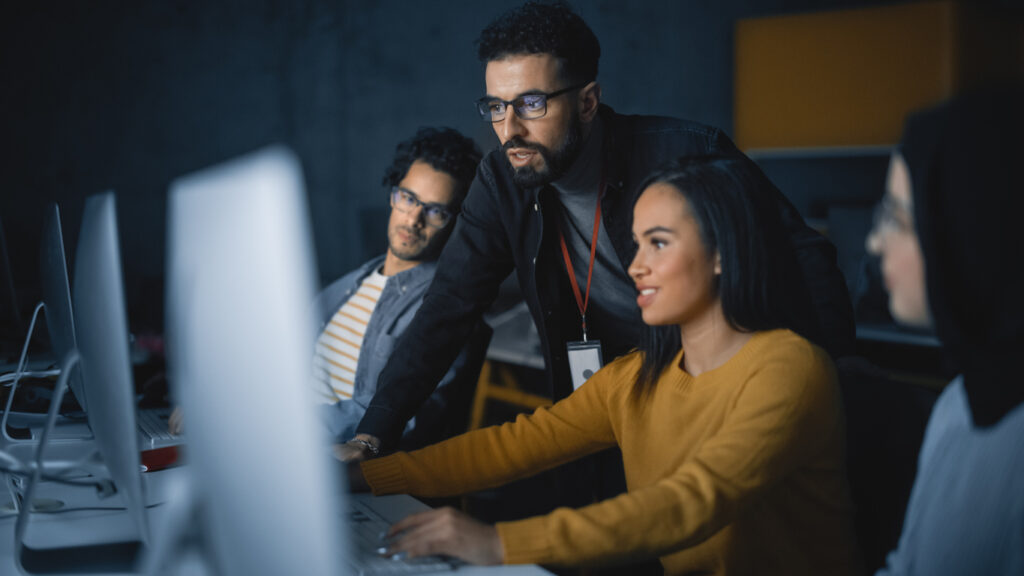 If you enjoy solving puzzles, writing code, and taking on new challenges, consider a career in software engineering. But where do you get started? Do you need a college degree, or can you attend a software engineer bootcamp instead? Will attending a software engineering bootcamp even lead to a job?  
Continue reading for tips and frequently asked questions as you explore going to a bootcamp for software engineers and decide if it's right for you.  
What is a software engineer bootcamp?
A software engineer bootcamp is an intense program that teaches you coding languages like JavaScript, SQL, Python, and others a software engineer needs to know to be successful.  
The biggest advantages to attending a bootcamp are that it takes less time to complete than a four-year degree and is often more affordable. They help people earn a certificate quickly to launch a new career by assisting them in gaining the skills they need to enter the job market. 
How Software Engineer Bootcamps Work
Depending on the school and program you choose, a bootcamp program works to fit your learning style and schedule. Some people prefer to continue working or have other obligations that require a flexible schedule while taking classes. Others may want to invest 100% of their energy and time in completing their program as soon as possible.  
Software Engineer Bootcamp Options
There are many bootcamp schools, but which is best for you? Explore common bootcamp schools below and check out our Bootcamp Finder. 
In-Person Software Engineer Bootcamps
Do you want feedback and guidance throughout your program? An in-person program could be for you because you'll be in an actual classroom to learn, so you can ask questions and get help from your instructor.  
You'll complete your work in class, so you'll get the chance to feel part of a community and network with the people and instructors around you.  
Hybrid Software Engineer Bootcamps
A hybrid bootcamp has some in-person classes and some online work you do on your own. Your time spent online or in person depends on your chosen school.  
Online Software Engineer Bootcamps
Are you an autodidact? Do you love to study in the library and absorb information like a sponge absorbs water? Then an online bootcamp is for you.
You'll get to complete the work on your time. This is great if you have a job and need the extra flexibility to balance work, school, and other obligations you may have. Online bootcamps may be a great fit for students who don't mind working solo and are self-motivated.  
Software Engineer Bootcamp Requirements
The good news about bootcamps is that you don't need a degree to get started. There are bootcamps for all experience levels.
Although college grads with a related degree tend to earn a median salary of $89,000, coding bootcamp graduates still earn an average salary of $69,079.
But that shouldn't deter you. If you earned a high school diploma and think a bootcamp won't boost your pay, think again. Your experience, skills, and portfolio can raise your salary over time. 
How long does a software engineer bootcamp take to complete?
The length of the software engineer bootcamp depends on the program. Some programs are full-time and intensive and take 15-17 weeks to complete. Suppose you plan to attend a full-time program. In that case, you should commit to spending most of your time in class (either online or in-person) and completing homework assignments. These programs will help you gain career-ready skills to enter the job market and launch a new career quickly.
Part-time programs take around 34 weeks to complete and may be a good fit for students who plan to work while attending school or have family obligations.  
Are software engineer bootcamps worth it?
As we've said before, your first job may pay well compared to other jobs. But how do you know your chosen bootcamp program has favorable employment rates? Check out the Council on Integrity in Results Reporting. This site reports the completion rates of bootcamp students and employment rates. 
 
Another thing to check into is whether your bootcamp offers career coaching. Many do, with some working directly with the tech industry to find jobs for graduates. Career Karma reported that 74.4% of General Assembly Bootcamp graduates had a job within six months if they used the available job coaching. 
Software Engineer Career Paths
Software engineers typically build careers designing applications for websites, mobile experiences, and other systems. While your bootcamp may help you land a full-time job, you can take different career paths.  
Freelancer: Some software engineers like to freelance. Instead of having a full-time gig at one company, you'll be independent. You'll get to work from home and have several clients to manage. 
Team Lead: If you like the dependability of steady work at a great company, you could work yourself up to team lead. This management role will allow you to lead a team of software engineers. 
Top Software Engineering Bootcamps
If you're interested in software bootcamps from actual colleges, here are some of the best bootcamps to consider. 
Those interested in bootcamps not associated with college should consider the following: 
How much do software engineer bootcamps cost?
The cost of your bootcamp program depends on the school you choose. In-person and full-time programs cost more, while remote and part-time programs cost less.  
How Bootcamp Loans Work
If you think a software engineer bootcamp might be in your future, know that bootcamps can often lead to employment and even great pay.
Most bootcamp programs are not accredited, so you can't apply for the FAFSA or any other federal loan programs to help cover the costs. However, there are ways to pay for them. 
Out of pocket, if you have the cash.

 

GI Bill or VET TEC program – provided the school accepts them.

 

Personal loans.

Payment plans through the school/bootcamp.

Scholarships from the school.

Coding bootcamps loans

from Ascent.
Ascent also has some great info on how bootcamp loans work.