5 Tips on How to Land Your Dream Internship and Make the Most of It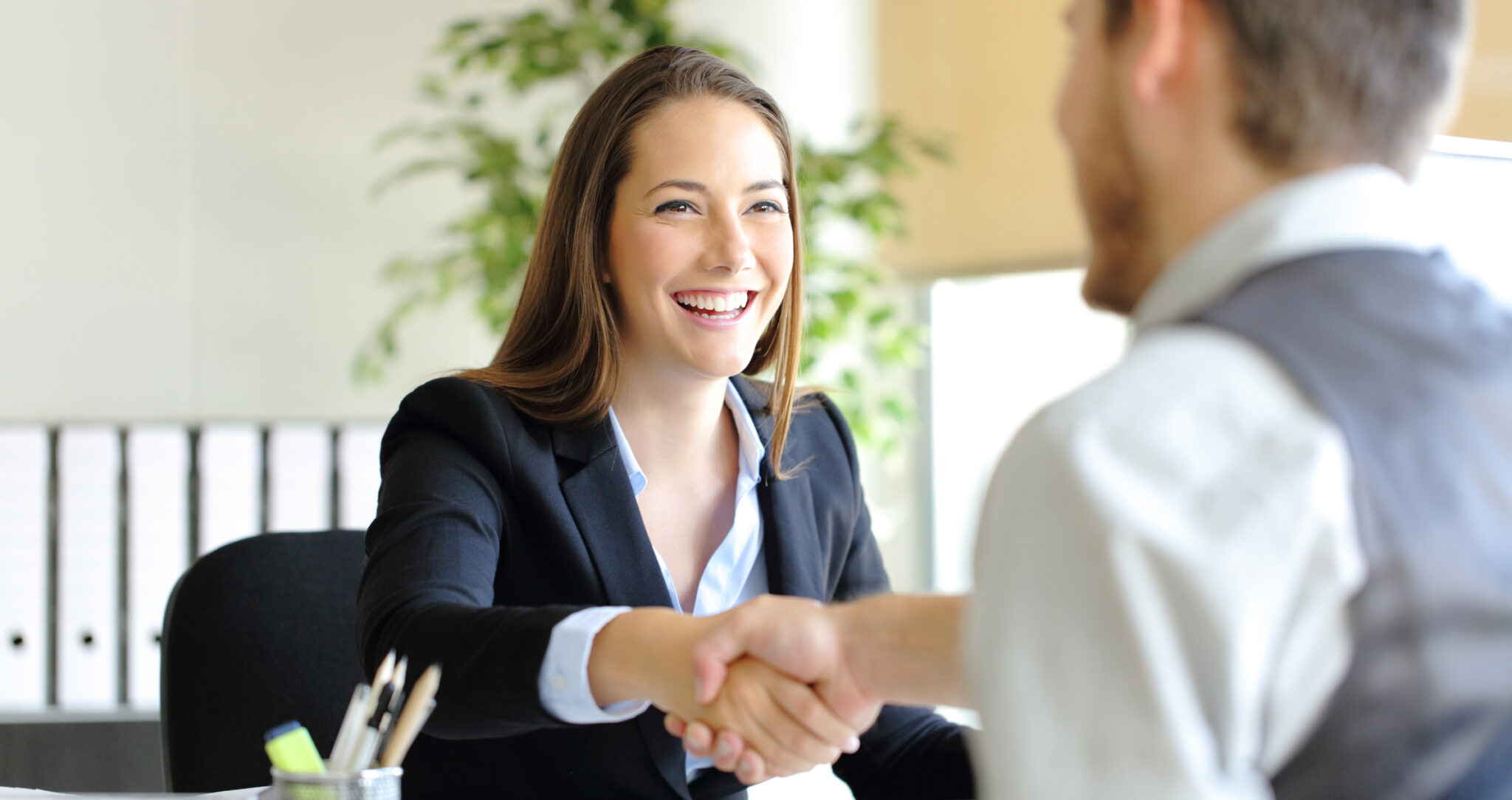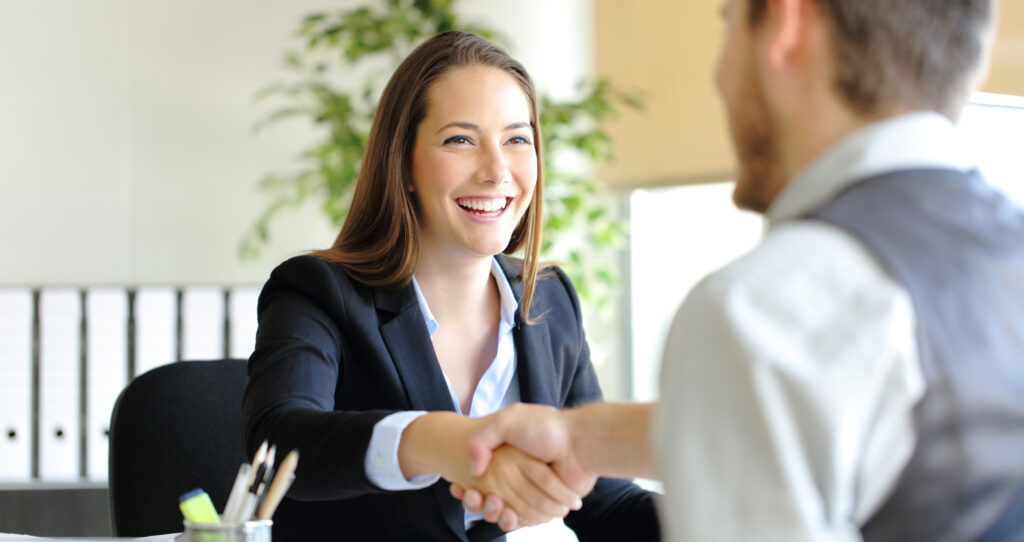 The first step, the opening wedge, the foot in the door… Whatever you want to call it, an internship is one of the best opportunities you can take advantage of while you're in college.
An internship gives you real-world experience that few classrooms can provide. It's true, they have become more important than ever to prospective employers. A couple solid internships on a resume could make all the difference when it comes to eventually landing your dream job. Let's look at some tips to help you land the perfect internship.
Step 1: Have the Right Resume
To get your foot in the door with a prospective employer, demonstrate your competencies in a clear way. Include the basic information that your employers want to know about in a logical and organized way. Describe your knowledge and relevant experience along with a customized cover letter that shows you understand the employer's vision and mission. Make sure your resume is error-free. Check if your school has a career center, where you may be able to find experienced help to strengthen your resume.
Don't know where to even begin? There are several resume builders online, such as Zety, that can help you get started with the right template, usually for a small fee.
Step 2: Network
We're all familiar with social networking, but professional networking can be a whole different ball game. In professional networking, instead of sharing funny cat pictures that you found online, you share your capabilities with potential employers and aim to make connections with people in related fields. Here are some ideas for expanding your network:
If your college has a career center, the center may be able to provide you with the contacts needed to break into a desired industry. They may even provide resources like mock interviews to make sure you're prepared. Also be sure to attend any college job fairs.
LinkedIn can help you connect with alumni from your school that work at the companies where you'd like to intern. You can connect with them for advice on how to get started in a specific industry. It's also worth reaching out to friends on Facebook and Twitter to see if they have any leads.
Join an on-campus club. Whether your school has a club for business, environmentalism, or even rock climbing, joining a club is a great way to meet like-minded people and grow your network. Clubs often have outings or guest speakers, so take advantage of meeting professionals or students who are already involved in an industry you are interested in.
Step 3: Apply
Once you have a great resume and you've found some opportunities, it's time to apply. If a recruiter asks you for material, send it in as soon as possible. Do your best to demonstrate that you are enthusiastic about the position and be professional. If you don't hear back for a couple weeks, send a short follow-up email reminding them of who you are, just don't spam them. When they ask you to come in for an interview, be sure to come prepared. You can check out The Balance Careers' job interview tips for advice on preparing for interviews, both in person and over the phone.
If you get turned down for a position or don't hear back, don't give up. Rejection is a normal part of the search. You can't expect to get every internship you apply for, but you can choose to see every rejection as an opportunity. When one door closes, another opens. Learning to stay positive in the face of failure is one of the most valuable skills to have. Keep applying, networking and continue working on your resume.
Now, let's say you've sent in your resume, explored your network and nailed the interview. You've got the internship. Congrats! Now, how do you make the most of it? Below are some tips to make the most of your internship.
5 Tips on Making the Most of your Internship
Tip 1: Be on Time
To make the most of your new internship, you'll have to demonstrate your enthusiasm for the role and your willingness to learn. Being punctual helps to show that you're on the ball and dependable. First impressions count, and what you don't want "is always 15 minutes late" to be following your name in discussions. Now is the time to develop good habits in the workplace such as being on time for meetings and completing tasks when they are due. Plan on being ready for an important meeting at least a couple minutes before it starts, so that you don't end up being late in the event something suddenly comes up – like having a paper jam while printing out meeting agendas!
Tip 2: Ask Questions
Asking questions doesn't only provide you with the information you're looking for, it shows that you are proactive and willing to learn. It's important to ask good questions – ones that show a real interest in improving your understanding of the topic – rather than low-effort questions that you could have figured out on your own or easily checked on Google.
Tip 3: Check Your Perspective
As an intern, you may have tasks that seem menial like filing documents or making photocopies. Don't let this discourage you. Try to keep the big picture in mind and realize that although you are at the entry-level now, there is a lot of potential for advancement. Plus, you're getting an insight into a new field while gaining valuable experience. Keep an open mind that it's all up from here.
Tip 4: Stay Focused
Nothing can be more frustrating to an employer than a new hire who is always distracted. Even if you are confident in your ability to stay on task while checking Facebook here and there, it shows your new boss that you'd rather be somewhere else and aren't totally focused on the job. Try to restrict your phone to only work-related activities until you have a break.
Tip 5: Continue to Network
Some internships only last a few months, so it's important to try and build professional relationships while you can. These friends and contacts will help boost your network of people to learn from and reach out to for your next career move. You can develop relationships not only with direct team members, but also with peers that are on a similar path as you. Reach out across your network on LinkedIn and keep an eye out for sites relevant to your field. For example, if you're in the movie business you'll want an IMDb account, and if programming is your thing you'll need a GitHub presence.
Bonus tip: If you want to gain extra brownie points at the end of your internship, then be sure to write a thank you letter to those who you worked with. Let them know how much you appreciated the internship, what you learned, and if you feel comfortable enough, make sure to ask for a reference!
With these tips in mind, you'll be on track to thrive at your dream internship. Overall, it's important to put your best-polished shoe forward when it comes to getting your foot in the door.