Looking Ahead to a Brighter 2021: A Message from our CEO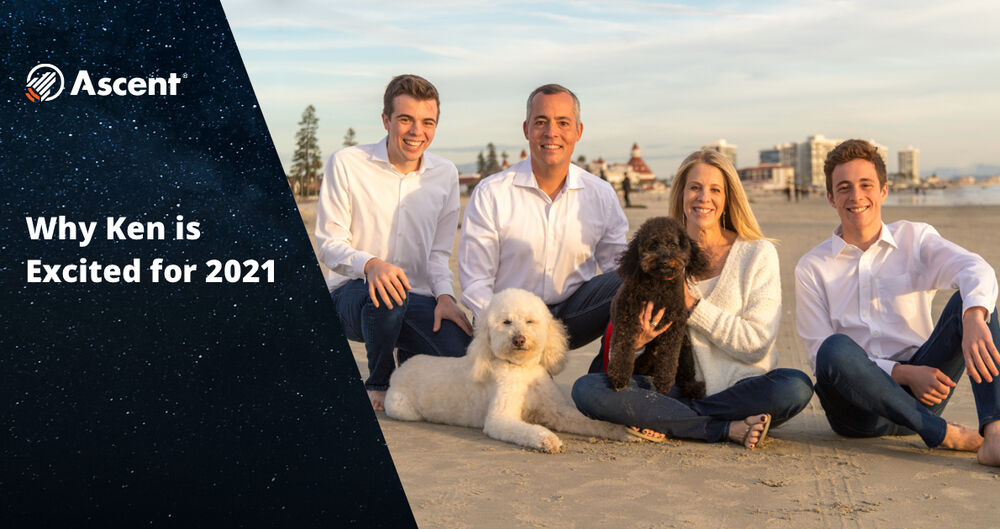 If I could describe 2020 in three words or phrases, they would be: "resilience," "organized chaos," and "fortunate."
Resilience – When faced with risks and uncertainty, we were able to do our jobs and do them exceptionally well.
Managed Chaos – On March 13th, we decided to work from home and spent the next two months figuring out how to do it efficiently, effectively, and safely.
Fortunate – Our business, employees, and their families remained safe and healthy.
The beginning of a new year is often a time for reflection. Last year I learned that investing in relationships pays dividends – with employees, business partnerships, and especially loved ones. As we faced adversity, our company found new ways to stay connected and enjoy small celebrations together remotely. We found humor in surprise Zoom appearances when our two-legged or four-legged friends popped-up in the background during meetings. We learned the importance of stepping away from the computer and spending time with loved ones. While other lenders lost access to capital, our financial partnerships grew stronger and helped us support even more students in 2020 and beyond.
Above it all, 2020 was Ascent's most successful year yet, and I am excited for the road ahead. I am proud of our team and their commitment to persevere through these challenging times. In 2020, Ascent was named the Best Private Student Loan Company by Forbes Advisor. We are also one of the only 5/5-star rated lenders on NerdWallet and recognized as the #1 private student loan for 2020 by DollarGeek, Saving for College, and The Balance. We were also named one of the Best Places to Work by the San Diego Business Journal for 2020.
To kick-off 2021, Ascent has been named Best Private Student Loan for 2021 by Forbes Advisor and ranked among the best of across eight loan categories. In addition, NerdWallet has recognized Ascent's Co-Signed Loan, NerdWallet's 2021 Best-Of Awards winner for Best Private Loan and Ascent's Future-Income Based Non-Co-Signed Loan, NerdWallet's 2021 Best-Of Awards winner for Best Student Loan for Independent Students.
This year, I plan to learn something new, personally and professionally. I recently started downhill mountain biking and want to do at least 20 rides to improve to an intermediate level. In December, I incorporated a non-profit company to help California students and families plan, find, and pay for school. In 2021 it will launch its first set of initiatives, many in partnership with Ascent and Goal Solutions. I encourage you to learn something new this year, as well.
I recently shared with my sons that developing new job skills, supporting co-workers, and being dedicated to their work will provide new career opportunities, including promotions and raises – often, without asking for either.
I wish you all success in 2021 (however you choose to measure success). Please continue to stay healthy and safe as we embark on another successful year.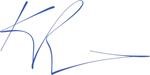 Ken Ruggiero
CEO and Chairman
Ascent Funding, LLC