Coding Bootcamps for Women: The Ultimate Guide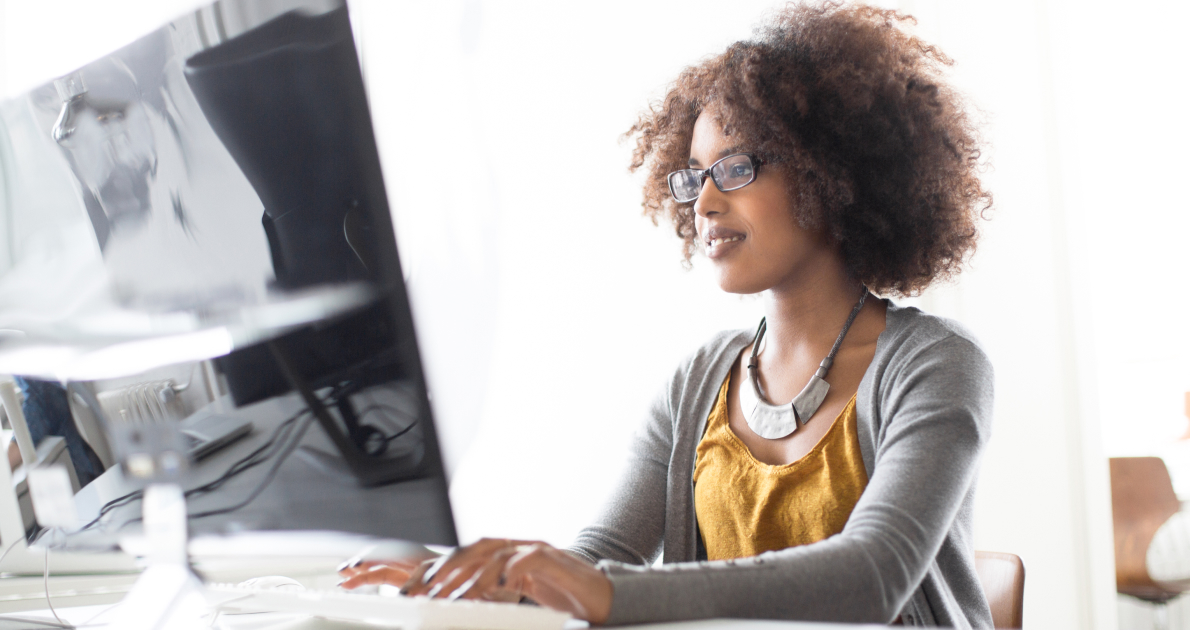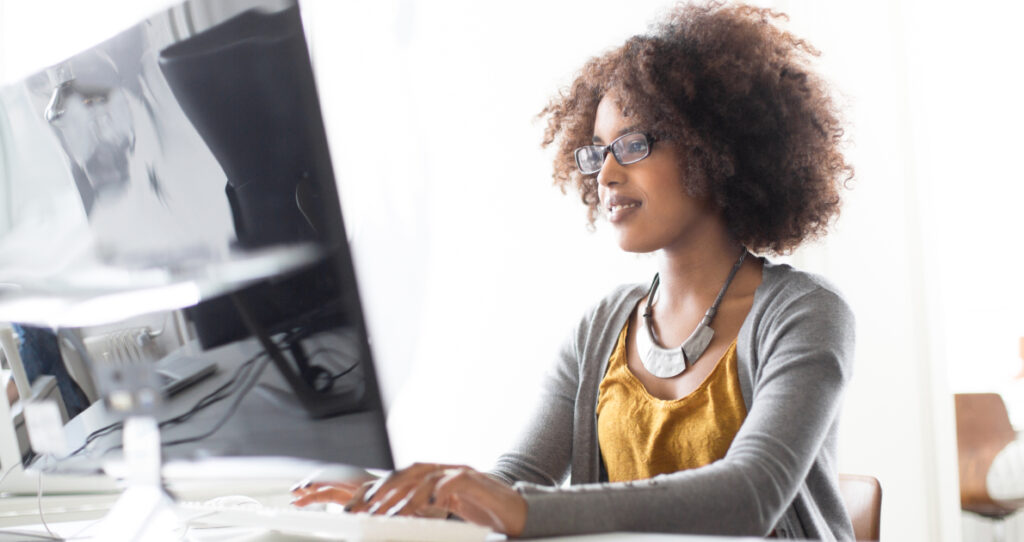 It's a fact: women are underrepresented in technology. Women make up 29% of the overall STEM workforce, and just 3% of them are in the position of Chief Executive Officer. Even more, women of color make up just 11.5% of people employed in STEM fields, making up approximately one-third of all women. It's clear that the industry needs to make room for more gender equality at every level across organizations, not just for more representation but also so young women can identify with role models as they pursue their programs. 
If you've ever thought about a STEM career, participating in a coding bootcamp is just one way you can gain the skills you need to be successful and be part of the wave of women that are storming through the doors of technology. 
Many programs offer scholarships geared toward women and other underrepresented minorities to help promote diversity. We've created this coding bootcamps for women guide to help you find a coding bootcamp program that fits your needs.
Quick Facts About Women in Coding
There's no doubt that women are breaking into tech and STEM fields with much more force than ever before. While women make up one-third of people employed in the STEM field, this is largely due in part to their representation in healthcare professions while also being grossly underrepresented in engineering and computer science career paths. 
The need for tech and STEM skills will be important to secure the jobs of the future. Because of this, tech companies must recognize the current gender imbalance and find ways to empower more women to enter the field with confidence.  Below are a few statistics regarding women in STEM, reported by the American Association of University Women and Course Report.
In online bootcamps, women make up 49.5% of online graduates, and men make up 49% – they are almost equally represented.

Women make up about 19% of all co

mputer and information sciences majors at traditional universities and colleges. Women also account for only about 21% of engineering majors.

Just 38% of women who major in computer science work in the field. Additionally, only 24% of women who majored in engineering work in the engineering field.

Compared to their counterparts, men make nearly $15,000 more per year than women, and women of color in STEM earn about $33,000 less than their male peers. 
Women in Tech Organizations
While there are specific coding bootcamps for women, such as Hackbright Academy, ADA Developers Academy, and Grace Hopper, plenty of communities support women who code. These communities are created by women to support other women and can support you along your journey. One benefit of finding your community when you choose your coding bootcamp is that they will provide connections to help you prepare for coding bootcamp and understand how to succeed in a coding bootcamp. 
Browse this list & join some networking groups. You'll be able to ask questions and connect with fellow women in technology. Be sure to check out your local organizations as well!
Bootcamps That Offer Scholarships Based on Diversity
While there are plenty of coding schools to select from if you are interested in pursuing a career in technology, many programs offer scholarships to women to help promote diversity and get more women in bootcamps. To help guide you in your research, here are some bootcamp programs with links to the scholarships they offer as of November 2021:

There are many programs and scholarships available, and it can be daunting trying to figure out which is the right fit for you. For more guidance, visit our guide on how to choose a coding bootcamp.
How Ascent Can Help
While the tech and STEM industries are moving toward equal representation across genders, it's clear there is still more work to be done. If you're interested in coding schools for women, you can help be part of closing the gap in tech by learning and getting a job after a coding bootcamp. 
If you're interested in enrolling in a coding bootcamp, you don't have to let finances be a hurdle. Along with the scholarships listed above, Ascent works directly with hundreds of bootcamp programs and can help provide financial assistance through multiple bootcamp loan options. Learn more about how Ascent can help you access career-changing education, or visit our blog for more helpful resources.