How Much Does Coding Bootcamp Cost?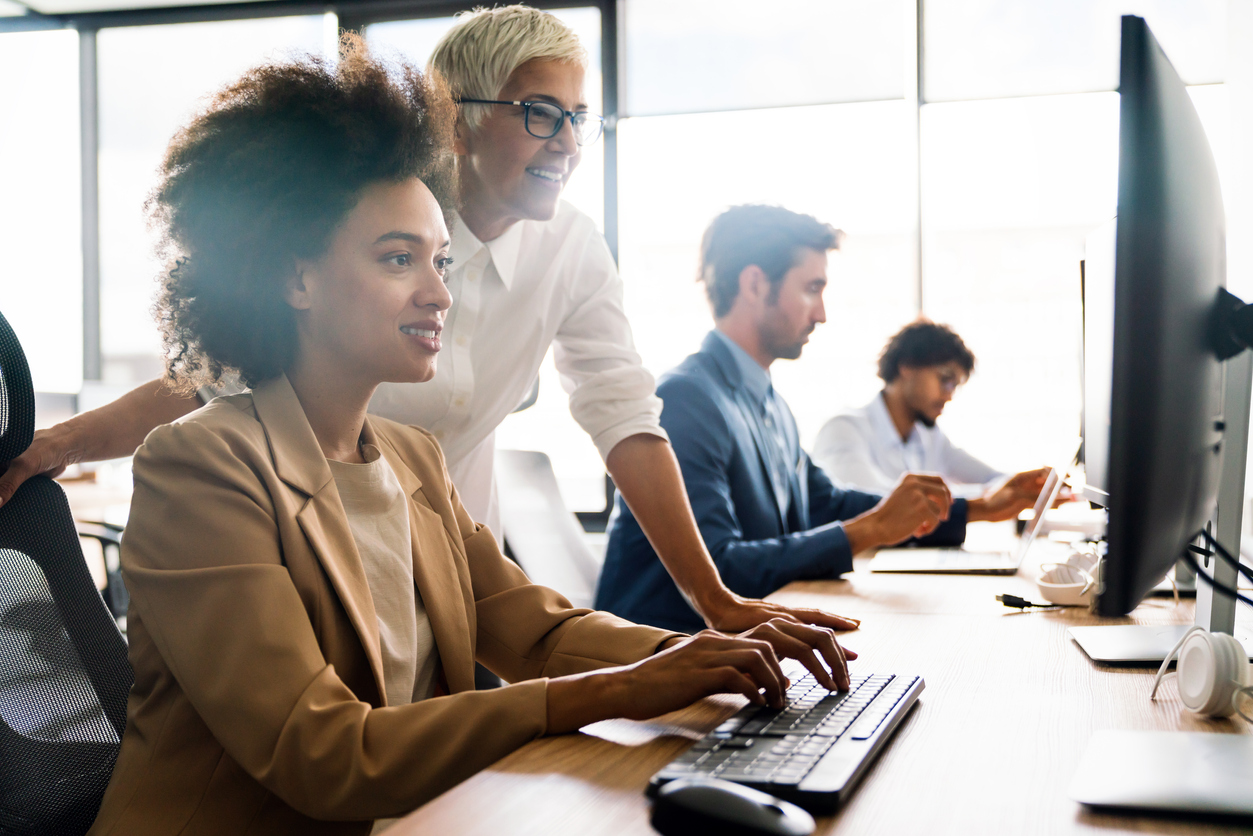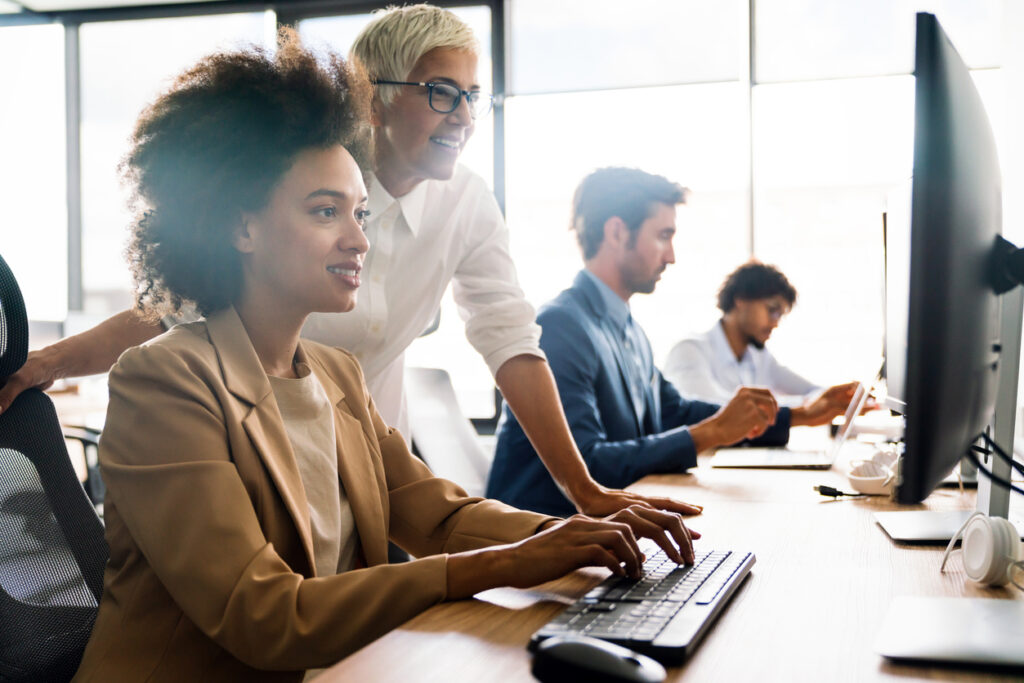 Whether you have already been to college or are considering alternative higher education routes, bootcamps can be a great pathway to a fulfilling career. For some consumers, these short, condensed programs can be a revolutionary gateway of education that has the power to transform career paths. 
Coding bootcamps are especially popular, given the job security and ample opportunities associated with software engineering and programming skills. If you're considering a coding bootcamp, you've likely asked yourself, "How much are coding bootcamps?" 
Average cost of coding bootcamp
According to BestColleges data collected in 2020, the median coding bootcamp tuition is around $13,579. 
The actual cost of a coding bootcamp may be more or less than this amount. This is because the cost of a coding bootcamp varies based on the location, school, whether you're attending in-person or online, and several other factors. 
In addition to tuition, you may have to pay for books, online resources, transportation, housing, and more. To fully understand the cost of a coding bootcamp, you'll have to factor in these potential expenses. 
So we can't tell you exactly what you'll be paying for a coding bootcamp – only the bootcamps themselves can do that. But we can provide examples of coding bootcamp costs and some cost-related reasons for you to consider. In addition to tuition costs and prospective career opportunities, students should consider their individual situation when considering attending a bootcamp. 
Coding bootcamp cost analysis
When surveying how much you'll pay for a bootcamp, there are several factors to take into consideration. Below are just a few of the decisions you'll have to make when choosing a program. 
Online vs in person courses – Generally, online only courses cost less than in-person bootcamps due to the additional resources required for administering in-person learning.  
Bootcamp provider – The cost of a bootcamp also depends on the provider of the bootcamp. Coding bootcamps are sponsored by a variety of institutions, including universities, community colleges, and private companies. 
Program curriculum – Some bootcamps only cover one programming language, while others cover more than one or go into a variety of skills that may be necessary for a specific programming career. The depth and material of the program you choose may impact the cost.  
These are only a few examples of factors to consider when deciding whether the cost of a bootcamp is worth it for you. One way to find a program that matches what you're looking for is by using Ascent's free Bootcamp Finder. 
Coding bootcamp cost vs Bachelor's degree cost
Now that we've established the potential costs of a coding bootcamp, let's explore the traditional avenue to a career in programming. A bachelor's degree in software engineering and related programs is still a highly sought after educational path.  
The average tuition per year at a four-year Bachelor's degree program in 2021 ranges from $9,400 to $37,600, according to the National Center for Education Statistics (NCES). 
Purely based on cost, you can see the potential advantage of a bootcamp over a bachelor's degree. However, you have to weigh the other advantages and disadvantages of a bootcamp or a bachelor's degree based on your unique circumstances. 
Bootcamp Accreditation
One of the major differences between a bootcamp and a Bachelor's degree is that a Bachelor's degree is almost universally accepted. Many bootcamps aren't accredited, which could impact your career search. If you're looking into attending a bootcamp, checking their employment rates for graduates can be helpful insight to your future career search. 
How to pay for coding bootcamp costs:
Outright –  If you're in a position to pay for bootcamp tuition upfront, you may consider it, as this will typically be cheaper than any financing options.  
Loans – You can explore bootcamp loan options and see your rates to determine if this is a good option for you. 
Scholarships – Your coding bootcamp may offer scholarships to assist with costs. Ascent also offers scholarships that are available for students, including bootcamp students. 
Income share agreements – With an ISA, you'll agree to pay your tuition costs once you gain employment. A percentage of your earnings will be used to pay your bootcamp, as long as you earn a minimum income established by the bootcamp. 
GI bill – If you're a veteran, you may be able to use the GI bill to pay for a bootcamp. You'll have to check with your bootcamp and see if you're eligible
Is coding bootcamp worth it?
Ultimately, only you can decide if a coding bootcamp is worth it for you. The value of a bootcamp program depends on a variety of factors that are unique to you and your career path. 
If the cost of a coding bootcamp is your only deterrent to attending, you may want to explore free coding bootcamps. While free coding bootcamps may not go as in-depth as their paid counterparts, they can be a great way to get your foot in the door and figure out what programming language(s) interest you most. Then, you can establish whether the cost of a coding bootcamp is worth it for you.