Your Guide to Paying for Coding Bootcamps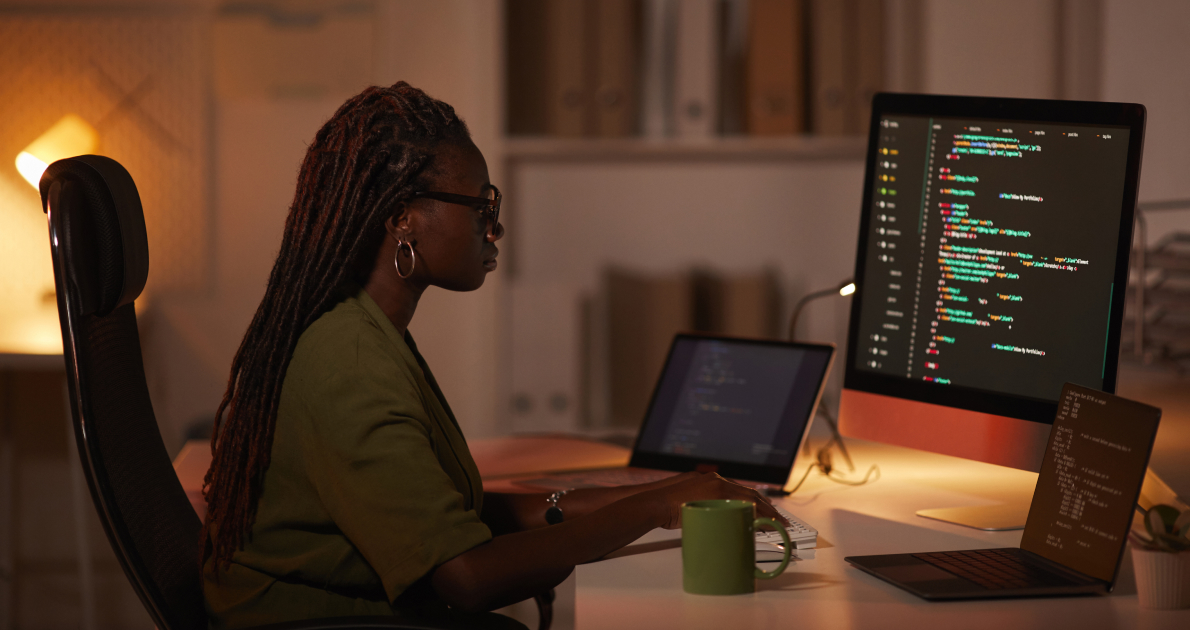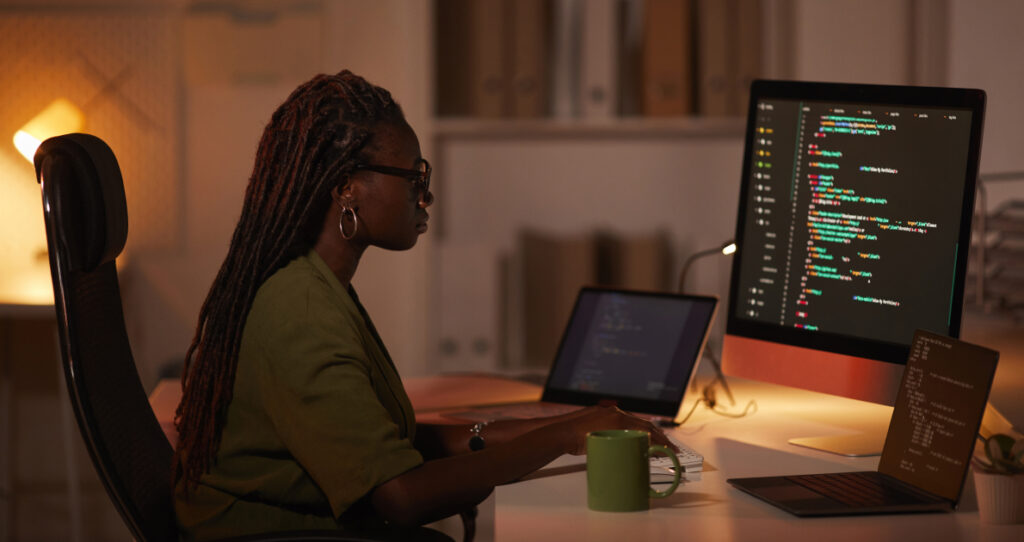 Trying to decide if you want to start a new career in tech or shift your current role? There's a lot to consider. It's not just about which coding language to focus on or researching different developer salaries, the cost of your bootcamp program will also play a big role in how you pay for your tech education. 
We know this can get confusing, so we're here to help with a list of the common ways to finance a bootcamp. 
Check Options With Your School
While most coding bootcamps and online courses may be less of a financial pressure than attending a four-year college, training programs can still be a significant investment. It's important to connect with your school and research the different options available to pay for your education: 
Pay Upfront:

This may not be an option for everyone, but some students can pay for their coding bootcamp in full at the program's start. Schools prefer this option and sometimes even offer tuition discounts for students who pay upfront. While there is a benefit to paying once and then focusing on your coursework going forward, it's not an accessible option for many students. 
Deferred Tuition

: This option allows students to pay their tuition after graduation, and repayment only begins once they've received a job offer that meets or exceeds a minimum income threshold. If a student doesn't graduate, they will be able to pay a lower sum. Some schools even forgive tuition completely if a student isn't able to find a job meeting the income threshold. Be sure to ask your school if they offer a tuition refund guarantee and what parameters you must meet to be eligible. A big benefit of deferred tuition paired with a job guarantee is that it acts as a form of insurance for students to ensure they land a successful job from their program. 
Income Share Agreements:

Income Share Agreements (also known as ISAs) are student financing contracts that function similar to Deferred Tuition, except that the total amount a student pays is a set percentage of their future earnings over a specified term (and typically with a maximum payment amount). The benefits of ISAs are that they align the incentives of the student and the school to help students land a high-paying job, and offer the downside protection of not owing anything if a student can't find a job, similar to Deferred Tuition. The drawback of an ISA is that the total cost of education could be higher than Deferred Tuition or other payment options.
Payment Plans:

Some bootcamps allow students to split their tuition cost into a few scheduled payments during their program. For example, a student might make three payments – one at the beginning of the course, one halfway through, and one towards the end of the course. 
Look Into Alternative Financing 
Here are a few ways to finance your program outside of the options available with your school: 
Scholarships:

There are many bootcamps that offer scholarships that pay for part of the cost of tuition, and some even cover the entire cost of tuition. While some have a specific type of student they aim to fund –

scholarships supporting women

,

underrepresented groups

,

POC

– others have open scholarships for any student. Check out our

Ascent Scholarships

for bootcamp students – it only takes a few minutes to enter for a chance to win money for your school or program.  
GI Bill:

While there is no Free Application for Federal Student Aid (

FAFSA

) for coding bootcamps, the GI Bill is a government program designed to support veterans, giving them the money for buying a home, starting a business, or paying for their education. Since its legislation, the GI Bill has had significant changes, the most notable being that it is now available to students who enroll in a short-term coding bootcamp. To be eligible for up to 36 months of college or career training, veterans must have been discharged honorably, with a disability, or still be on active duty. If you're eligible, be sure to check out this

full list of bootcamps eligible for GI Bill funds

. 
Employer Benefits:

Some students can find help paying for their bootcamp through their current workplaces. Employer tuition reimbursement, which can also be called tuition assistance or employer-sponsored scholarships, helps to pay an employee's tuition. Some companies will help to pay for schooling when the employee is enrolled in programs that develop skills their company needs. 
Private Loans:

With federal loan funding unavailable, many students look to private loans to finance their coding bootcamps. Loans can help students who don't have the savings upfront pay their tuition. Make sure to do your research with interest rates, loan fees, and specific repayment terms before accepting any loan. We offer

bootcamp loans at Ascent

– our application takes less than five minutes and we'll give you an initial approval decision right away.