How to Apply for a Private Student Loan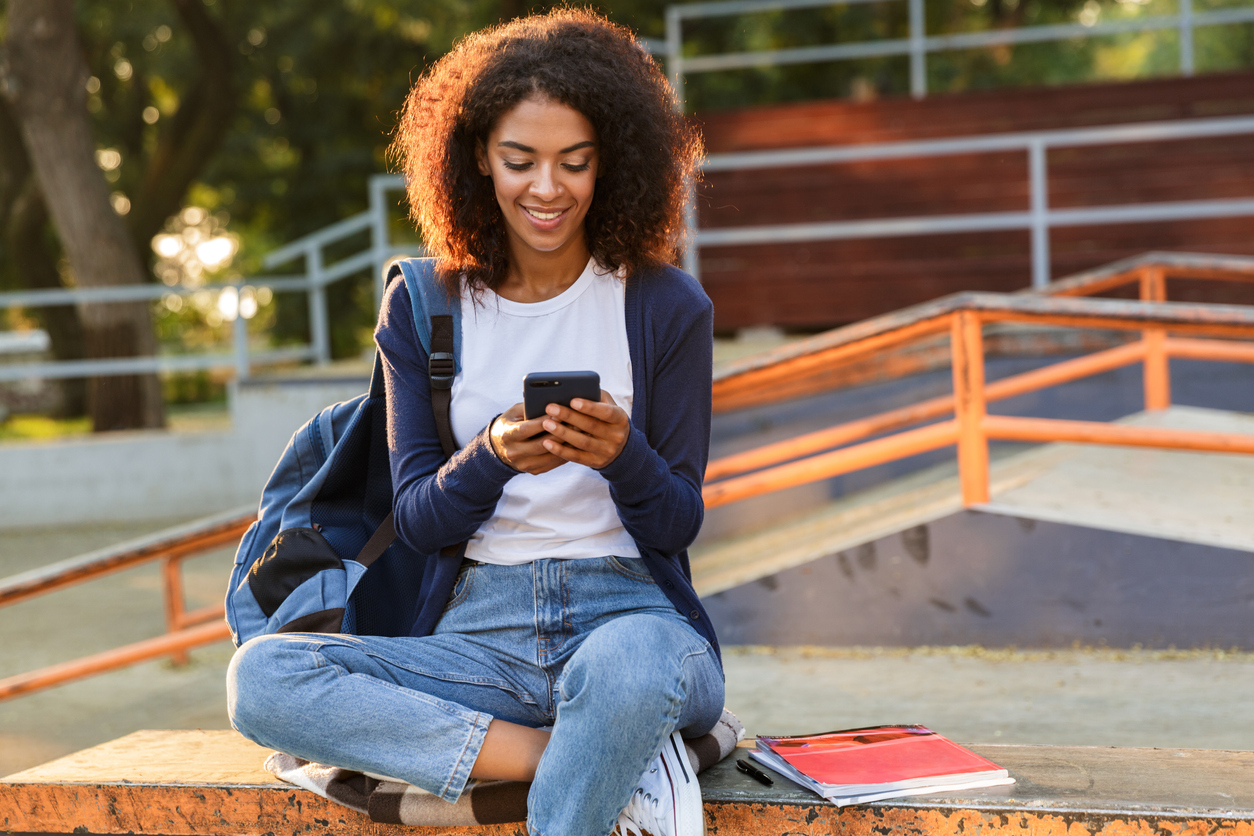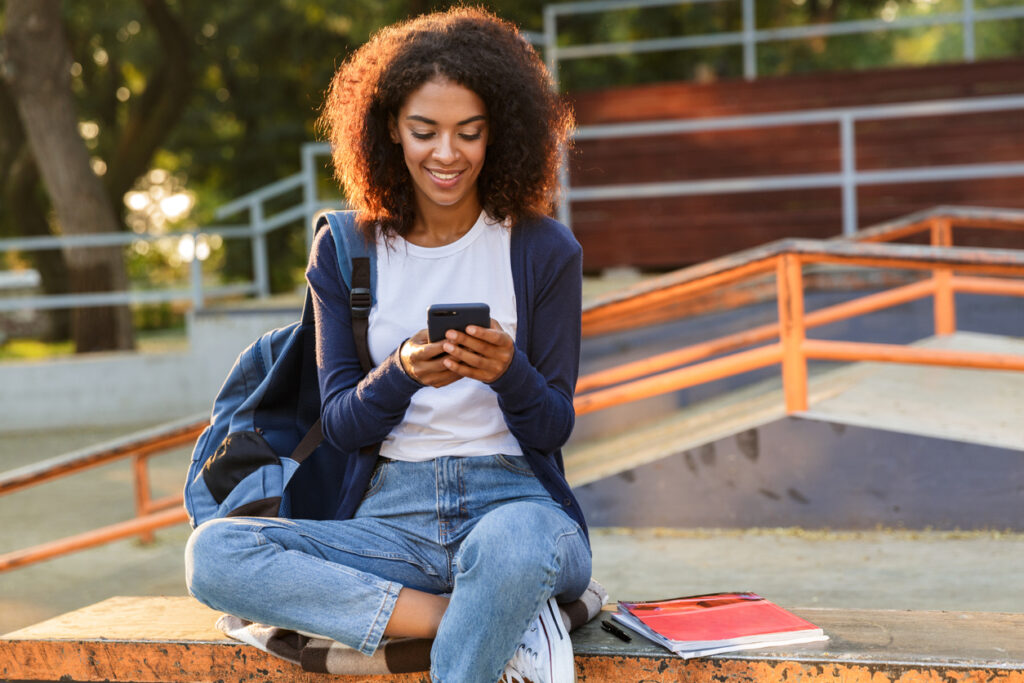 Your high school senior year ends soon, and you couldn't be more excited. In a few short months, perhaps your plans include entering college, making new friends, and finding your way in this next stage of life. But after completing the Free Application for Federal Student Aid (FAFSA®), you and your family realize your federal loans, grants, and scholarships won't cover all of your college expenses. As you explore your options, you might wonder how to apply for private student loans. Would you need a cosigner, or could you go solo? 
If this sounds like you, Ascent is here to help. Below is all the information you need on how to apply for a private student loan in our guide to private student loans.
How Do You Qualify for a Private Student Loan?
Depending on the lender, there are several requirements to qualify for a private student loan. Those qualifications vary depending on the lender and loan type. 
Some lenders may require that you be a U.S. citizen or permanent resident. For Ascent loans with a cosigner, you'll need to be enrolled in a U.S.-based school – international and DACA students may be eligible. Typically your cosigner will need a good credit score. With Ascent loans, the credit score required will depend on your cosigner's credit score. A cosigner is usually a parent, grandparent, guardian, or another family member who's willing to help.  
For Ascent loans without a cosigner, you'll need to be at least 18 years old, and a U.S. citizen, permanent resident, or DACA student enrolled in a U.S.-based school. In addition to these requirements, credit requirements apply – for more information, please see here.
Can You Get a Private Student Loan at Any Time?
One of the things you might think about when considering how to apply for private student loans is the deadlines. Unlike FAFSA, there is no deadline to apply for a private student loan. You can get them any time during the year. There are a few things to keep in mind, though. 
Soft Credit Check vs. Hard Credit Check
If you've ever bought a car, you're likely familiar with going through a credit check to confirm the loan amount for which you may qualify. The car dealer looked up your credit score with one of the three main credit bureaus, and there are two types of credit checks the dealer may have used: A soft credit check and/or a hard credit check. 
A soft credit check determines what type of financing you may qualify for. Credit card companies and lenders also do credit checks to find out what your options may be.
Think of a soft credit check as a preliminary evaluation that won't impact your credit score. If you were to get that car, what funding could you get? Since the dealer was not making an official decision, the soft inquiry didn't hurt your score. Soft inquiries can be made several times, and your score won't change. 
The dealer did a hard credit check when you officially submitted your car loan application. At this point, they will check your credit report again to decide on your qualifying loan amount. Because a final decision is being made, hard credit checks typically impact your score. 
While you can get a loan anytime, it's best to do your research and apply only when you've found a lender you like with terms you can handle.
What is the Maximum Amount of Private Student Loans You Can Borrow?
When researching how to apply for private student loans, you might also wonder how much you can borrow. 
The maximum amount you can borrow may depend on your credit score, whether or not you're using a cosigner, the cost of tuition, and the lender. 
For Ascent loans, the minimum amount you can borrow is $2,001, (except if you have a permanent residence in Massachusetts where the minimum amount you can borrower is $6,001) and you can borrow up to the total cost of your school's attendance. The maximum is $200,000 for undergraduate loans and $400,000 for graduate loans. The maximum you can borrow for the year is $200,000 for undergraduate and graduate credit-based loans. The maximum amount for outcomes-based student loans without a cosigner is $20,000.
Remember that while borrowing $200,000 with Ascent may be possible for an undergrad loan, you may not get that full amount. If your college costs less than $200,000 or you have federal loans, you may receive less than what you applied for. The exact amount you get depends on your unique situation. 
How Long Do Private Student Loans Take to Process?
It depends on the lender. At Ascent, reviewing your criteria and documentation may take 1-2 business days. We will then send you loan documents for you to review and sign. These will outline the terms of your loan. Once you have signed them, the loan will be disbursed to your school. 
Apply for Private Student Loans through Ascent Funding
Ascent Funding understands the importance of education. We think loans should expand your possibilities, not limit them. That's why we offer private student loans for undergraduate and graduate programs. Our loans may be available with or without a cosigner, also known as non-cosigned loans. We also offer Bootcamp loans for students who want to master cutting-edge coding programs. Apply for a loan today to ascend your learning potential.