How to Find the Best Bootcamp Prep Course For You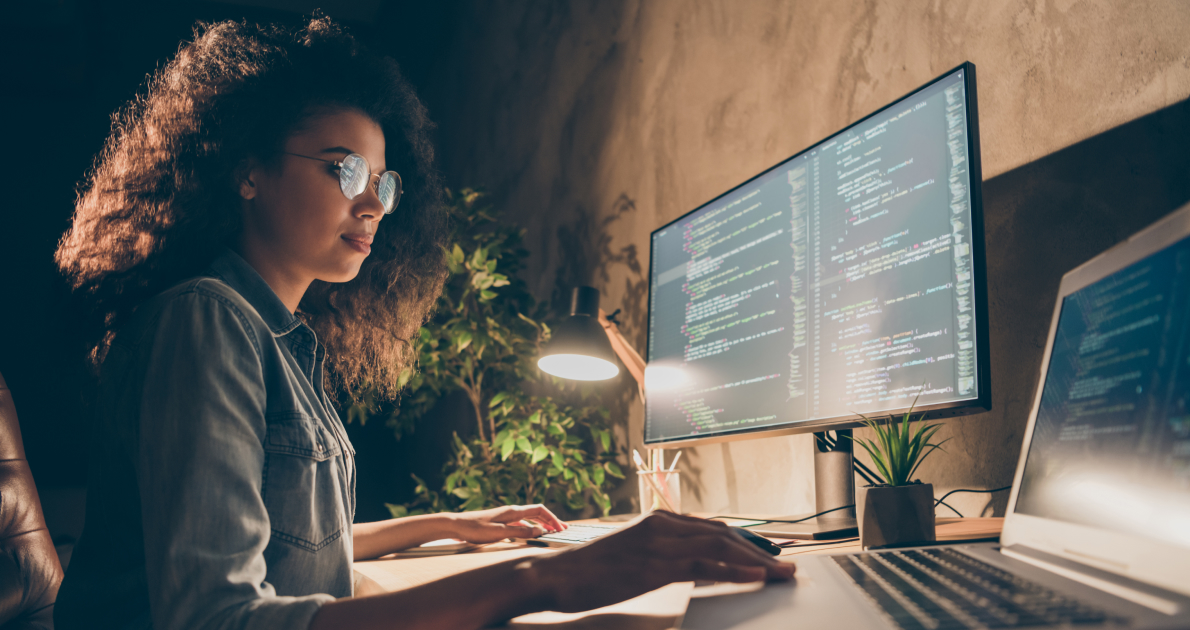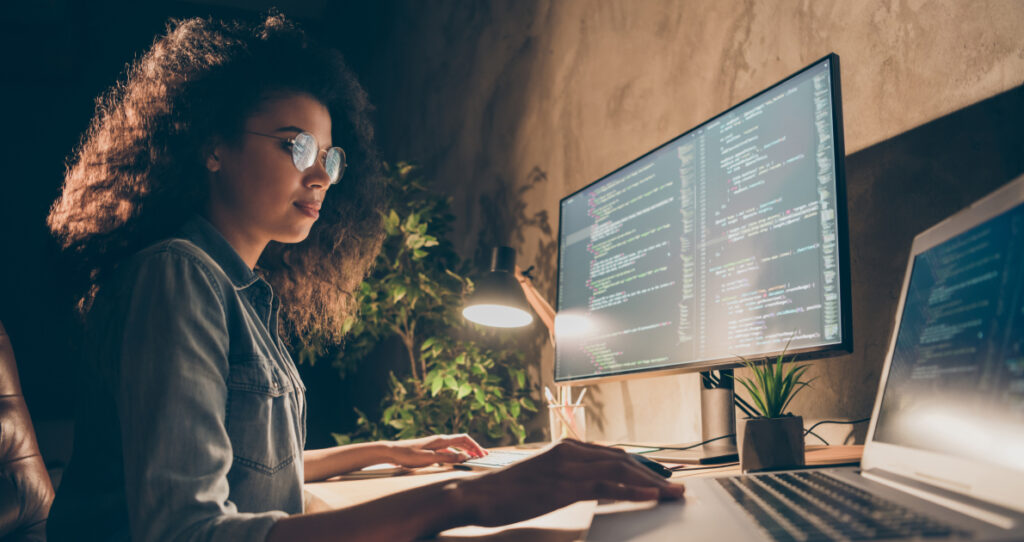 Coding bootcamps give people the opportunity to transform their careers and gain new skills in programming or design. From becoming a developer or data scientist to starting a career as a UX designer, entering a new field means learning new programs along the way.
Depending on the coding bootcamp you choose, you may have to take a prep course before your program begins. Even so, you may consider exploring other prep courses to help you prepare. But, just like your coding bootcamps, this may require you to apply and be accepted into the program.
Whether you're exploring prep courses to see if a coding bootcamp is right for you or preparing for your bootcamp program, here are a few things to keep in mind.
What You Can Expect To Learn in a Coding Bootcamp Prep Course
Before jumping in to try and find the best prep course for you, it's important to understand what you hope to get out of one. According to Career Karma, coding bootcamp prep courses offer students a chance to learn the basics before diving head-first into tech. Typically in these courses, students will get the opportunity to familiarize themselves with the basics of HTML, CSS, and JavaScript. Becoming familiar with the different coding languages and finding which one you enjoy most is critical while finding a bootcamp program and a prep course.
Beyond the coursework and learning new programs, a coding bootcamp prep course can also provide you with a close experience of what you can expect while in your bootcamp. From adjusting to a more rigorous learning schedule to sitting at a computer for long periods, a prep course can help make the transition easier for you when your program begins.
Research the Different Prep Courses Available To You
More than likely, your bootcamp program may require you to take a prep course before your program begins. Depending on your program, this may mean ensuring you have a computer that meets minimum hardware and software requirements and knowing how to navigate your student portal, or you may even have to start learning JavaScript before your first day. Either way, if you find yourself looking to get ahead, here are a few additional tips to help find the best prep course.
Look for Free Prep Courses
If your budget is a little tight after paying for your upcoming bootcamp tuition, you may want to explore if free prep courses are available.
Udemy

: From learning the fundamentals of web design to understanding basic programming, Udemy has tons of free resources to help you get started on your journey. They also offer other training at an affordable cost if you're interested in investing a little more.

Coursera

: For more free coding courses, Coursera is another opportunity for you to learn some basic skills before jumping into your bootcamp program.

Codecademy

: If you're still a little unsure about investing in a bootcamp program, Codecademy can help you explore the basics and build a career path.
Other Affordable Prep Courses
If you're new to the coding world and feel you need a little more prep work before you invest in a bootcamp program, here's a list of suggestions from Course Report.
Differences Between Prep Courses and Full Programs
As you're exploring prep courses, you may start to wonder what the difference is between a prep course and a full bootcamp program.
What you learn in a bootcamp prep course is designed to help you feel more prepared in your full bootcamp program, but it won't replace your entire program. Your prep course will typically stick to the basics of what you should know, but there are plenty of opportunities for you to learn more, both in your full-time program as well as once you start to apply your skills in a real-world setting.
One other thing to keep in mind is when you invest in a bootcamp program, you're also investing in job search and career-readiness support. Your school should be dedicated to helping you succeed and get a job after your program ends, including helping you prepare for the job hunt and build a resume. Your money goes beyond just paying for the courses, so don't skip out on these opportunities.
If you don't plan to pay for your full-time bootcamp program upfront, Ascent currently offers bootcamp loans to help cover your school costs which can help transform your career.
When To Apply for a Prep Course
Whether you've already decided on a bootcamp program or are still trying to determine the best fit for you, your prep course can help give you an idea of the material and coursework you can expect for any bootcamp program. After you've tried some free prep programs, you can narrow down your list of bootcamps that teach the language you enjoy the most and your ideal career path. If the school you're looking into offers a free prep course you like, that may help you get a solid understanding of the class structures, and the materials may be geared toward your interests.
Your prep course should instill the confidence you need to start your first day or apply for a full-immersion program. Keep in mind, some prep courses have strict acceptance rates, so you may be required to have a little bit of experience before you apply.
As you explore other prep courses, keep in mind the necessary level of commitment before you apply and the cost associated with it. You should feel comfortable with the timing and your investment before getting started.