Study Abroad Q&A with amber+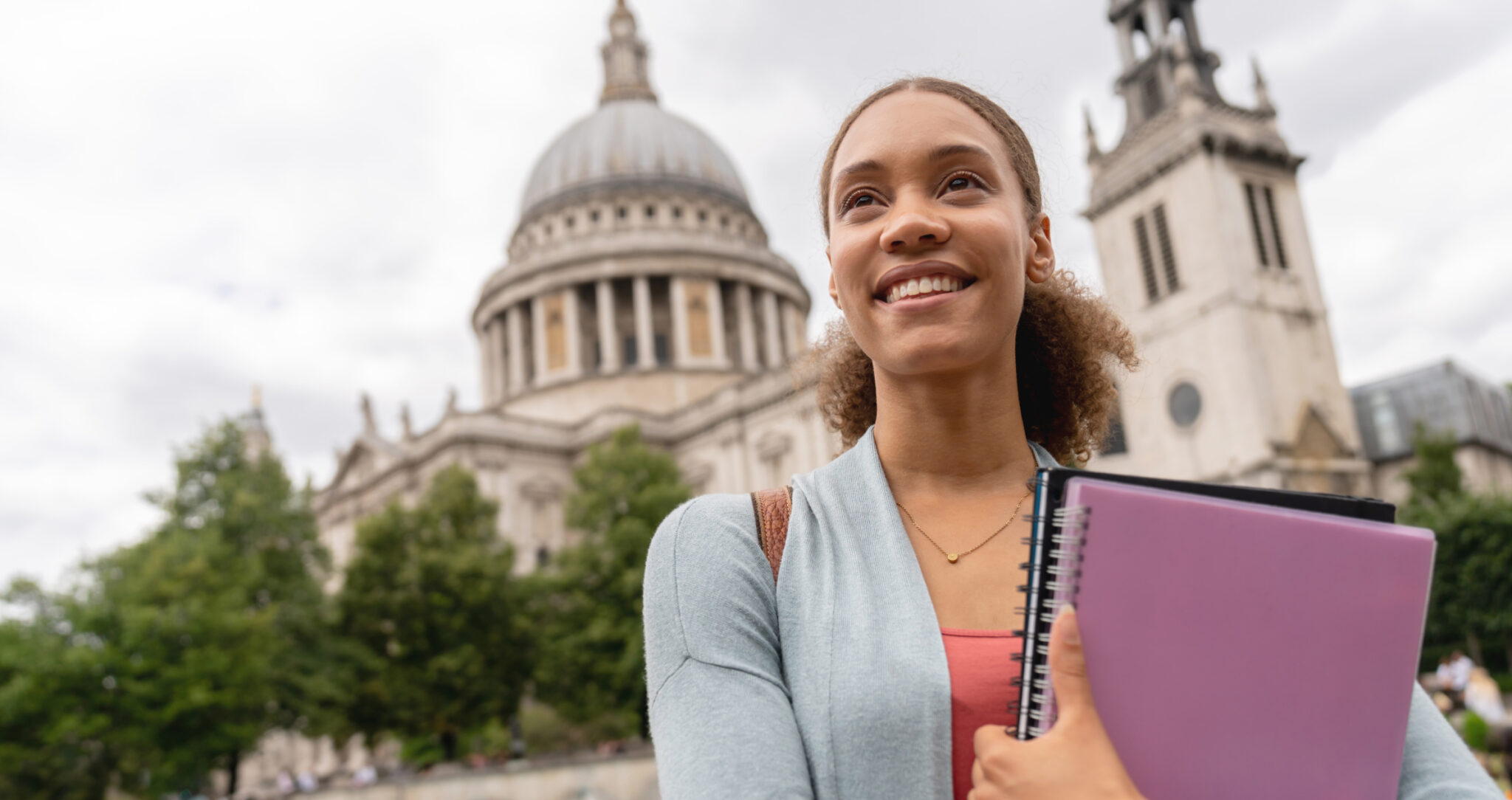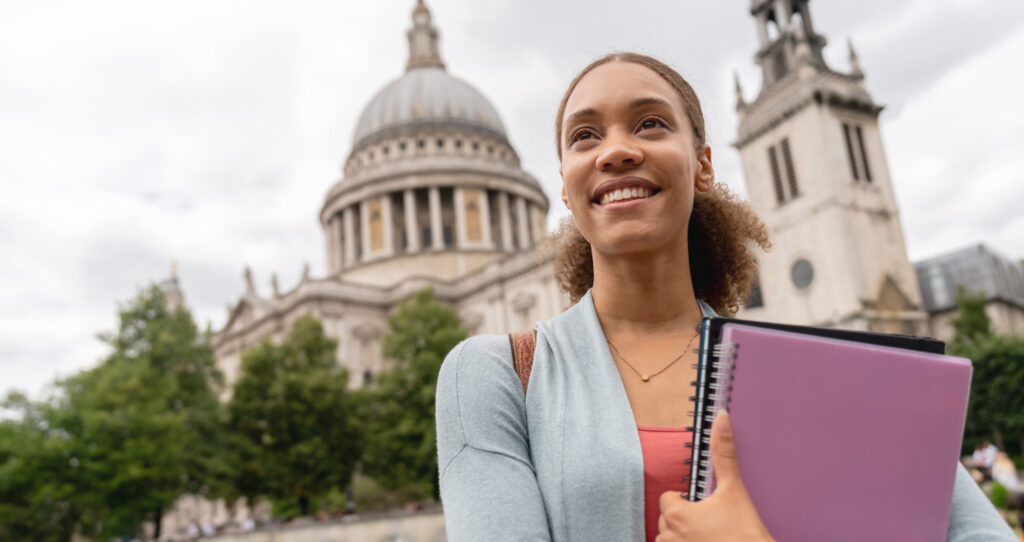 Studying abroad is one of the most memorable experiences a student can have in college. To become a part of another country's community even for a short period of time is a unique opportunity that can seem daunting as you prepare for your adventure. Planning your study abroad experience can be easier than ever with the help of our partner, amber+.  
Below, amber+ answers a few common questions from students including the benefits of studying abroad, housing resources, and additional travel assistance.  
What are the benefits of studying abroad?
Studying abroad can change your educational, professional, and individual growth in the following ways:  
Establish networks –

One of the benefits of studying in an international setting is that you will meet individuals from all over the globe, allowing you to build a broad network of connections. Your skill to connect and make relationships will help you thrive and progress in your profession. 

Enhance your resume –

You can include study abroad experiences on your resume, which will undoubtedly attract recruiters. Studying overseas implies you are a more holistic individual who is adept at taking on new responsibilities and continuing to develop yourself.

Enhance your self-esteem –

Throughout your studies, you will encounter different circumstances that will broaden your horizons and develop your mindset. Managing everything on your own will dramatically enhance your confidence and self-esteem.

Master a new language –

Studying abroad provides an excellent opportunity to learn or improve your linguistic skills. Involving yourself with the country and language you're learning encourages you to improve your communication skills efficiently.

Experience New Cultures –

Your experience studying abroad educates you on how to observe and understand a foreign culture, how to appreciate other religions, and how to be more cross-culturally conscious. Knowing them will broaden your horizons and improve your perspective.
Take a minute to talk about the services you provide for students looking to study abroad.
amber+ provides affordable, hygienic, and secure accommodations to students all over the world. We minimise the load of paperwork and provide a hassle-free service from the point of searching to moving into your new student accommodation. In short, we provide students with a home away from home.  
amber+ also provides other student-centric services through its exclusive platform, amber+. 
amber+ has partnered with a range of trusted service providers that are here to help students with their needs such as flight bookings, finding a roommate, selecting a phone plan and much more. 
What things can students keep in mind regarding finances when exploring study abroad opportunities?
Students can effectively manage their finances while studying abroad in the following ways: 
Prepare and plan ahead of time –

The very first step is to always carry out your research after deciding on a location. Draw parallels and look at the best possibilities for tickets,

amber+ accommodation

, and daily expenditures. 

Conduct Financial Aid inquiries –

Several universities or institutions are eager to provide grants or scholarships to students. Before registering, you should explore all the scholarships and financial aid that are available to you in addition to their provisions and requirements.

Open a Local Bank Account –

Open a local bank account as you arrive in your host nation. It will help you save money on exchange rates and will provide you faster access to your funds. 

Use student discounts –

Don't forget to bring your university's student ID card. You can utilize your student ID to avail student discounts offered by brands and local establishments. 

Work part time –

If your student visa allows it, you can also work part-time to supplement your earnings. Paid internships and part-time jobs are excellent ways to earn money while learning while working.
What else should we know about amber+?
amber+ has brought together value-added services to become a one-stop answer for all students who study abroad and provides a comprehensive support network to our students.  
The objective of amber+ is to utilize the expertise of partners whose solutions can benefit students while managing the creation and distribution of informative content such as blog posts, social media, newsletters, etc. amber+ strives to provide a "one-stop solution for students studying abroad."  
For more about amber+, you can visit their site here.