True Life: Budgeting Sucks, But It's Kind of Important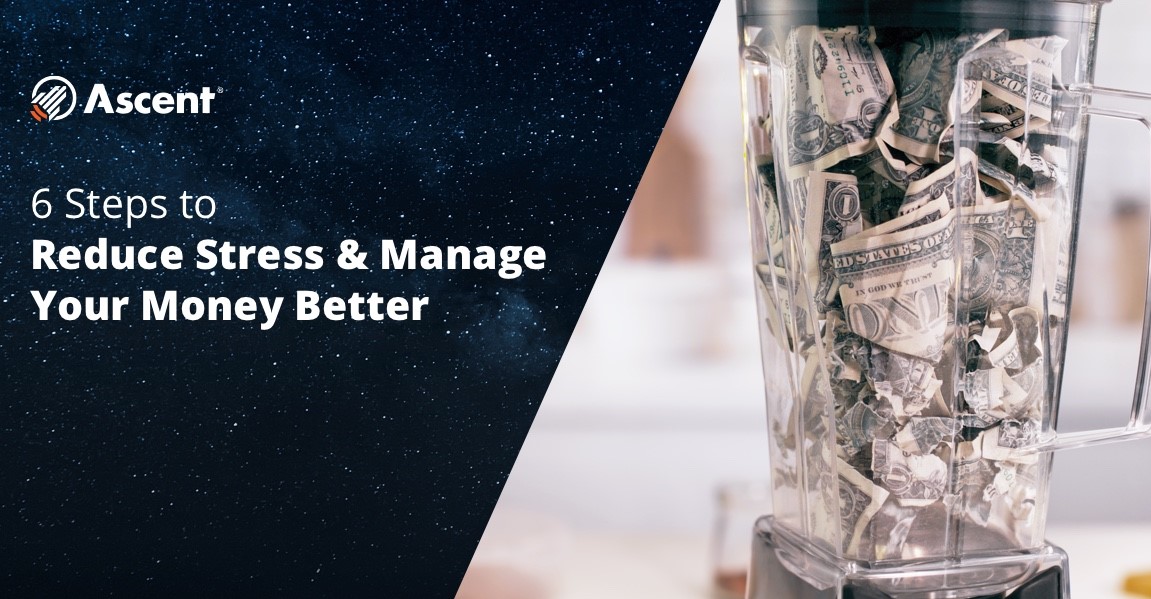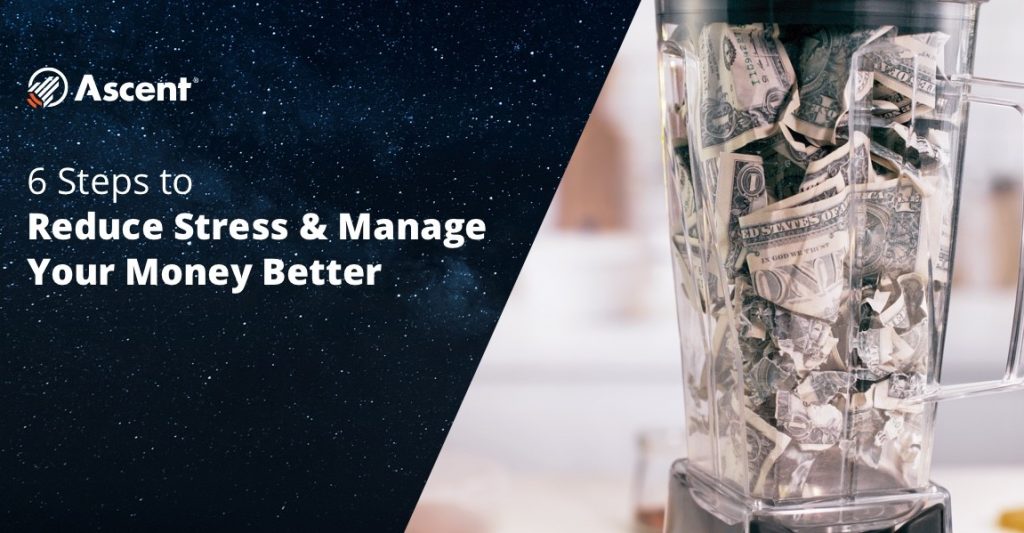 It can be stressful balancing school, work, relationships, family obligations, a social life, and especially finances. Money alone can be a big source of stress in itself and add stress to other areas of your life. Making a budget can be a simple way to reduce stress and help develop good financial habits along the way.
According to our recent survey, Perceptions & Realities of Paying for College, only 17% of college students reported they felt extremely confident in their preparation for all of the costs associated with college beyond tuition, but if you feel like the remaining 83%, don't worry. Being prepared might be easier than you think.
Start With What You Know
Step 1 – The first step in budgeting is knowing what your total expenses are for tuition, housing, books, supplies, meal plans or groceries, transportation – everything you could potentially need money while in college.
Step 2 – Next, look where you're getting the money to pay for these things, including scholarships, loans, savings, credit cards, support from your family or a paycheck.
Step 3 – Look at the gap. You may find your expenses aren't covered by the money you have available, resulting in a funding gap. Check out this blog post for solutions to help close the gap.
Step 4 – Once your expenses match the amount of money you have available, you've got your balanced budget.
Budgeting to Stay on Track
You'll want to refer to your budget frequently to keep track of your spending and how it may change over time. That semester off from working could decrease your income, or your landlord increasing your rent will create a hit to your checking account. You could even see a shift when school expenses are due, so it's important to update your budget to reflect these big shifts. It's important for students to keep closer tabs on what's happening – you should evaluate your budget at least once a month
Keep Applying for Scholarships
When we asked current college students earlier this year what they would have done differently to prepare for college, 67% of said they would have applied for more scholarships/grants.
Don't forget that scholarship funds are available at all points of your college career and can make a huge difference on your annual budget and keeping your overall debt down.
Check our scholarship page for opportunities to get your hands on some free money!
Take Advantage of Helpful Resources
If you're reading this blog, you're already taking advantage of resources that can help you learn and grow! However, don't forget about these helpful resources.
Your family and friends – A great resource can be your family and friends who can share insight from their college experience, providing guidance, tips and tricks about every-day expenses, what they budgeted for and if there were any surprises along the way. They may even have a budgeting template/system or app recommendation to share with you.
Your financial aid office – Your college financial aid office can also be a great resource if you have an issue with school-related expenses. If you run into an urgent need, there could be programs that can provide you with immediate financial assistance and access to money so you can avoid using a credit card.
Save for a Rainy Day
We get it – money is tight. But if you find yourself with a little extra money at the end of the month, consider putting it away in a savings account to use when you have an unexpected expense, emergency, or simply want to reward yourself!
More than half of the incoming freshman we surveyed this year are preparing to work specifically to pay for college this coming school year. If you have or are planning to hold a job this coming school year, take a second look at your pay check to see if there's an amount you can set aside for a rainy day.
A Little Organization Can Pay Off in the Long Run
With 72% of incoming and current college students believing 50-100% of the tuition and overall cost of college should be their responsibility, building a budget is the first step in owning this responsibility. For even more tips on how you can budget throughout the year, please watch out latest video, "How to Budget While in College."
Ascent Written, Native Advertising Disclosure
Ascent Funding, LLC ("Ascent") sponsors these blog posts and creates informational content that is of interest to prospective borrowers and our applicants. The information included in this blog post could include technical or other inaccuracies or typographical errors. It is solely your responsibility to evaluate the accuracy, completeness and usefulness of all opinions, advice, services, merchandise and other information provided herein. ASCENT IS NOT RESPONSIBLE FOR, AND EXPRESSLY DISCLAIMS ALL LIABILITY FOR, DAMAGES OF ANY KIND ARISING OUT OF USE, REFERENCE TO, OR RELIANCE ON ANY INFORMATION CONTAINED WITHIN THESE BLOG POSTS (INCLUDING THIRD-PARTY SITES). ASCENT OFFERS LINKS TO THIRD PARTY WEBSITES AND ARTICLES SOLELY FOR INFORMATIONAL PURPOSES. WHEN YOU CLICK ON THESE LINKS YOU WILL LEAVE THE ASCENT WEBSITE AND WILL BE REDIRECTED TO ANOTHER SITE. THESE SITES ARE NOT UNDER THE DIRECTION OR CONTROL OF ASCENT. WE ARE NOT AN AGENT FOR THESE THIRD PARTIES NOR DO WE ENDORSE OR GUARANTEE THEIR PRODUCTS OR THEIR WEBSITE CONTENT. ASCENT MAKES NO REPRESENTATIONS REGARDING THE SUITABILITY OR ACCURACY OF THE CONTENT IN SUCH SITES AND WE ARE NOT RESPONSIBLE FOR ANY OF THE CONTENT OF LINKED THIRD PARTY WEBSITES.