Dropping classes: To W or not to W?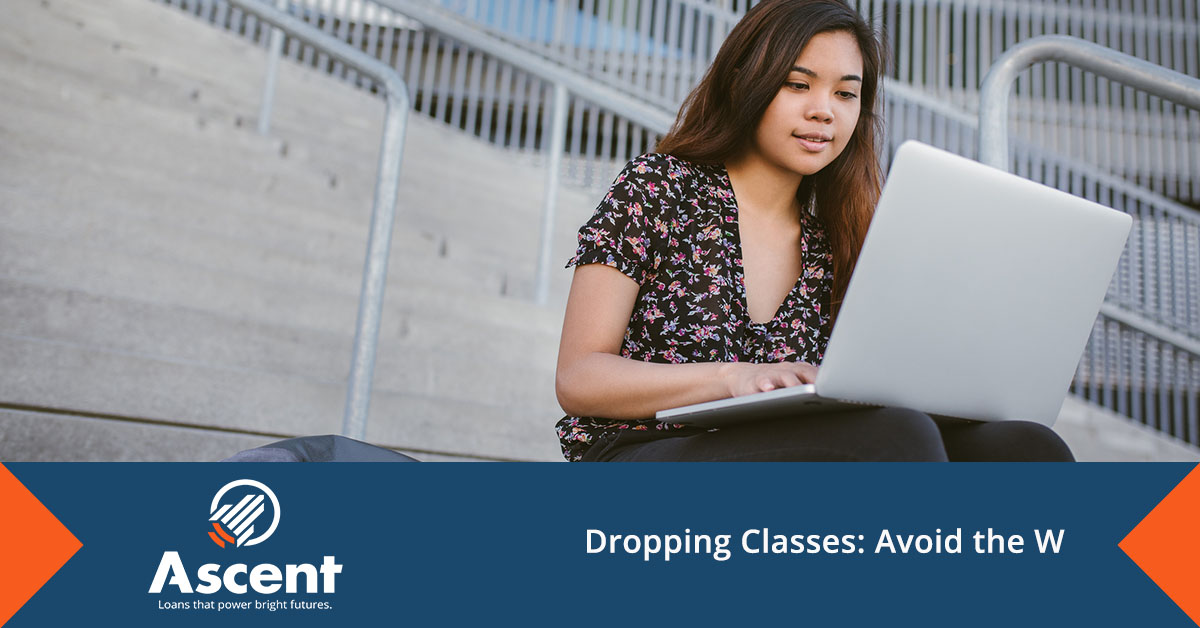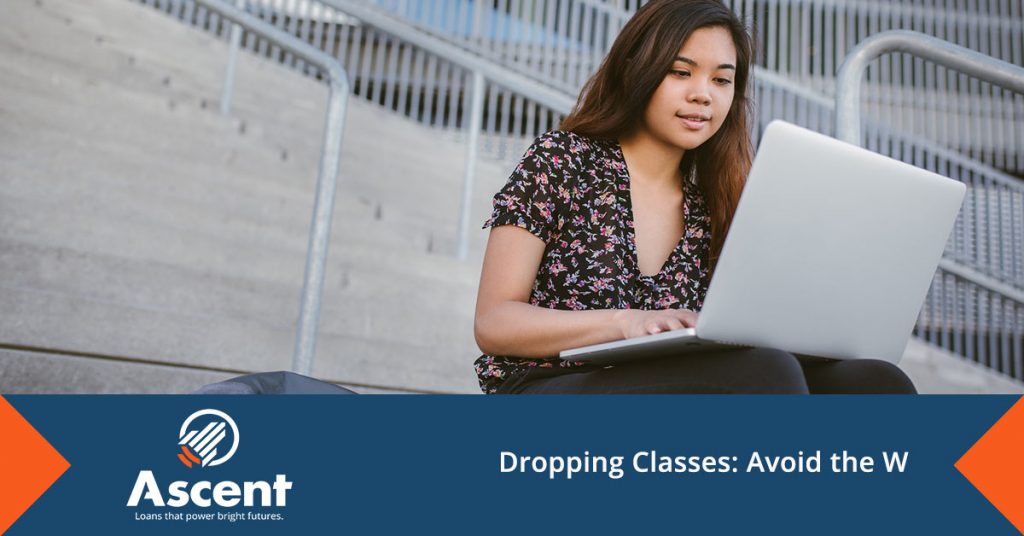 With deadlines looming, it can be stressful to consider what classes you will continue this semester and which you will drop. But the bigger question is, if you miss the deadline for dropping classes, how will a "W" on your transcript affect you?
Here at Ascent our interns Mateja, and Shauny have created this video to facilitate a better understanding of the consequences to help you make a more informed choice. Like what they have to say?
Comment below with suggestions for their next project!
Links mentioned in video:
Read More Tips
Ascent Funding is determined to providing students with the resources they need to make their educational dreams come true. Stay informed with the latest in student life tips and tricks by checking out our blog!
Ascent Funding sponsors these blog posts and creates informational content that is of interest to prospective borrowers and our applicants.