A Guide to FAFSA Eligibility Requirements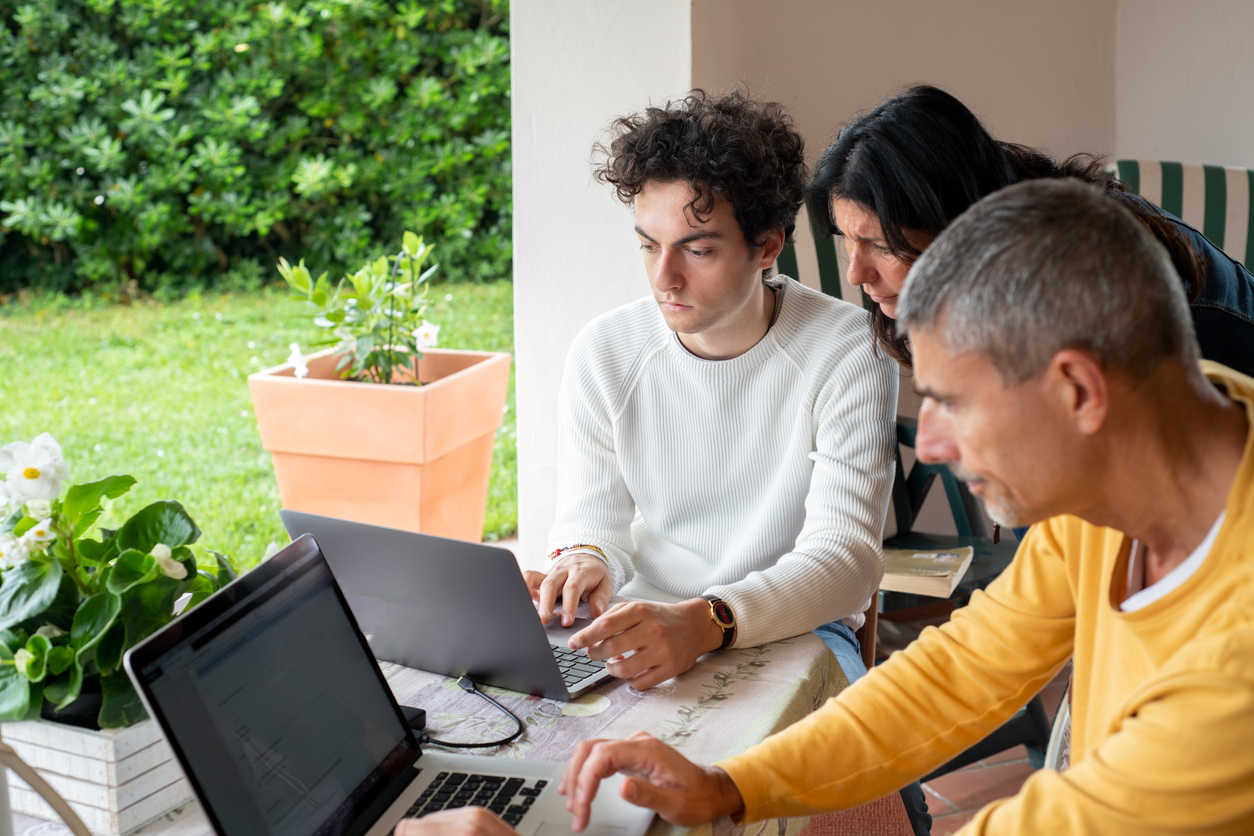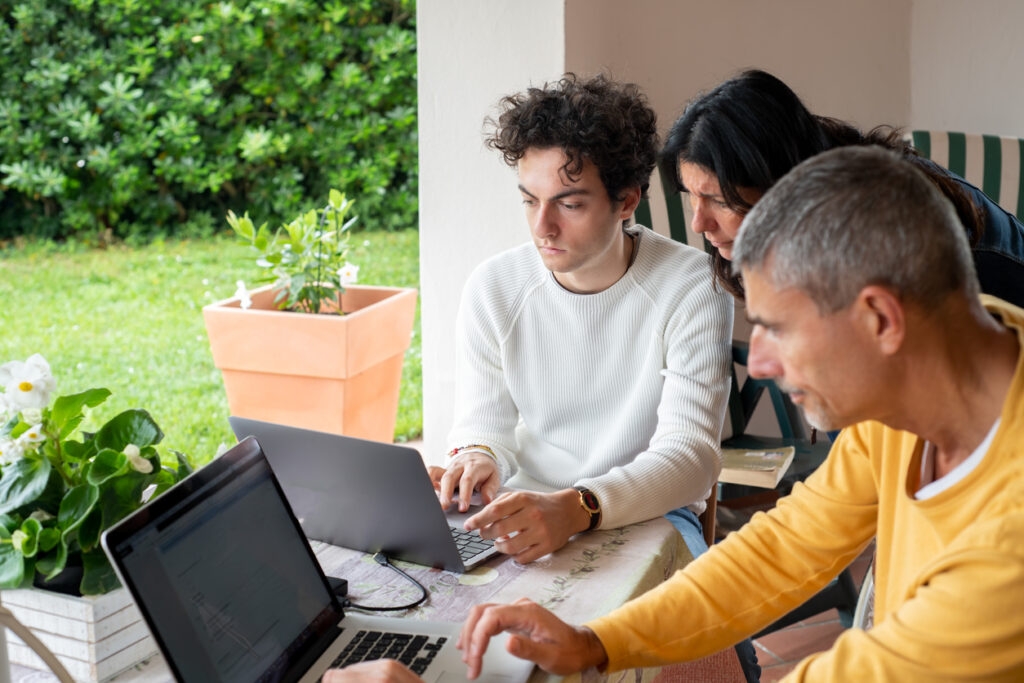 You've applied to your top schools and waiting for your acceptance letters. But as you look over the expenses, you wonder, "What's my FAFSA eligibility? Is that even an option for me?"
Below we'll go over who is eligible for FAFSA and its requirements.
Who is Eligible for FAFSA?
Many students don't apply for FAFSA because they mistakenly assume their parents make too much money or can't afford school despite receiving federal aid. They believe they probably don't qualify for anything. This is not true. Many college students can apply for the Free Application for Federal Student Aid (FAFSA®) to determine what federal aid they may qualify for, like scholarships, grants, work-study, and other federal programs. 
So how does FAFSA determine eligibility? And what does the FAFSA income eligibility look like?
Students with Financial Needs
Students and parents that need additional support covering college costs, such as tuition, room and board, books, meal plans, and parking, can apply for the FAFSA. Your family's income will determine how much you are eligible to receive. Don't worry; we'll go into a little more detail about that below. 
Students with a High School Diploma or GED Certificate
Another requirement for FAFSA is that you must have a high school diploma, GED, or completed a state-approved home-school education program. 
Students Who Are U.S. Citizens and Eligible Non-Citizens
If you are a U.S. citizen, you'll need to provide your social security number and related info (if required). You may still be eligible if you're in the process of becoming a U.S. citizen. 
Non-citizens need to have a U.S. national status, green card, Arrival/Departure Record (I-94), battered immigrant-qualified alien status or a T visa, or a parent with a T-1 visa.
Students Enrolled or Accepted in Eligible Degree or Certificate Programs
You must also be enrolled or accepted in an eligible degree or certificate program. Degree programs need to be offered at accredited universities and colleges. If your college is not accredited, there's a high chance you won't be eligible for FAFSA.
Check your school's website for details about your major or program's accreditation. If not, you can always reach out to your academic advisor.
FAFSA Income Eligibility
As mentioned above, income is a major factor in how much federal help you may qualify for. Providing your and your parent's income will help the government determine how much federal aid you will receive and how much you may be expected to contribute. 
Expected Family Contribution (EFC)
After you fill out the FAFSA and are verified, you'll receive a Student Aid Report (SAR). The SAR will detail your Expected Family Contribution (EFC). This is the amount you and your family expect to pay toward your college expenses. 
Suppose your cost of attendance is $20,000. Your SAR says that your Expected Family Contribution is $12,000. That means you may qualify for $8,000 in federal aid.  
Special Cases Affecting FAFSA Eligibility
Some special cases may affect how much federal aid you can qualify for. Check the Federal Student Aid website if your income has changed recently or your family has experienced a different hardship.
Students with a Criminal Conviction
Unfortunately, if you've been incarcerated, you may be restricted from most forms of federal student aid. This doesn't mean you won't get any federal assistance for college. You may still get some aid if your offense is minor, but a more considerable violation could disqualify you entirely.   
However, drug convictions no longer affect your federal aid eligibility. To get more information on what your conviction could mean for you, check out this federal aid page. 
Students with a Disability
If you have a disability, you may also apply for medical-based financial aid. 
Non-Citizen Students
Non-citizens could be eligible for FAFSA. To qualify for FAFSA, you must have the following: 
A U.S. national status

A green card

Arrival/Departure Record (I-94)

Battered immigrant-qualified alien status

A T visa or a parent with a T-1 visa
Students with a Parent Who Was Killed in Military Action
Students who've lost a parent or guardian in military action in Iraq or Afghanistan may qualify for an Iraq and Afghanistan Service Grant, subject to other eligibility requirements, along with the Pell Grant. 
How to Stay Eligible for FAFSA
It's important to note that you must reapply by the FAFSA deadline each year on October 1. You can't assume that since you got federal aid the first year, you'll get it the next. Here's how you can continue to stay eligible for FAFSA. 
Maintain good grades according to your school. 

Don't default on any student loans.

Keep your non-citizen status intact, and don't get it revoked. 

Stay enrolled in a qualifying degree or certificate program.

Reach the amount you can borrow from the federal government for a lifetime. 
Note: If you lose your eligibility, you are still responsible for paying back your student loans from previous years.