What is the Best Financial Advice You've Received? 10 Students Share What They've Learned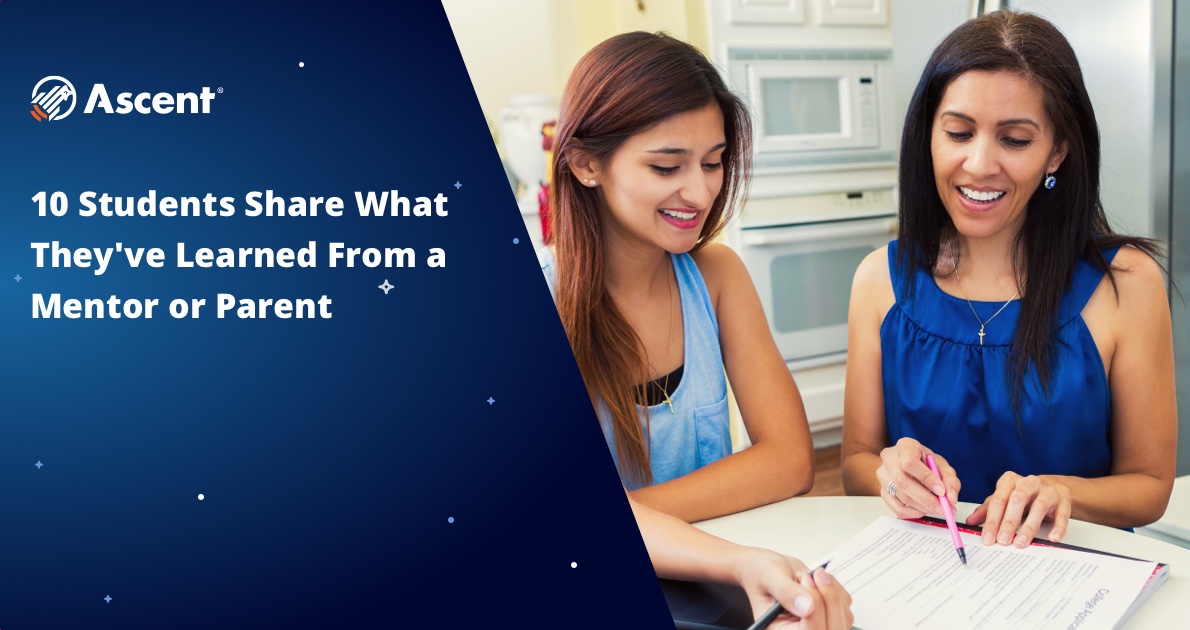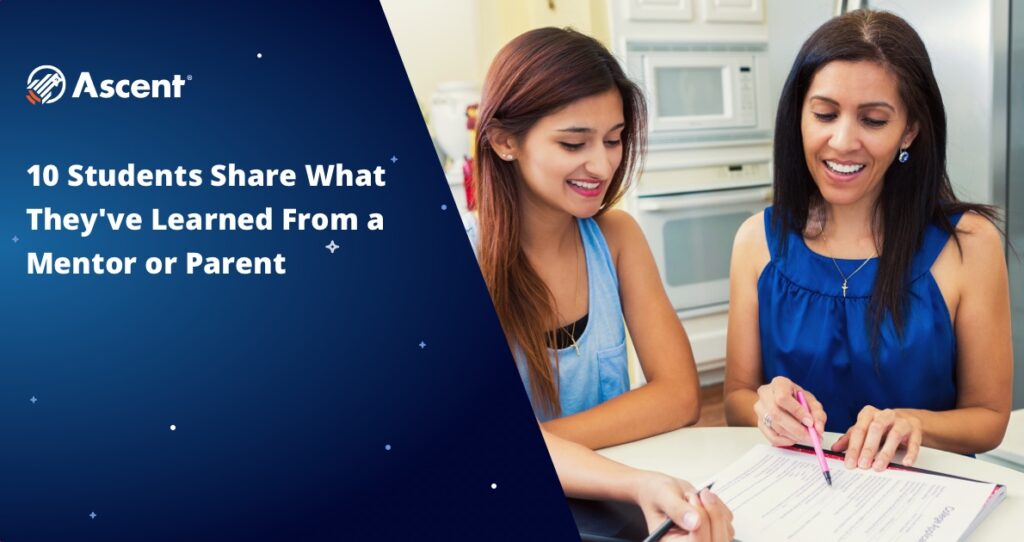 The opportunity to learn financial lessons are all around us. Whether it's advice on how to keep track of your monthly spending, budgeting for future purchases, or even how to file your taxes, learning from someone with experience managing finances on their own can be very helpful in forging your own financial path. 
For our 50 Days of $1,000 Scholarships Giveaway on Instagram,  hundreds of students shared the best financial advice they've received from a mentor, teacher, or parent/guardian and how it's helped shape their experience in managing their own money. Here are our top ten favorites: 
WHEN IT COMES TO CREDIT & BANKING…
Keep up with your credit.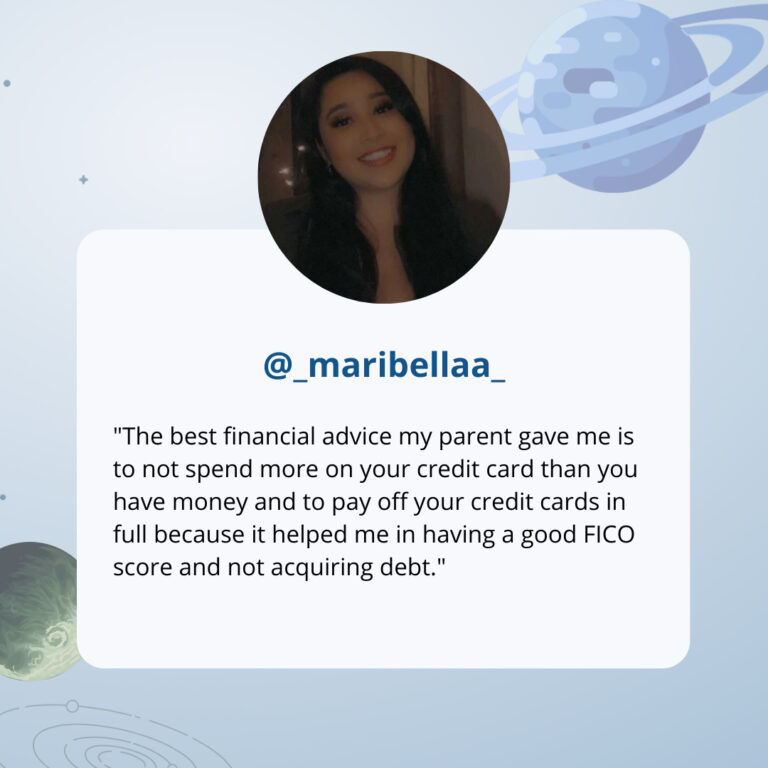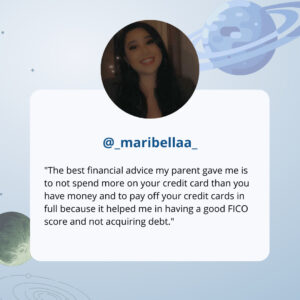 Stick with your credit union.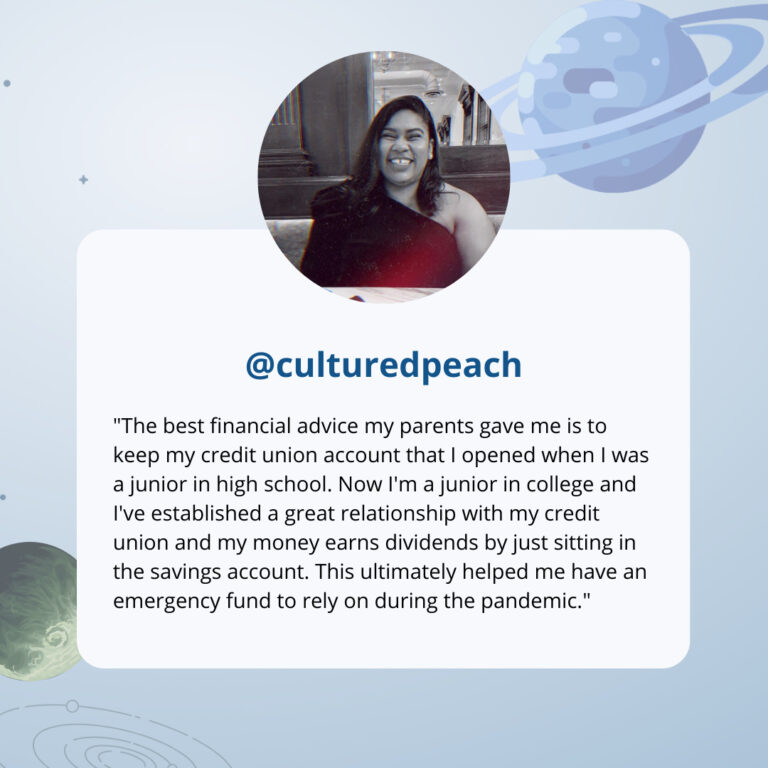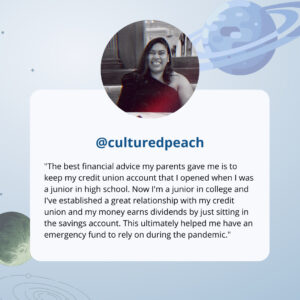 Download apps.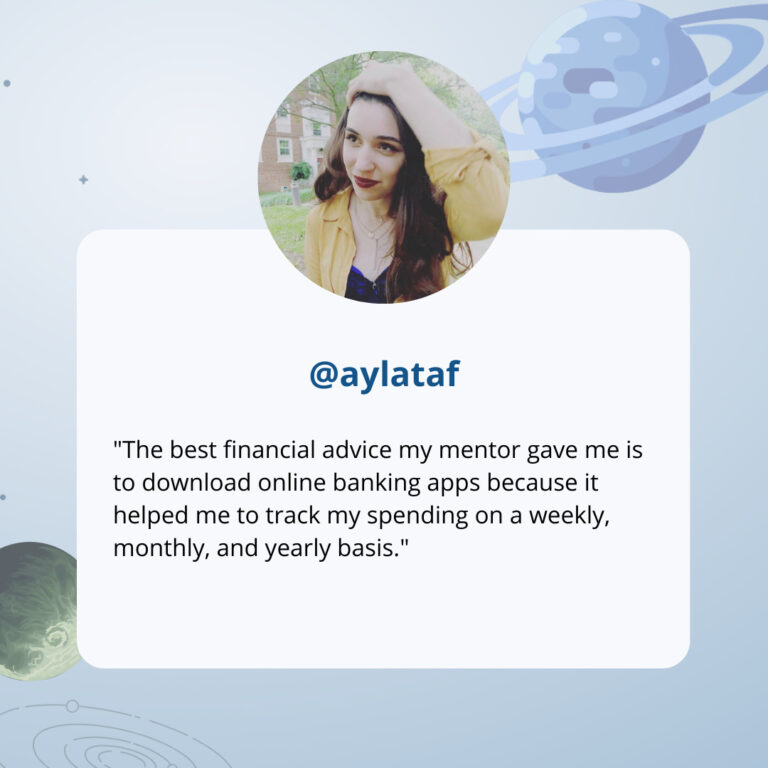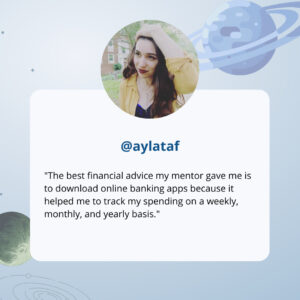 WHEN IT COMES TO SAVING MONEY & BUDGETING…
Go thrifting.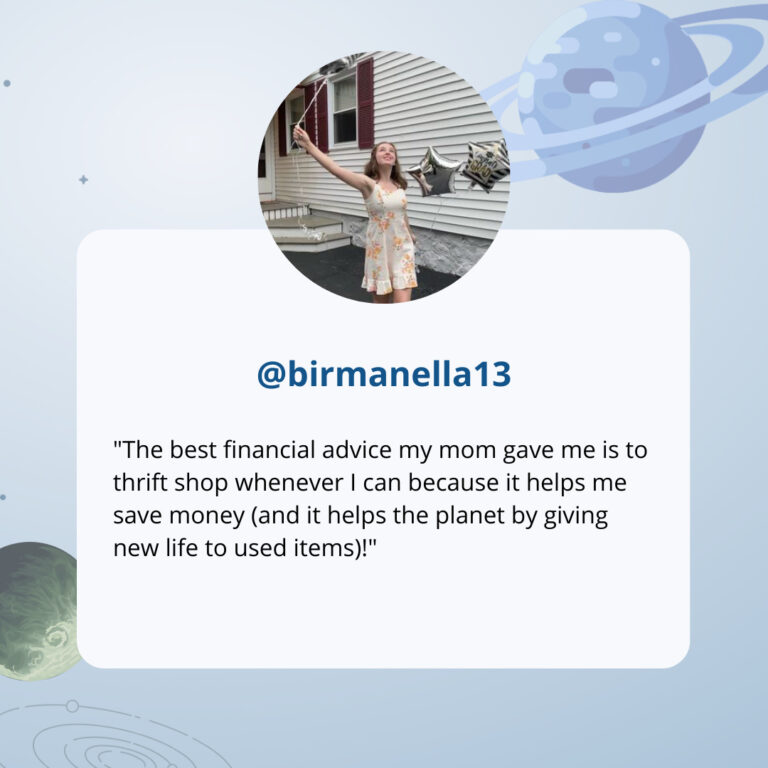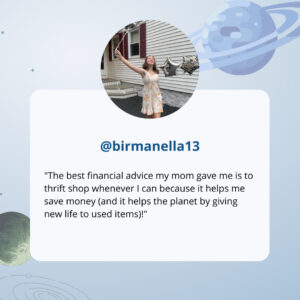 Save through your paycheck.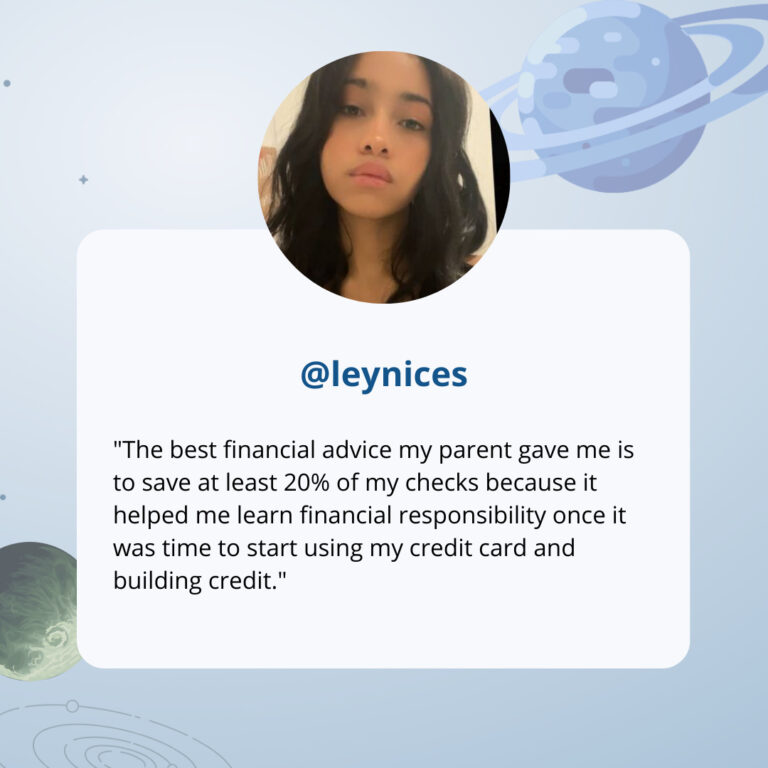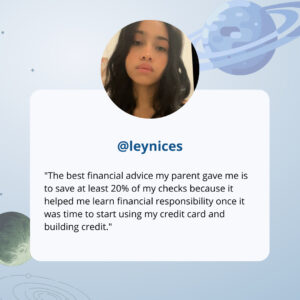 Don't compare.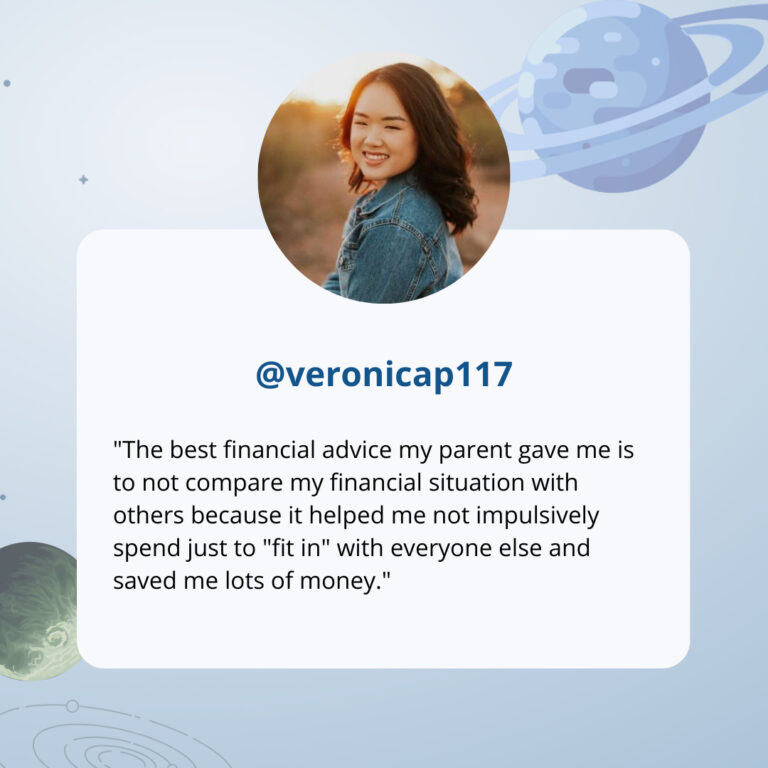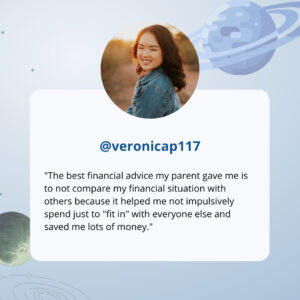 Save most, but not all.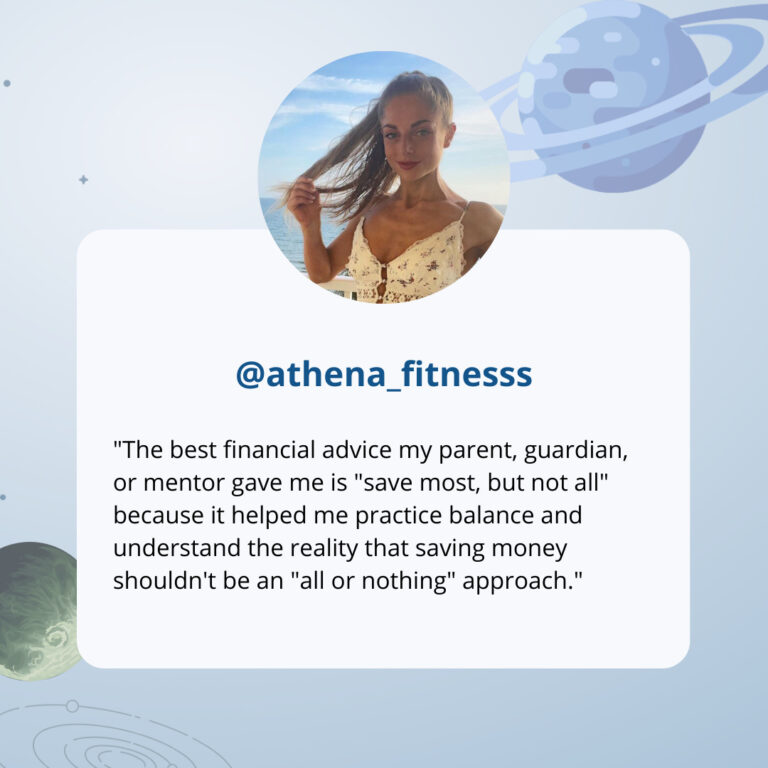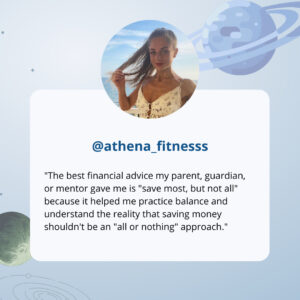 WHEN IT COMES TO SCHOLARSHIPS… 
Apply for scholarships.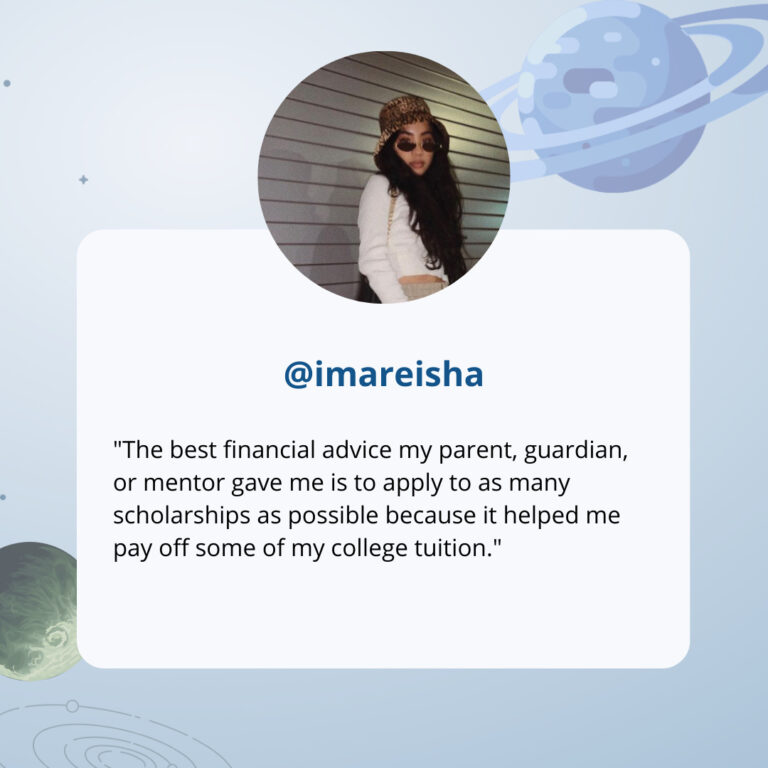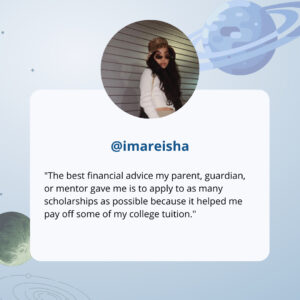 Use your resources.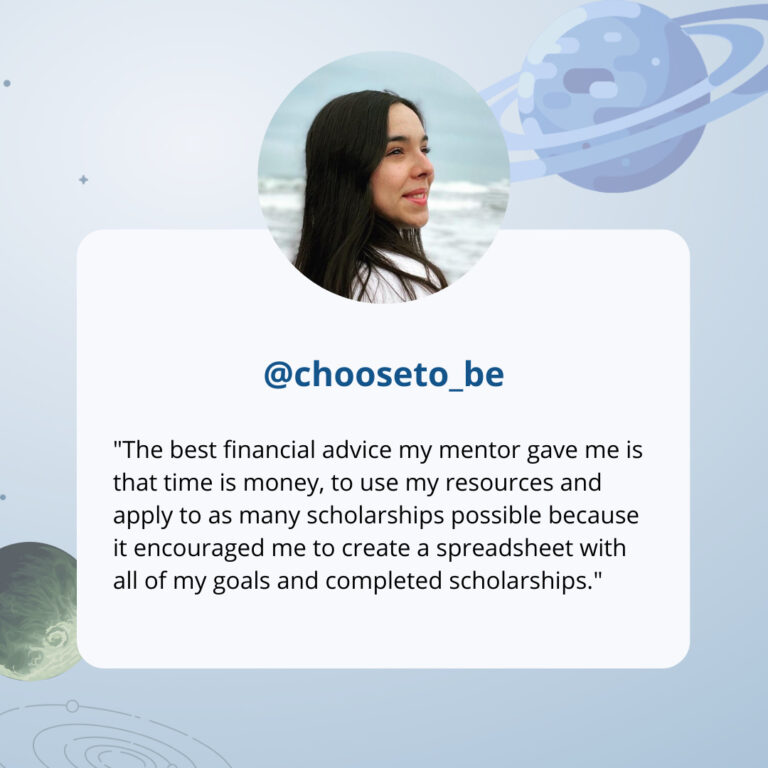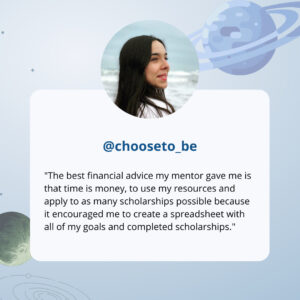 Make time for applying.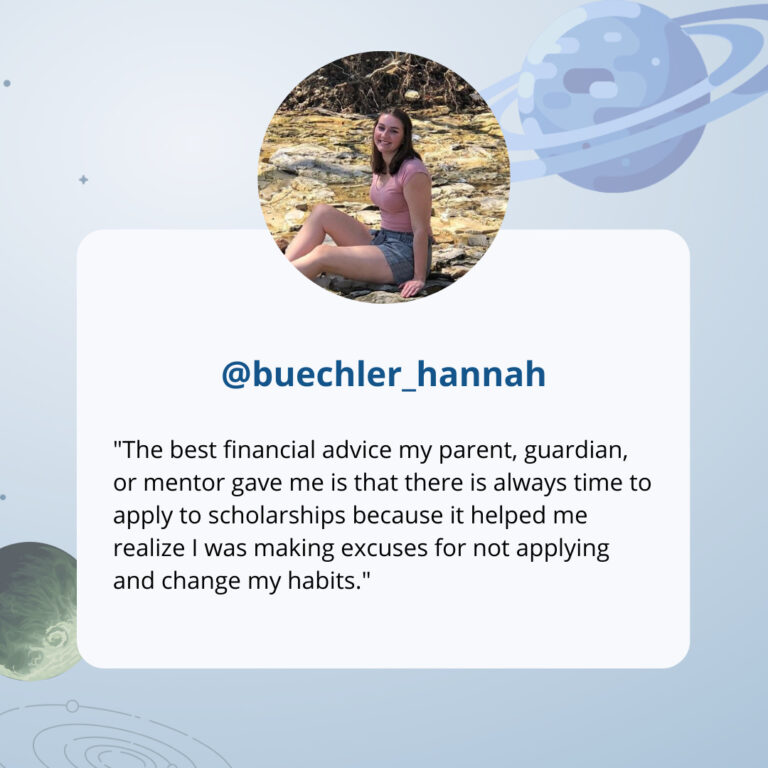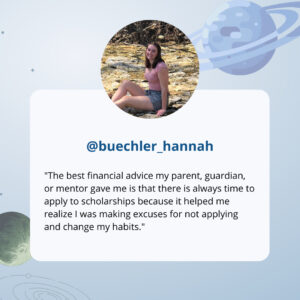 Don't forget, Ascent also awards over $80,000 in scholarships every year. Stay updated on when new scholarships launch every month by following us on Instagram or keeping up with our scholarships here.
Looking to learn more about managing your money? Head to our financial wellness page for more tips and resources.