How to Save and Make Money While Working Less Hours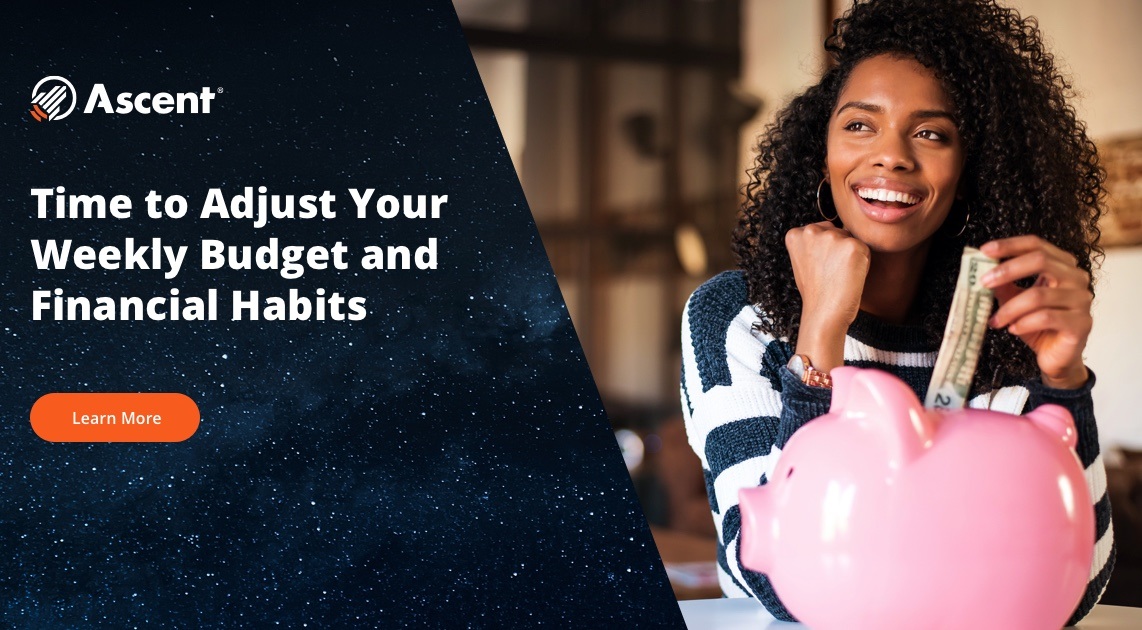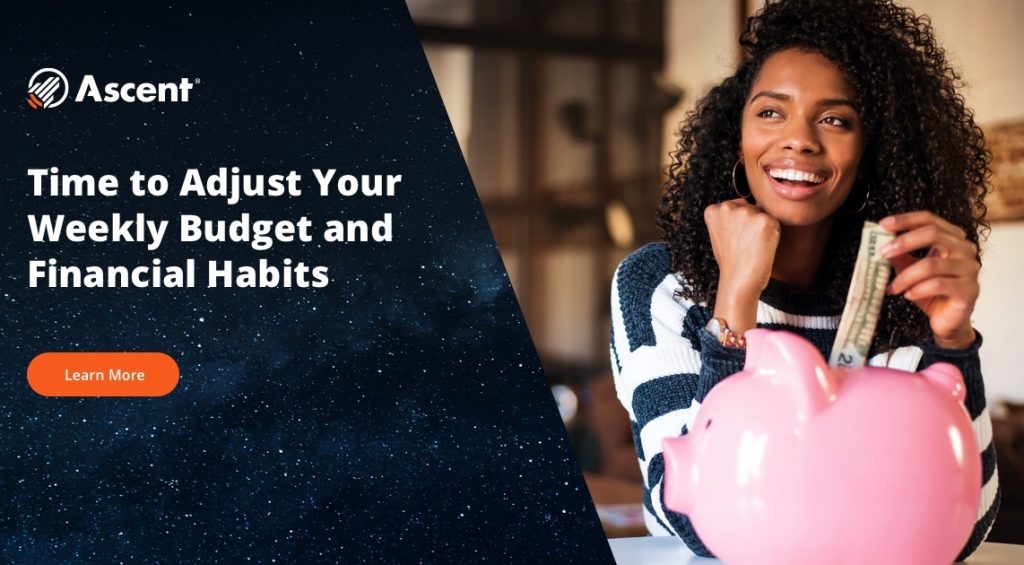 We understand how anxious you may feel right now. For many of us, our day-to-day routine, school, personal health, family health, and even our jobs have been impacted by the coronavirus. It is important to remember that tough times don't last, tough people do. Hang in there!
One way to help combat some of these difficulties during these hard times is to reevaluate your weekly budget and financial habits. This might sound intimidating, but don't worry – we've got you. We've compiled our best tips on how to save money while working less hours.
1. Budgeting is Key!
Proper budgeting helps ensure your weekly expenses don't get out of control, so you can stay focused on your health, school, and other important aspects in your life. Creating a budget can be a simple way to reduce stress and help develop good financial habits. Start with identifying your weekly expenses and income, if any. You should consider reducing your spending on unnecessary things. Keep reading to find out how you can balance your budget.
Check out this Budgeting Video to get started!
2. Spend Less to Save More
Take a good look at your spending habits. Do you see purchases you could cut back on? Maybe it's ordering from UberEats five times a week or buying new clothes in online shopping sprees. Maybe you have a Netflix and Hulu subscription when you only really need one. Take the time to go through your expenses and eliminate any nonessential spending, such as extra luxuries and entertainment. You may find you don't need that new pair of Nike shoes as much as you think. Keep in mind, cutting out these expenses doesn't have to be permanent. It could just be a temporary decision during this time so you can have some extra cash.
3. Save That Money for a Rainy Day
We get it; it may seem impossible to save money when it feels like everything, except your paycheck, is increasing. But you're probably already saving money without even knowing it. Did you have a gym membership that got put on hold? Did you get a refund on those Coachella tickets? Maybe you started making your own coffee at home, since Starbucks isn't the best option for you right now. These savings add up quicker than you think! Put these extra savings into an emergency fund so you have a financial safety net when surprises unexpectedly get thrown your way.
4. What's Your Side Hustle?
You might need to hold a job while in school to make ends meet, especially when you're working less hours. If you haven't already started, you may need to look for other sources of income. Now is the perfect time to capitalize on your newfound hobbies you recently discovered. Maybe you're a skilled artist or an amazing jewelry maker? You could try to turn this talent into profit and sell your unique work online! If you haven't started yet, use this extra time to find your side hustle. We've seen students walk dogs, sell custom-made items online, babysit, or even drive for a ride share business to earn some extra cash on the side.
5. Free Money? Yes Please!
Applying for scholarships is a great opportunity to get free money to put toward your college education. Some scholarships require an essay and others don't – you just need to do your research to know which scholarship works best for you. Spoiler alert: Ascent offers a $1,000 scholarship every month (if not more), so be sure to enter Ascent's no-essay scholarship for a chance to win $1,000!
We understand your daily life (and budget) is changing by the minute and you're probably thinking to yourself, "How am I going to make payments on my student loans?" These five tips can help you save and make money while working less hours.
Read our blog to learn more about how Ascent is here to help you.
Ascent Written, Native Advertising Disclosure
Ascent Funding, LLC ("Ascent") sponsors these blog posts and creates informational content that is of interest to prospective borrowers and our applicants. The information included in this blog post could include technical or other inaccuracies or typographical errors. It is solely your responsibility to evaluate the accuracy, completeness and usefulness of all opinions, advice, services, merchandise and other information provided herein. ASCENT IS NOT RESPONSIBLE FOR, AND EXPRESSLY DISCLAIMS ALL LIABILITY FOR, DAMAGES OF ANY KIND ARISING OUT OF USE, REFERENCE TO, OR RELIANCE ON ANY INFORMATION CONTAINED WITHIN THESE BLOG POSTS (INCLUDING THIRD-PARTY SITES). ASCENT OFFERS LINKS TO THIRD PARTY WEBSITES AND ARTICLES SOLELY FOR INFORMATIONAL PURPOSES. WHEN YOU CLICK ON THESE LINKS YOU WILL LEAVE THE ASCENT WEBSITE AND WILL BE REDIRECTED TO ANOTHER SITE. THESE SITES ARE NOT UNDER THE DIRECTION OR CONTROL OF ASCENT. WE ARE NOT AN AGENT FOR THESE THIRD PARTIES NOR DO WE ENDORSE OR GUARANTEE THEIR PRODUCTS OR THEIR WEBSITE CONTENT. ASCENT MAKES NO REPRESENTATIONS REGARDING THE SUITABILITY OR ACCURACY OF THE CONTENT IN SUCH SITES AND WE ARE NOT RESPONSIBLE FOR ANY OF THE CONTENT OF LINKED THIRD-PARTY WEBSITES.