Ascent Parents Speak On Student Success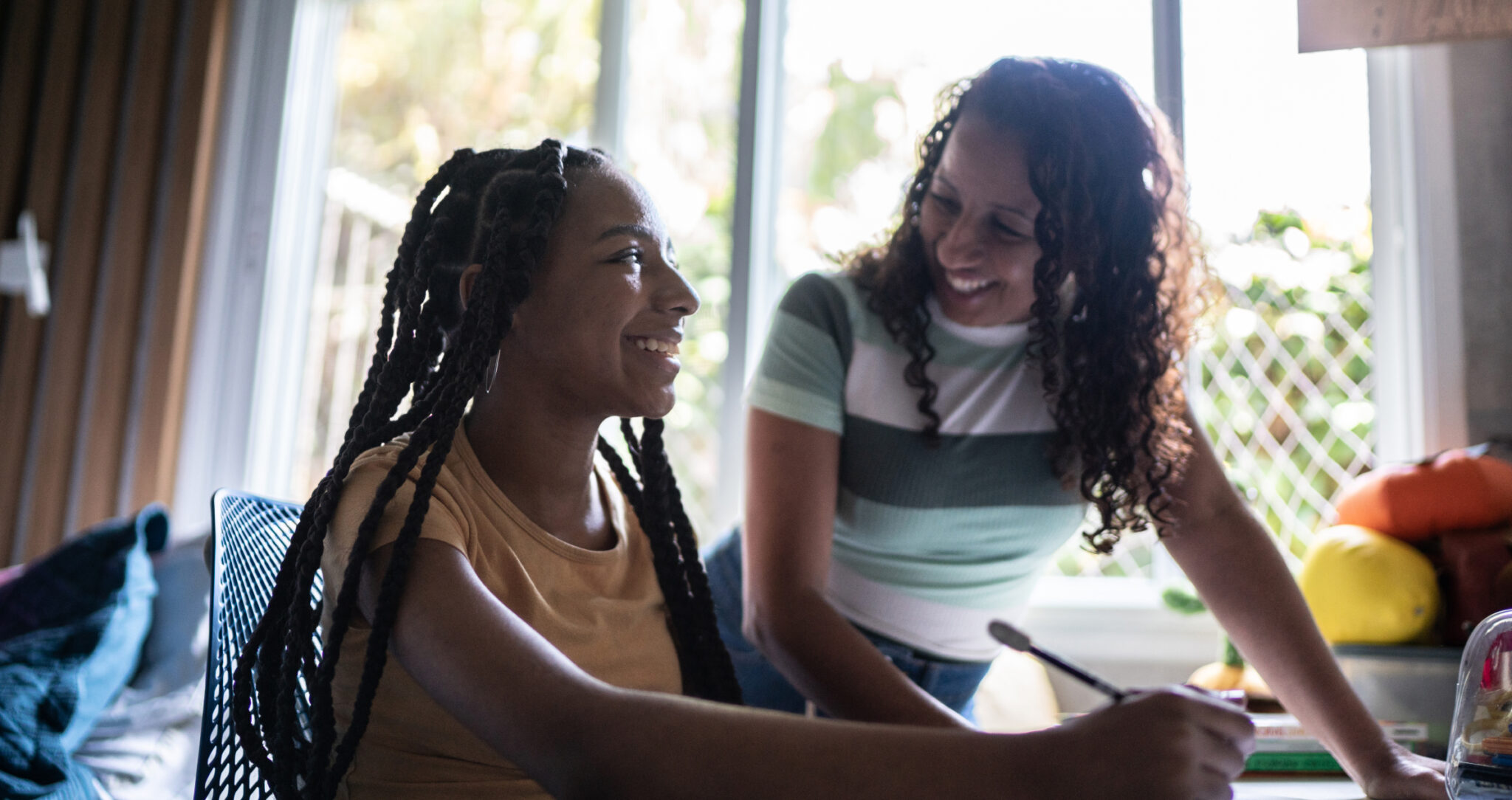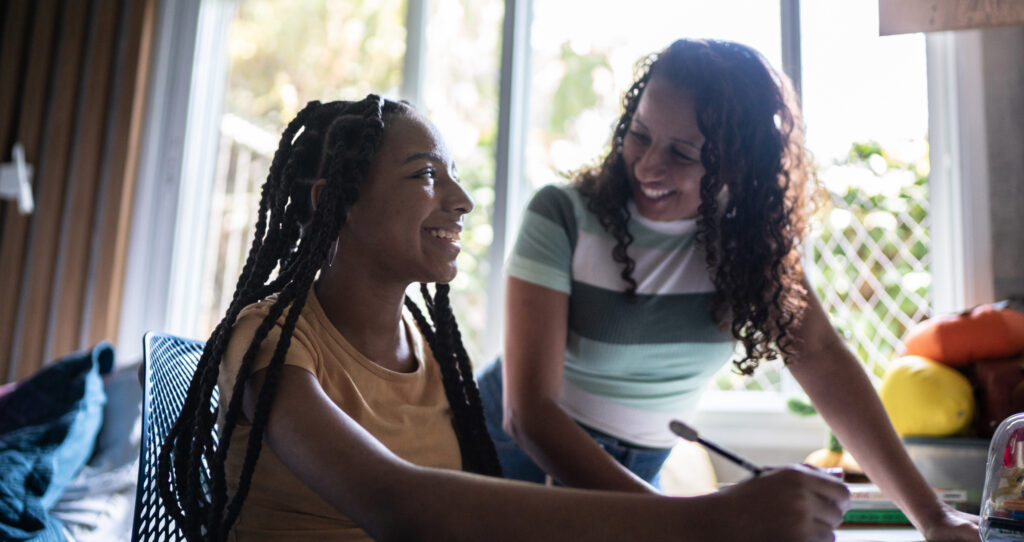 New adventures can be intimidating—whether it's moving to a faraway campus, exploring some new classes, or furthering a budding career with a bootcamp program, there's a lot to prepare for. Here at Ascent, we love a good mentor. Sometimes a word of advice from someone invested in your future makes all the difference.  


In celebration of all parents and mentors out there, we went around to some of the parents on our team to hear them answer one monumental question:  
How do you set your student up for success?
Keep scrolling to explore their answers: 
Bill Brosseau, VP, Business and School Development
Navigating the paying for college journey is a process, not an event.
So much of setting yourselves up for success is doing the right research and asking the right questions. Picking the right school predisposes you to success, but this does not always mean the cheapest option financially. Teaching format (semesters, trimesters, quarters), location, size, dorm rooms, dining halls, sports, clubs, academic support, mental health support, and obviously price all make up what a successful experience looks like.  
Parents and their children should be starting this process earlier than they do today. Having worked in a financial aid office for over a decade, the worst-case scenario for us was a family that stretched beyond their means in the first year and had to transfer or stop-out after the first year. Planning and accounting for 4+ years is so important. 
Dana Berry, SVP, Marketing
Instill good study habits early.
We have given our kids a space that is set aside for homework & study time in a distraction-free area. 
I believe in a good night of sleep rather than extra late-night studying. I think my kids do better when well rested. 
Encourage taking classes to help with study skills (like AVID) or just brain exercise (like music).  
Set the expectation early on that their job as a kid is to learn and put their all into learning. I don't have a grade expectation but do expect them to do their best. 
Encourage them to ask questions or take advantage of all extra credit opportunities, even if it doesn't feel necessary.  
I travelled with my children from early on to give them different experiences. My goal is to make them curious about new places and people different from themselves. They have the travel bug already and I love that for them! 
Ken Ruggiero, CEO
Resist the temptation to approach high school teachers or administrators on behalf of your child.
Teaching them to deal with difficult conversations in high school will set them up well for dealing with college professors and teaching assistants. 
Students need to know how to budget and make payments on time. They may even need to learn how to use a checkbook! Some landlords for off campus housing will only accept checks.  
Start building credit by getting a card in the student's name. 
Set ground rules on grades before the end of the first semester.  
Many students have never had to worry about setting appointments or paying complicated bills, make sure your student or child is comfortable completing these tasks. If the student elect's health care through the school, make sure they know how to access campus resources, especially in case of an emergency. 
Supporting the students in your life is an incredible way to invest in future generations and the success of those you love. If you're a student reading today's blog and need a mentor or more financial tips—explore more of our resources here.