4 Ascent Interns Share Their Summer Success Plans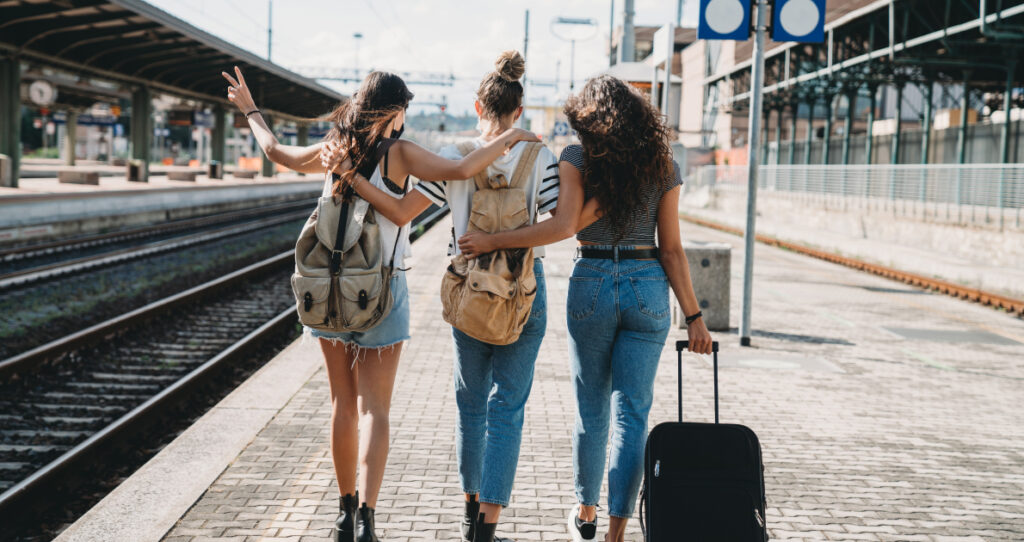 Summer is finally here! Pat yourself on the back and do a happy dance for making it through another school year. 
We faced many challenges and adjustments this school year, including back to in-person classes or continued online schooling. We are beyond proud of you and hope you find relief from finishing another school year (and the time for new adventures).
Everyone's summer plans look different, whether it's enrolling in summer classes, spending time in the sun, taking on a summer job or internship, completing certifications, traveling and adventures, or all of the above! 
We've talked about summer activities to help strengthen your resume, learn ways to budget for your summer vacation, find easy-to-enter scholarship opportunities like Ascent's 50 Days of $1,000 Scholarships Giveaways happening this summer, and understand how to have a productive summer, but now we want to hear about our interns' summer plans! 
Here's what our interns will be doing this summer to be more successful!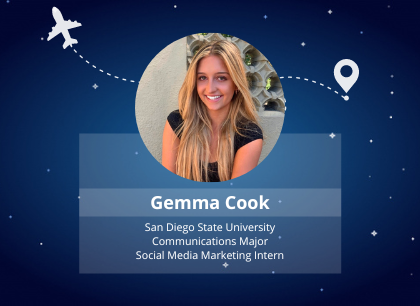 This summer, I will be traveling to Europe (Barcelona, Ibiza & Paris), where I'm looking forward to interacting with people from different cultures and immersing myself in the different cities. Through my experience abroad, I am looking forward to gaining a global perspective and enhancing my intercultural communication skills.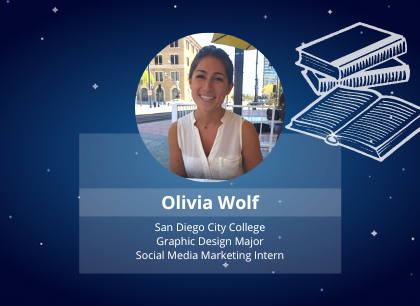 This summer I plan to continue working and interning at Ascent to continue building my professional skills. Beyond that, I hope to complete at least one certification in digital marketing and plan to read at least two books.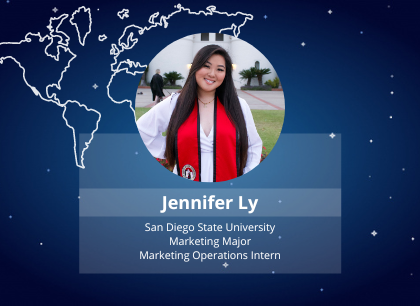 This is my first summer without any school obligations now that I have graduated from college! I am moving to a full-time role with Ascent in the late summer, and I am super stoked about it! Before doing so, I'll be replenishing my mental health and well-being by recovering from school burnout. This means catching up on a lot of adventures, quality time with friends and family, implementing fitness rituals and fulfilling hobbies, and traveling as much as I can! I'm starting first with a tour through EF Ultimate Break in the Greek Islands and Italy.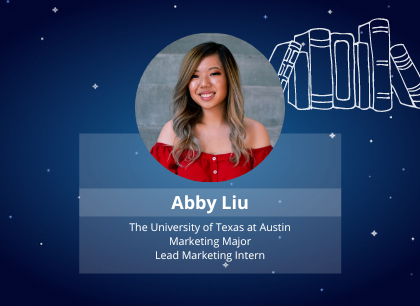 This summer, I'll be brushing up on school subjects I've struggled with in the past to try and get a head start, as well as learn new skills such as Adobe Creative Suite applications on YouTube.
What are your plans this summer? Share them with us on Instagram!