A Different Perspective on How to Approach Paying for College | Ascent CEO Ken Ruggiero on It's Your Business on KCBQ-AM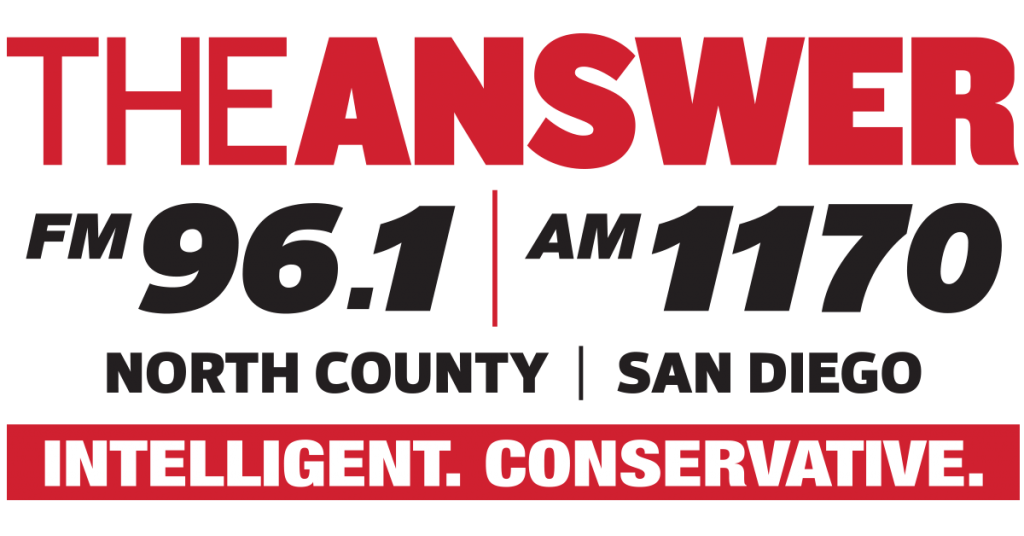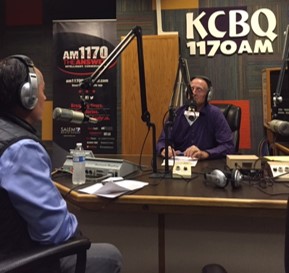 Listen to the full interview here👂:
[sc_embed_player_template1 fileurl="https://iybusiness.com/audio/2019-02-24-ken-ruggiero-ascent-student-loans.mp3″ autoplay=true]
Only have a minute to spare?🕒 Check out the clips below for the highlights on how the CEO of Ascent Funding is changing the industry one step at a time.
Ken talks about Ascent's study of a million loans to find out what is working in the student loan industry 🎓and what isn't, check out the clip below:
Wonder what your degree is actually worth?💰 Listen to Ken talk about Ascent's data on starting income for post graduates:
Read Our Blog
Ascent Funding is determined to providing students with the resources they need to make their educational dreams come true. Stay informed with the latest in student life tips and tricks by checking back at our blog!
Ascent Funding sponsors these blog posts and creates informational content that is of interest to prospective borrowers and our applicants.