Does FAFSA® Cover Graduate School Programs?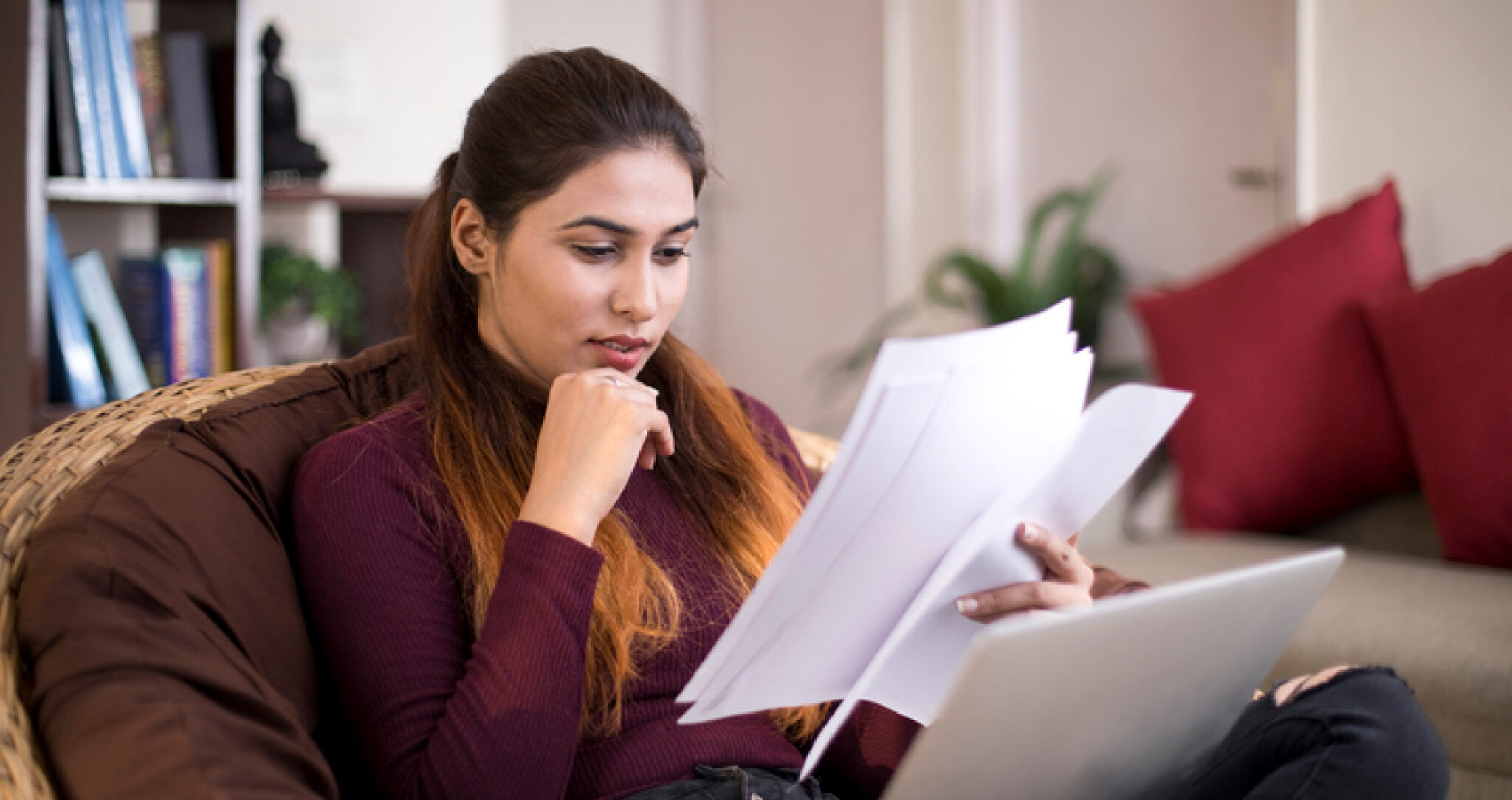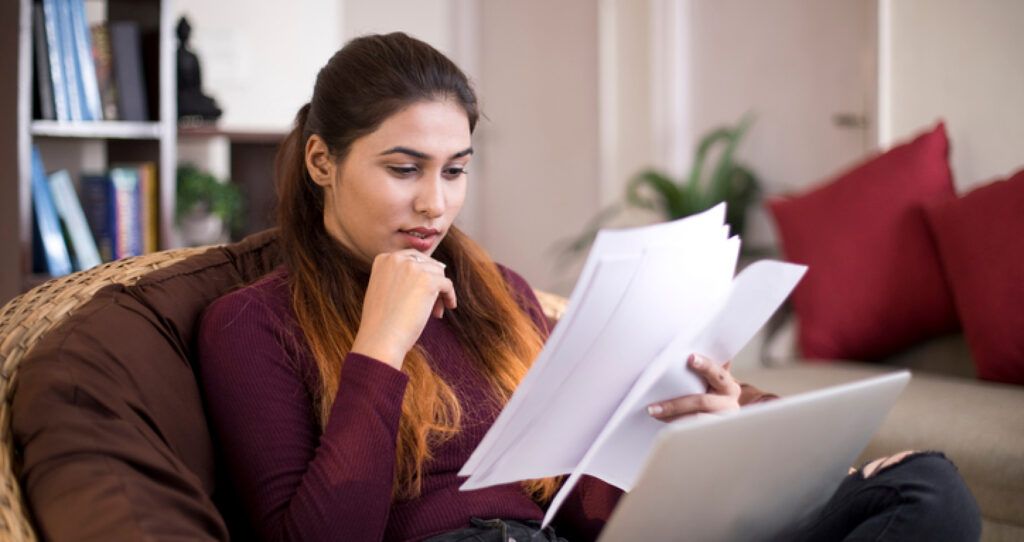 You're reaching the final year of college, and you couldn't be happier. You have already decided to continue your education by going to graduate school and are ready to embark on this new adventure. But as you look at the potential cost of graduate school, you wonder, "Does FAFSA cover graduate school? Is that a thing?"
If you're wondering, "does FAFSA pay for graduate school?" this blog will review the ins and outs of federal aid for graduate school.
Can you get financial aid for graduate school?
The Free Application for Federal Student Aid (FAFSA®) covers graduate school, and if you're wondering, "Does FAFSA cover masters programs?" It does!
Just like your undergraduate degree, when you apply for the FAFSA for graduate school, you may be eligible for federal grants, scholarships, and loans, including:
Direct Unsubsidized Loans
Direct PLUS Loans for Graduate or Professional Students
Teacher Education Assistance for College and Higher Education (TEACH) Grants
Federal Work-Study
Federal Pell Grants
Outside of the FAFSA, you may also explore other funding opportunities, such as:
Organization grants: There could be many industry-specific grants in your prospective field.
Fellowships: In exchange for research activities, private organizations, government organizations, and schools may have fellowships based on your field of study and G.P.A.
Employer Tuition Assistance: Some employers will pay or even reimburse some of the tuition for grad school.
Scholarships: This is a traditional option available to graduate students. You can research scholarships on academic excellence, majors, and cultural diversity.
Assistantships: Some schools have living stipends or even waive tuition for students in a specific trade.
Military Aid: The GI Bill may help you pay for graduate school if you served in the military. Depending on where and when you did, you could also be eligible for the Iraq & Afghanistan Service Grant.
How to fill out the FAFSA for graduate school
Now that you know the answer to does FAFSA pay for graduate school, you're probably wondering how to fill out the application online. The submission process is almost the same for graduate students as for undergrad students. There is just one key difference. You're now considered independent.
When you (and probably your parents) first filled out your FAFSA for your undergrad degree, you identified as a dependent. As a result, you submitted your parents' financial information. Now that you're a graduate student, you'll need to apply independently and submit the following on your own:
Tax return information
Account balances for your bank or credit union and investment accounts if you have any
Your social security number
Your Federal Student Aid (F.S.A.) I.D.
It can take less than an hour to complete the FAFSA if you have all the documentation handy.
How much does FAFSA cover for grad school?
How much FAFSA covers for graduate school depends on when you submit your application and what you may be eligible to receive. Grants and scholarships are awarded on a first-come-first-serve basis. When you submit your FAFSA and what funds are available at that time will determine how much aid you can expect to receive.
When it comes to Direct Unsubsidized Loans, you'll get up to $20,500 a year. Remember that since you are applying as a dependent student, you are not eligible for the Direct PLUS loan.
What is the Deadline for FAFSA?
The deadline for FAFSA is the same regardless of whether you're an undergrad or graduate student is June 30th.
The deadline stays the same year by year, so submitting your application as early as possible is best. As we've said before, the earlier you submit your application, the more money you could receive via scholarships and grants.
Other financial aid options for grad students
Don't worry if you've filled out your FAFSA, tried all the other options listed above, and still need help. There are some options to consider. Private graduate school loans can help you bridge the financial gap in your expenses and can help you pay for school.