How One Student is Pursuing His Dreams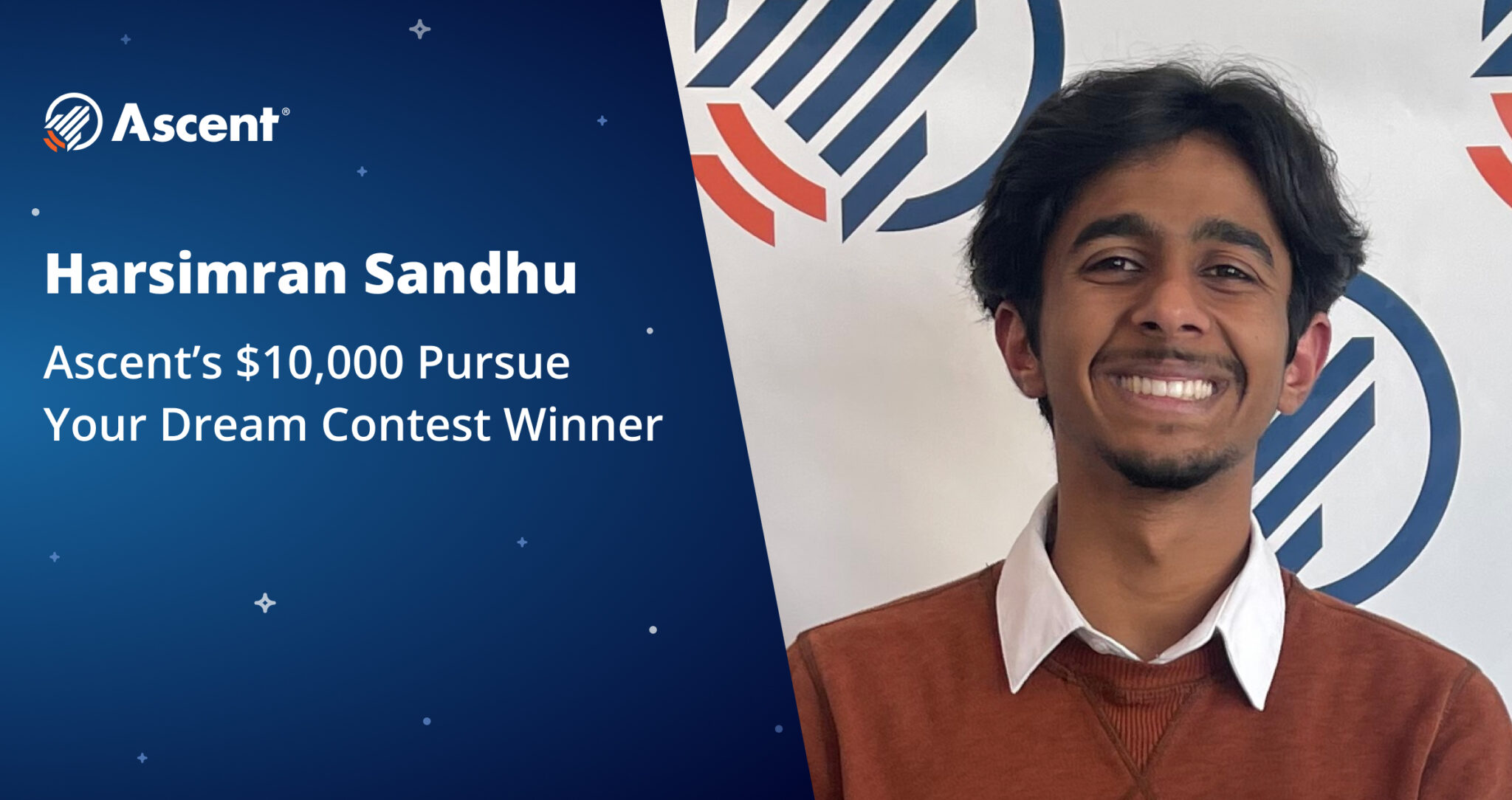 Congratulations to Harsimran Sandhu, our $10,000 Pursue Your Dream Contest winner!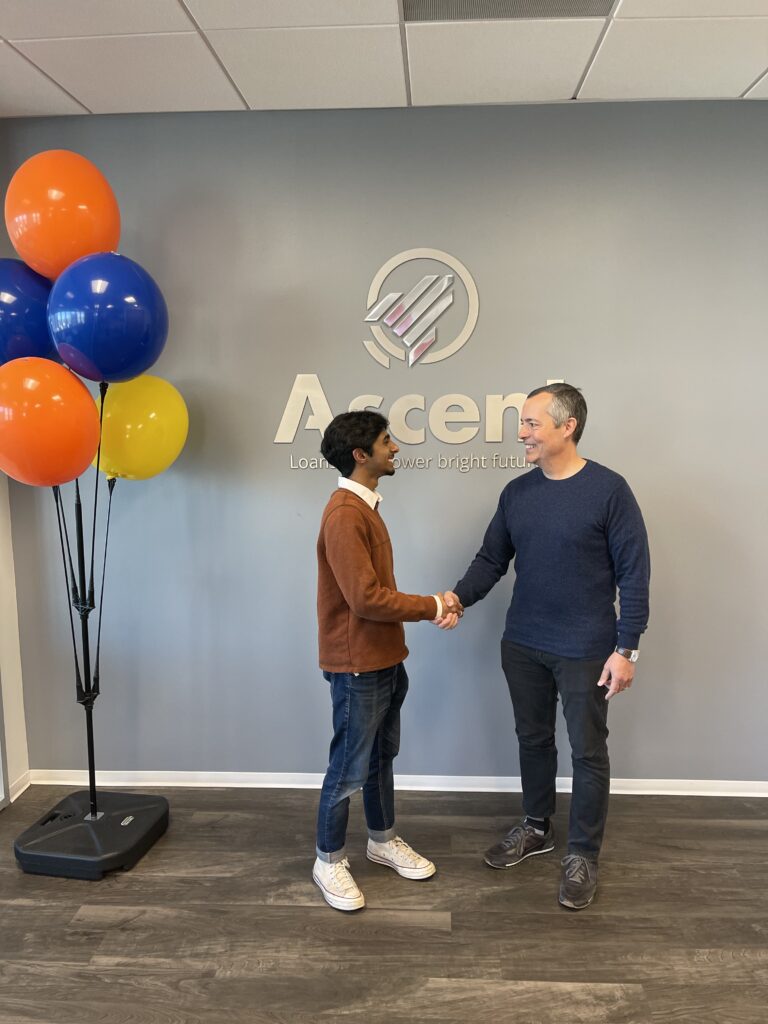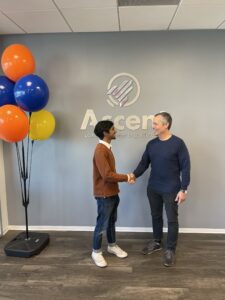 We asked students to share their ambitions in a 30-90 second video and explain how they plan to use the money to reach their dreams. Harsimran won over the Ascent team with his heartfelt submission about growing up as a first-generation college student with a passion for storytelling through film. 
You can watch Harsimran's winning video here – and continue reading to learn what he's been up to since winning the contest. 
How Harsimran turned his dream into a reality
Harsimran describes his motivations behind his submission by explaining, "Our parents worked so hard to get us here; what are we going to do with it? And there is very much a stereotype of immigrant parents being like, 'Hey, don't follow your dreams…be a computer engineer or doctor.' But I wanted to shine light on the opposite end of that." 
Since winning the contest, Harsimran is has been busy producing a film inspired by his life experience. He hopes to connect with similar students through his story. The $10,000 reward from Ascent helped Harsimran fund the completion of his film and cover entry fees for film festivals around the world.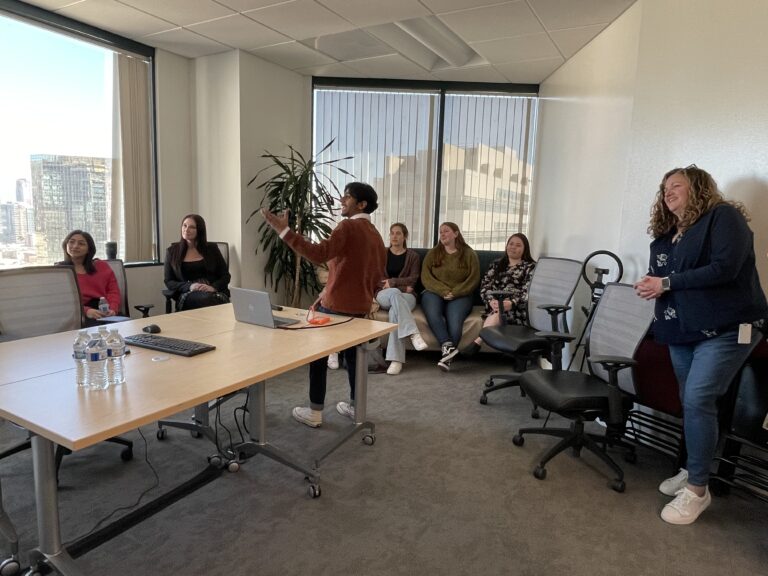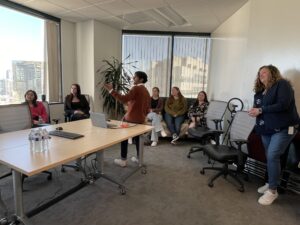 Why he's sharing his story to inspire others 
His mother was one of his motivations behind the film he is working on, and its title, Pulp. "One of my biggest sources of inspiration was this idea that food is how our cultures show their love. Growing up every morning, my mom would peel me an orange and just set it next to my desk. And she wouldn't say anything. And that's definitely one of the biggest themes in this movie is our main character, Jasmine. She's struggling with this idea of, 'Of course, I know my mom loves me, but does she really? It was never said in that way.'"  
Prior to entering Ascent's contest, Harsimran struggled to feel comfortable pursuing his true passion – film. His parents made great efforts to give him the opportunity to attend college. He didn't want to throw that away by choosing an unpredictable career path. As a result, he decided to become a business major, hoping to eventually land a traditional, stable career.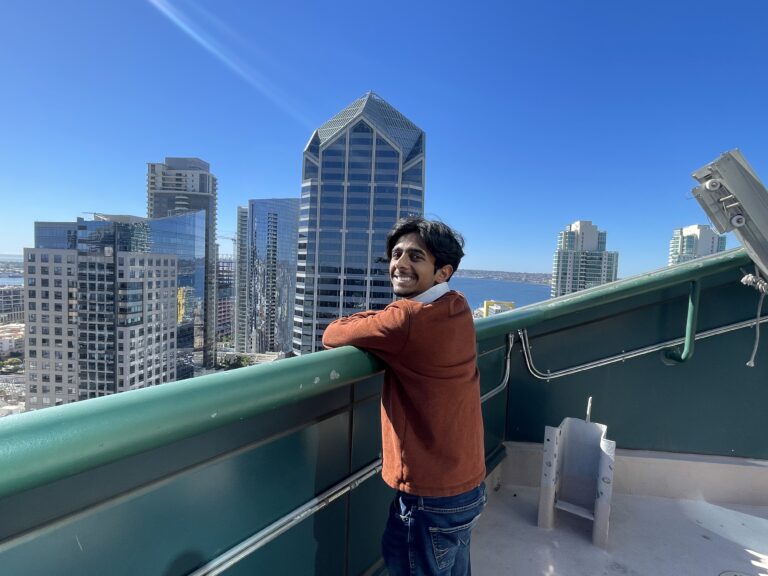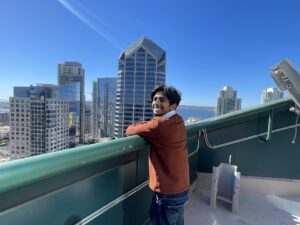 But Harsimran wasn't sure this was the right journey for him. Grappling with feelings of guilt over potentially disappointing his parents and simultaneously wanting to use his educational experiences to pursue his passions left him at a crossroads.
Harsimran talked through his ideas with his parents to help them understand what he truly wanted out of life. He hoped they would see that even though there were potential risks in choosing a less traditional career, there were ways to minimize the danger. And they understood.
Harsimran wants others in similar situations to understand is there are people out there who can relate to the experience. "I really don't want this to be a story just to be a story. I want it to connect with people. I want people to hear about my story, hear this story, they feel less alone in this world." He hopes to show others that "we put a lot of pressure on ourselves to succeed, and we just need to know that it'll be okay." 
No matter who you are, you can achieve your dreams. 
Advice for other student filmmakers and beyond
Harsimran learned about the Ascent Pursue Your Dreams Contest by being active and engaged at his university. His advice to other students looking for a path to their dreams is, "Be proactive. Communicating with others at your school and beyond can pay off, opening doors you didn't even know existed." 
The Pursue Your Dreams Contest may be over, but Ascent is proud to offer over $80,000 in scholarships for college and bootcamp students every year. Apply for a scholarship today or follow us on Instagram for more scholarship opportunities and tips for students.
Watch the video below to see Harsimran meet the Ascent team and connect with him using the links if​​ you're interested in keeping up with his journey.