How to Apply for Grad School Loans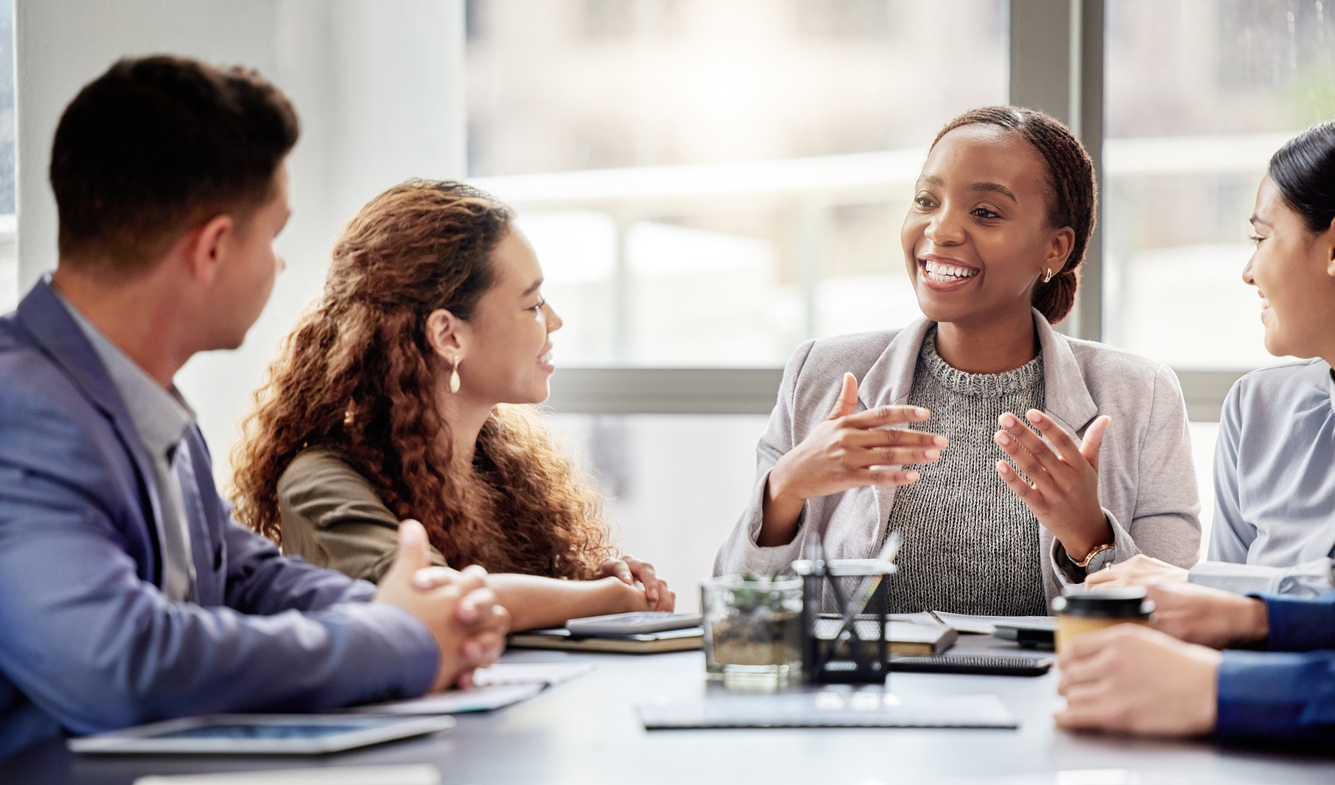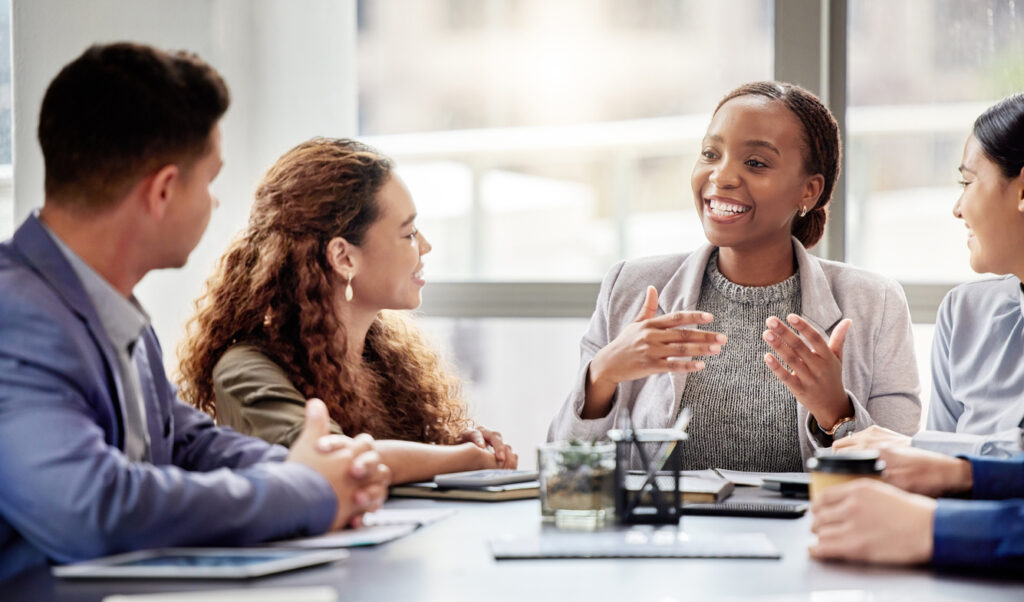 Graduate school is an exciting and rewarding experience for many students, but there can be a potential downside – the price. It's no secret that continuing your education post-college can be expensive. In the U.S., the average cost of a master's degree is around $62,650.  
The good news: options may be available to help students pay for their education. The federal government and private lenders offer loans for students who want to borrow money now, use it for school, and pay it off later. 
Learning about student loans and the application process will help you understand your options as you continue your education. Below, we'll explore graduate student loans, the various options students have, and how to apply.
 
What Are Graduate School Loans?
Graduate school loans are a form of financial aid that master's, professional, doctoral, and other graduate program students may use to pay for their higher education expenses. These loans help cover typical school costs, including tuition, living expenses, and books.
 
Which Types of Student Loans Are Available for Graduate Students?
There are two main types of grad school loans: federal and private. You can apply for federal loans through the Free Application for Federal Student Aid (FAFSA®). At the same time, private lenders offer private student loans. 
Here are these two types broken down into specific categories: 
Federal direct loans:

There are two types of federal loans:

direct unsubsidized loans

and

grad PLUS loans

. These loans have fixed interest rates, and grad PLUS loans require a

credit check

.

Private loans:

Private lenders offer student loans specifically designed for graduate students. For instance, Ascent has graduate school loans with fixed or variable rates, flexible payment options, and additional support while in school and after graduation. 

 
It's also important to note that certain private lenders may have specific product offerings based on a student's degree, like medical school loans, MBA student loans, or law school loans. 
Variable Rate vs. Fixed Rate for Graduate Student Loans
All graduate student loans have either a variable or fixed interest rate. Loans with variable rates have interest rates that change over time, while fixed-rate loans will have the same rate for the entire loan term. 
You'll always know the loan's monthly payment amount and cost for fixed-rate loans. These factors stay the same since the interest rate is always the same.  
The monthly payment may decrease for variable-rate loans if the interest rate's benchmark goes down. Since the interest rate relies on that benchmark, the interest rate can also increase your monthly payment. 
Who Is Eligible for Grad School Loans?
Some eligibility requirements for federal grad school loans include the following: 
Enrollment in a graduate, professional, or doctoral program

 

U.S. citizenship or

eligible non-citizen status

(for federal loans only)

 

Satisfactory academic progress

 

No defaults on previous student loans

 

Credit checks (for federal PLUS loans)

 
Private lenders may also have unique eligibility or underwriting requirements not listed here. It is a good practice to check the requirements for each lender you're considering before filling out a graduate student loan application.  
How to Apply for a Grad School Loan in 5 Steps
Are you feeling anxious about researching and applying for loans? It's a big decision, so understanding how it all works may help.  
The process is quite simple. Here's how to apply for graduate student loans.
1. Determine What Type of Loan Best Suits You
First things first – have you exhausted all your federal loan options? Choosing between a direct unsubsidized loan or a grad PLUS loan can be tricky but considering a few crucial factors may help you decide.  
Before starting your research, understand that direct unsubsidized loans have lower interest rates and fees. Still, the amount a student may borrow is lower. Grad PLUS loans allow students to borrow up to the total cost of attendance (minus other aid), which will vary from school to school.  
If your federal loans don't cover all your school expenses, you can look into private student loans to help fill the gap. For private student loans, know that the requirements, benefits, and offerings will change based on the lender. Just be sure to explore your options to find the best loan rates and terms. 
2. Research Other Lenders
The next thing to do is start researching. If you're looking at federal grad school loans, you know there are two main loans to choose from (direct unsubsidized loans and grad PLUS loans). On the other hand, private lenders offer a wide array of graduate student loans, from specific loans related to grad school programs and institutions to general loans for all graduate, professional, or doctoral students. Plus, every lender is different. 
Research lenders, including the federal government, to explore which loan is best for you. Then, once you have a short list of lenders, consider their loan options and whether you qualify. 
3. Understand the Specifics of the Loan
Check to see if you're eligible to apply, and consider other requirements, such as: 
Interest rates

 

Repayment terms

 

Borrower benefits

The loan amount

Credit requirements (if any)

Application process

 
Finding the right loan for you involves researching different loans and lenders, and carefully looking at all these factors will help you make an informed decision. 
4. Consult with the Lender
Researching the lender and their graduate student loan options online can clear up any confusion and help you learn more about their loan terms and processes. If you're considering applying for private student loans, most lenders have a Frequently Asked Questions page that can help answer any questions you may have about the application process, loan options, and payments.  
5. Apply for the Loan
At this point in the process, you've done your research, looked at eligibility requirements, and talked to a few lenders. You know which loan you want. 
Before applying for any federal loans, you must complete the FAFSA to qualify for federal financial aid. 
Next, you may complete a federal loan application. Ensure you have your financial information, such as your income and expenses. If you plan on applying for a private loan, you must apply directly through the lender and follow their process to submit your application.  
Plan for Graduate School with Ascent
Graduate school loans can be an extremely valuable tool for funding your education. Still, it's important to understand your loan options to choose the best loan for you.  
Compare interest rates, repayment terms, and borrowing benefits before deciding. Also, we recommend exhausting other forms of financial aid for the best chance of financial success now and in the future. 
If you have done your research and found it's time to take out a graduate student loan, Ascent is here to help. Whether you need a standard graduate loan or a more specific option, like an MBA student loan, we make the process simple.  
You can check your rates without impacting your credit score. 
Frequently Asked Questions
Have some more questions? Here's what others commonly ask about grad school loans. 
How Much Can I Take Out in Grad School Loans?
The amount of money you can get depends on the type of loan you take out. Direct unsubsidized federal loans have a limit of $20,500 per year and $138,500 overall for grad students. Alternatively, grad direct PLUS federal loans don't have this limit, and students may borrow the cost of school attendance minus other financial aid. With private loans, you'll need to check loan requirements with the lenders. 
Are Grad School Loans Different Than Undergrad Loans?
Graduate student loans typically have higher borrowing limits and interest rates. There are no federal subsidized grad school loans like there are for undergrad loans. Additionally, some grad students may get better rates for private student loans than undergrad students if they have a good credit history and income, which is more likely for those with an undergrad degree. 
What Disqualifies You from Grad School Loans?
Several factors may influence whether you qualify for grad school loans. Poor credit history, insufficient income, criminal history, previous loan defaults, ineligible programs of study, and ineligible status may sometimes disqualify you. But it depends on the type of graduate student loan (federal or private) and the lender's unique requirements.