3 Steps to Help You Decide on a College Major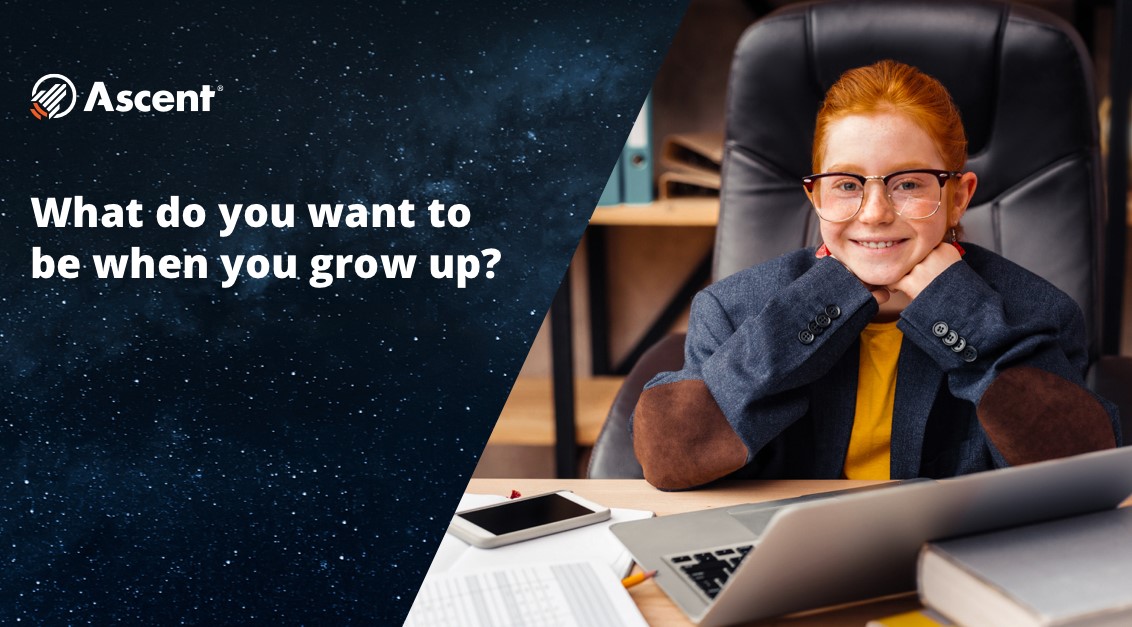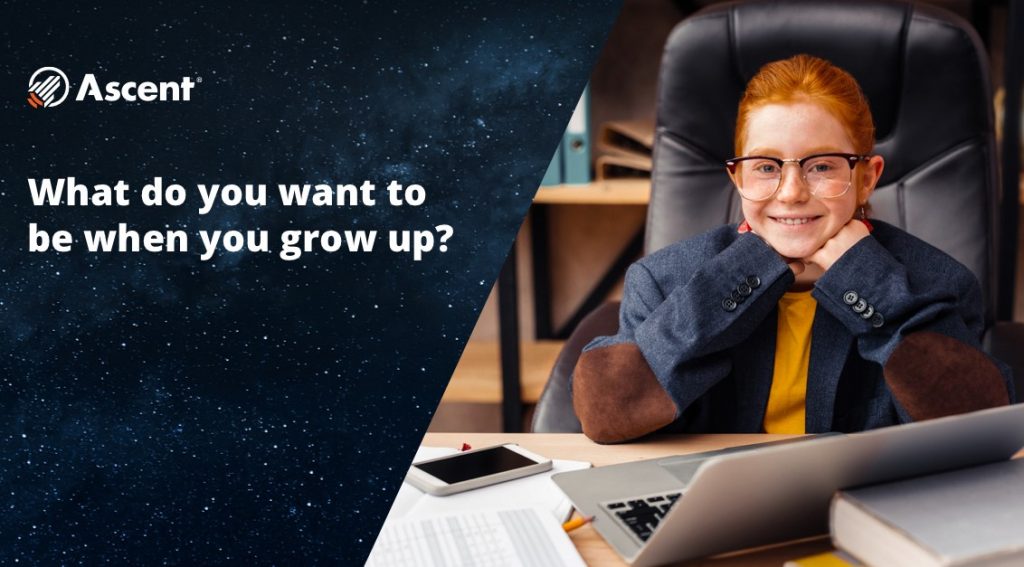 It's not easy to envision what you'll be doing a year from now, let alone in four years. Even before you've been accepted, college apps ask you to pick a college major. But how can you decide on one when you don't know what you want to do with the rest of your life?
We've compiled three helpful steps to help you decide on a college major, not just based on your interests, strengths, passions and abilities, but also based on your potential future income.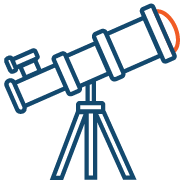 Income: Salaries or wages earned for working.
Step #1: Identify majors that align with your interests and passions
Step #2: Determine if you can find a job and if you'll even enjoy it
Step #3: Plan how you will save for college after you decide on a college major
How do you get started?
What about transferring?
Step #1: Identify majors that align with your interests and passions
Many choose a major they are passionate about, but it's equally important to understand what future career options are available to you once you graduate.
First, identify your interests, strengths, and passions by asking yourself these questions:
Is there a specific subject you enjoy?
Is there a cause you've always wanted to support?
Do you have an interest in solving an issue in your community… or the world?
It might be easier for you to make of list of the things you don't enjoy. If math, physics or calculus are classes that didn't "excite" you in high school, then maybe majoring in engineering might not be for you.
Making a thoughtful decision on where to go to school and which major to pursue can save you a lot of time, money and energy throughout your college journey. Remember to check with your academic advisor on the classes required for a specific major. If you're not careful, you may have to backtrack classes to graduate or you may have already fulfilled some classes with high school advanced placement (AP) exams and community college classes.
Step #2: Determine if you can find a job and if you'll even enjoy it
Whether you decide to study astrophysics or English or graphic design, it's important to have an idea of whether you'll be able to find a job after graduation AND if you'll even enjoy it.
Employability: Do your research and find companies hiring with this major. Job search sites like LinkedIn® and Indeed® make it easy to do a quick job search based on job titles, companies, industries and locations. Also, pay a visit to your college's career center to learn other career paths aligned with this major.
Long-term happiness: Will you still enjoy this field 5 years from now? How about 10 years from now? No one can predict the future, but you may be able to get some insights on the future. If you know someone who already works in this field, set up a casual meeting over coffee to learn more about potential career opportunities, any entry-level jobs for recent college graduates, and exciting industry updates coming in the future. Also, follow companies on social media you may want to work for and read their blogs and press releases to follow how they evolve over time.
Step #3: Plan how you will save after you decide on a college major
It's also important to understand the best value for your desired career path. Are there options for you to save money by attending community college first or by attending a different, more affordable school for your undergraduate degree? If your goal is to be a NICU nurse which requires graduate school, then getting your pre-requisite classes done at a local community college might help you save on costs until you get accepted into a nursing program. Understanding the total cost of your degree and how that cost may differ at other schools can impact your college experience and budget dramatically.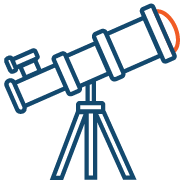 Undergraduate Degree: Type of bachelor's degree earned at a college or university (usually after 4 years) or an associate degree at a community college (usually after 2 years).
How can you get started on exploring college majors and schools?
Ascent's Bright Futures™ Engine helps students understand the cost of their college education by evaluating their school and major choices. The engine powers students to compare their expected salary the first year after graduation with the cost of college for in-state and out-of-state schools.
Understanding the costs of your education is not only an important lesson in personal finance, but also takes the pressure off your parents, or other family members, who may take on the debt for you.
What about transferring?
Transferring. It happens, and sometimes it's the best decision for you. If you're ready to choose a major and realize you may be better off at another school, look into transferring to better align your future career path and set you up for financial success in the long run.
Check out a college fair in the area to learn more about other academic options.
Speak with an academic advisor or your transfer student coordinator to better understand the process, prepare any required information and ensure your credits are accepted at your new school before transferring.
Taking the time to decide on a college major will pay off exponentially once you graduate. This can help with both your professional career path and your financial life after college if you can keep your debt in check while in school.
For more information on how to decide on a college major and pay for college, check out our "how to" video for Ascent's Bright Futures™ Engine.
Ascent Written, Native Advertising Disclosure
Ascent Funding, LLC ("Ascent") sponsors these blog posts and creates informational content that is of interest to prospective borrowers and our applicants. The information included in this blog post could include technical or other inaccuracies or typographical errors. It is solely your responsibility to evaluate the accuracy, completeness and usefulness of all opinions, advice, services, merchandise and other information provided herein. ASCENT IS NOT RESPONSIBLE FOR, AND EXPRESSLY DISCLAIMS ALL LIABILITY FOR, DAMAGES OF ANY KIND ARISING OUT OF USE, REFERENCE TO, OR RELIANCE ON ANY INFORMATION CONTAINED WITHIN THESE BLOG POSTS (INCLUDING THIRD-PARTY SITES). ASCENT OFFERS LINKS TO THIRD PARTY WEBSITES AND ARTICLES SOLELY FOR INFORMATIONAL PURPOSES. WHEN YOU CLICK ON THESE LINKS YOU WILL LEAVE THE ASCENT WEBSITE AND WILL BE REDIRECTED TO ANOTHER SITE. THESE SITES ARE NOT UNDER THE DIRECTION OR CONTROL OF ASCENT. WE ARE NOT AN AGENT FOR THESE THIRD PARTIES NOR DO WE ENDORSE OR GUARANTEE THEIR PRODUCTS OR THEIR WEBSITE CONTENT. ASCENT MAKES NO REPRESENTATIONS REGARDING THE SUITABILITY OR ACCURACY OF THE CONTENT IN SUCH SITES AND WE ARE NOT RESPONSIBLE FOR ANY OF THE CONTENT OF LINKED THIRD PARTY WEBSITES.