529 Plans: How to Save for Your Student's College Fund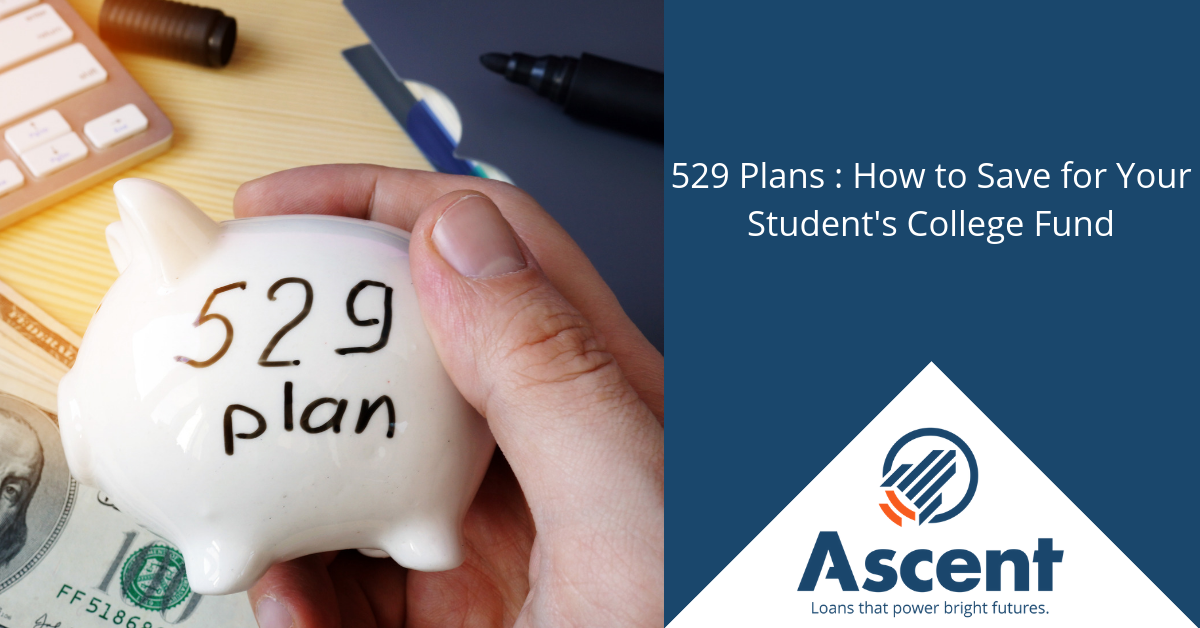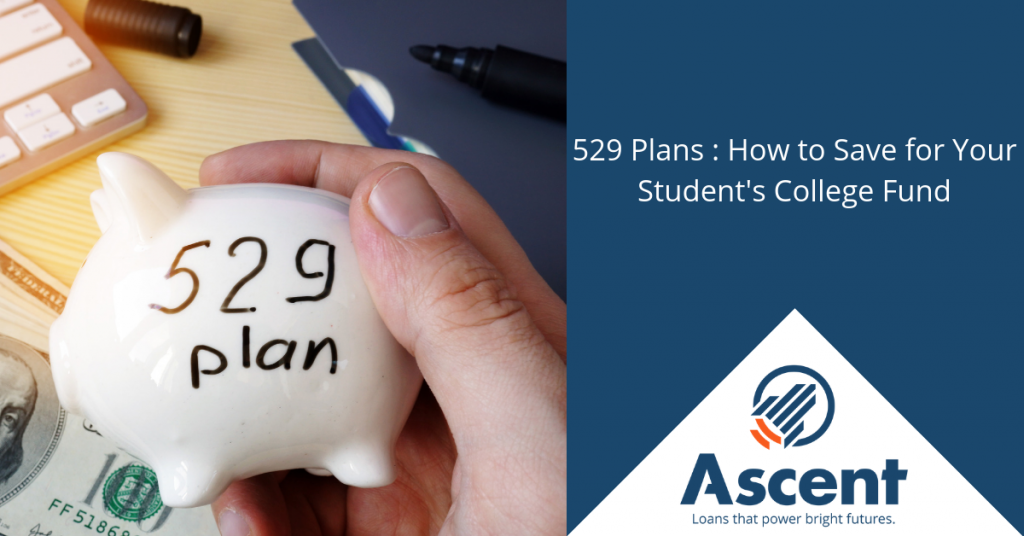 It's no secret that college is expensive. With rising college prices and the amount of student loans borrowed over $1.5 trillion, it is surprising that the average parent has only saved $18,000. Even more shocking is that 35 percent of parents are not planning on saving for college at all.
If you haven't started saving for college yet, don't worry. Every dollar saved (no matter the amount) will help your child reach their educational goals in the future. But, where do you start? A simple savings account can work, but it's not going to maximize the power of your savings. That's why nearly 44 percent of parents in the U.S. are saving for college are using a 529 college savings plan.
What Is a 529 Plan?
A 529 plan is operated by a state, nonprofit, or educational institution that offers tax advantages to provide an incentive to families to save for college or other higher education options. These include costs related to tuition, room and board, training, books and supplies.
There are two types of plans: the 529 college savings plan and the 529 prepaid plan. The college savings plan is the most common and allows investments to grow tax-free. The prepaid plan allows you to prepay tuition at an in-state public institution at a locked in cost today which will likely be lower than what you would pay in the future.
You can find a list of all the 529 plans offered by state in both types of 529 plans here.
Tax-Free Distributions
One of the most touted benefits of 529 plans is that coupled with their tax-free investment growth, is that distributions from these accounts are also tax free if used for qualified educational expenses. If you compare a 529 plan to another common savings vehicle like a mutual fund, the 529 plan will save you the 15 percent capital gains tax and the 35 percent ordinary income tax applied to portions of mutual fund investments. When planning for college, that savings can make a big impact on your bottom-line.
State Tax Benefits (Some States)
Another benefit for some 529 savers is that over half of states (and the District of Columbia) offer state tax benefits to those who contribute to 529 plans. For example, Arizona allows residents to receive a tax deduction of up to $4,000 of their contributions to any 529 plan while Massachusetts allows residents to deduct up to $1,000 of their contributions to the MA 529 plan.
Adaptability
A rather unique characteristic of 529 plans is that they can be transferred or rolled over to other family members. When opening a 529 plan, a beneficiary (student/child) is named, but if that child decides not to go to college or doesn't end up needing all the funds in the account, the funds can be transferred to a sibling or even yourself. This can be done tax free, just like a retirement account rollover. This provides flexibility and adaptability for an unknown future.
Anyone Can Contribute
A final benefit for you and your child is that anyone can contribute to the 529 plan and help to send your child to college. Grandparents, aunts, uncles, or friends can all invest in your child's future by contributing to the 529 plan. Be sure to recommend it as an option during birthdays, holidays and other special occasions!
Read More Tips
Ascent is committed to providing resources for those looking to embark on their college journey, as well as those that are already enrolled. From test prep tips to financial education for college students, we are determined to provide students with the tools they need for success. To stay in touch with the latest in college tips and tricks, be sure to check back on our blog often!
Ascent Funding sponsors these blog posts and creates informational content that is of interest to prospective borrowers and our applicants.