What is EFC and What Does it Mean on FAFSA?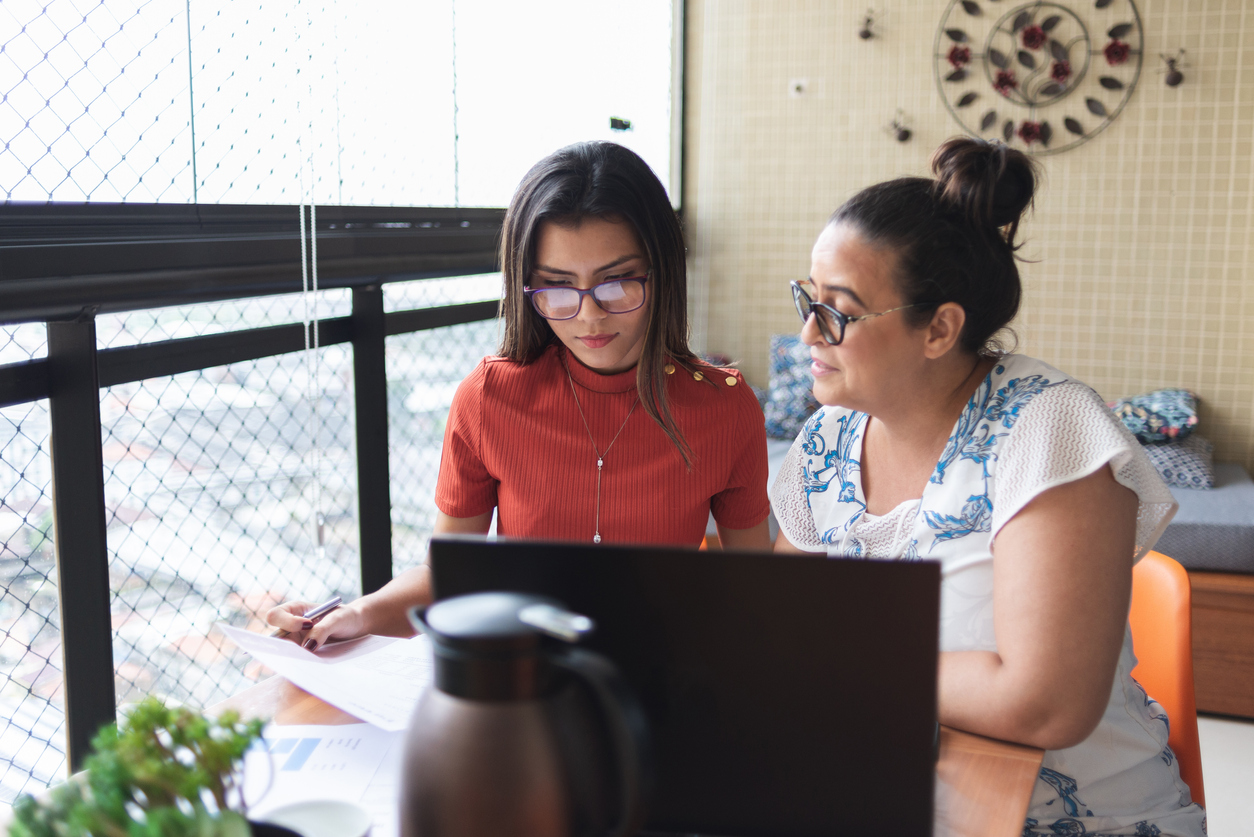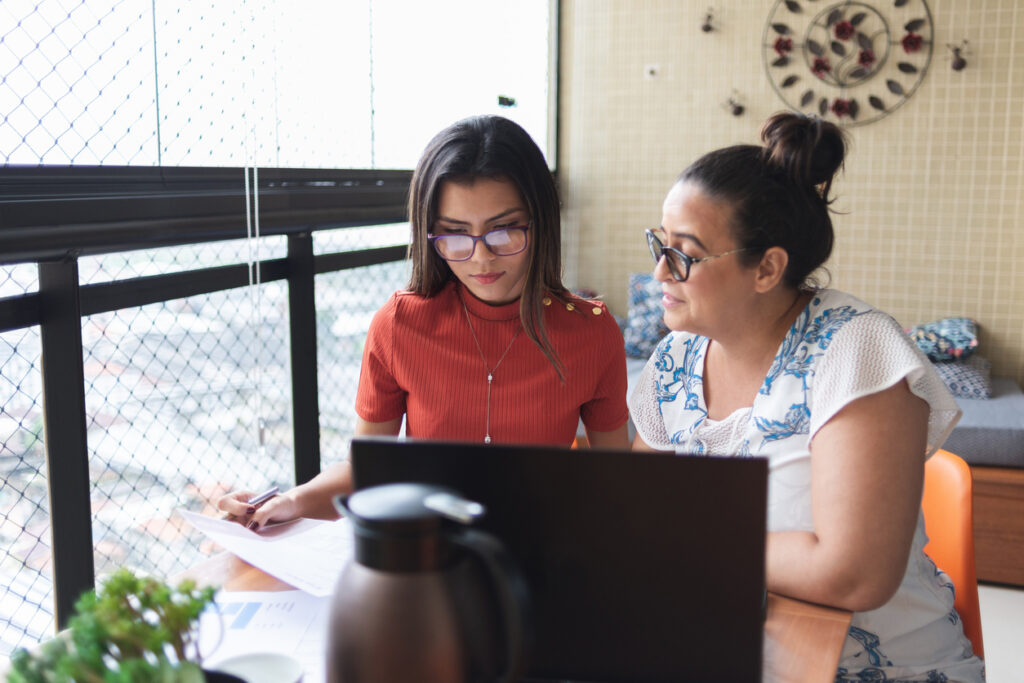 The months leading up to your first year of college are incredibly exciting. Between shopping for your dorm room essentials and spending the summer with friends, preparing for your first day of college can be a very empowering experience. Thinking about the cost of college and what you and your family may have to pay for the next four years may not be as thrilling. 
Thankfully, there are many options for you and your family to consider as you evaluate your options to pay for school, including the Free Application for Federal Student Aid (FAFSA®). But before starting your FAFSA, you'll need to determine your Expected Family Contribution (EFC). Continue reading to learn what is EFC and what it could mean for your federal financial aid application.
What Does EFC Mean on FAFSA?
So, what is the expected family contribution on FAFSA? According to the Federal Student Aid Website, your EFC is calculated based on your family's taxed and untaxed income, assets, and other benefits (like unemployment or social security). Your school uses your EFC to determine your eligibility for federal student aid as you complete the FAFSA. We'll dive into the actual EFC formula in the next section. 
If this is your first time applying for the FAFSA, or you want a refresh of what to expect, check out our blogs on how FAFSA works and FAFSA deadlines. 
How is EFC Calculated?
According to the Federal Student Aid Website, the EFC is a formula that considers your and your parent's income, assets, location, age, and household information if you're a dependent student.
If you're an independent student (not married), only your information will determine your eligibility for FAFSA. However, if you're a married independent student, your spouse's financial information will be used in place of your parent's. Certain situations may exclude some information, such as assets, depending on your financial status. For more information on need-based aid and criteria, please visit this link.
Some changes are coming for the 2022-2023 school year. For instance, the maximum Pell Grant award will increase from $6,495 to $6,895. The maximum EFC eligible for the Pell Grant will also increase from $5,846 to $6,206.
What Does My EFC Number Mean?
Your EFC number is a six-digit number leading off with zeros, representing how much you and your family are eligible for federal student aid. 
Now that you have an idea of what is expected family contribution, you can check out an example here.
Why is EFC Important?
It's important to complete the FAFSA and provide the information needed to calculate your EFC. This is how your school will determine your eligibility for federal financial aid, including federal loans, grants, scholarships, and work-study programs. If you're still looking for ways to cover the costs of your upcoming school year after you receive your financial aid award letter, check out Ascent's undergraduate private student loans.