7 Money-Saving Challenges to Try in 2023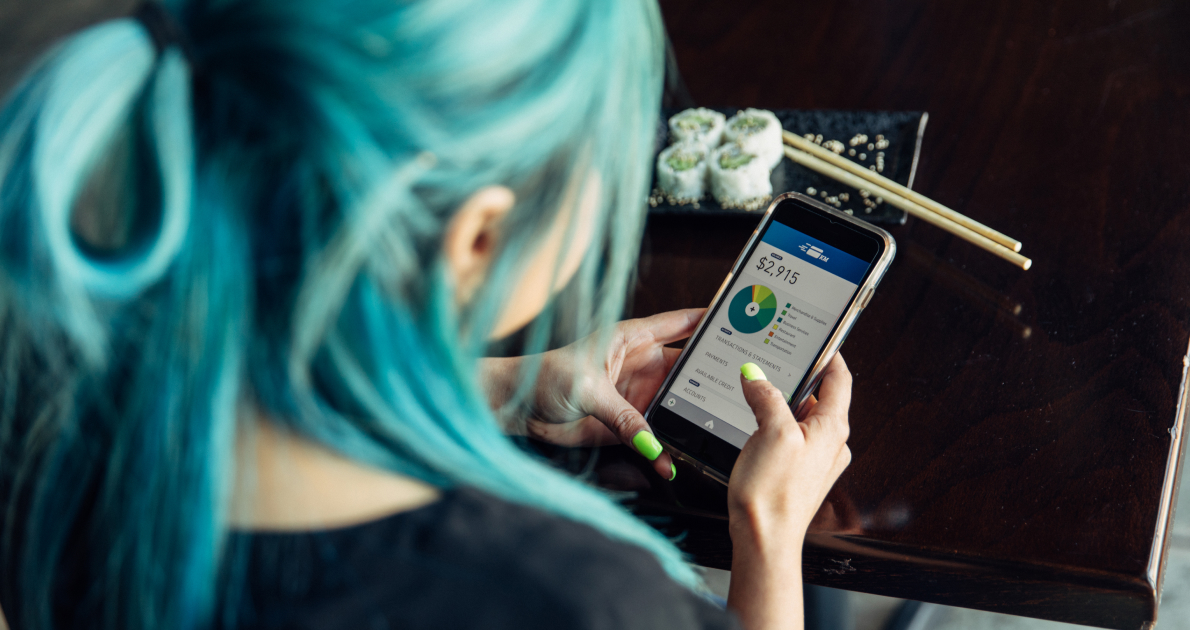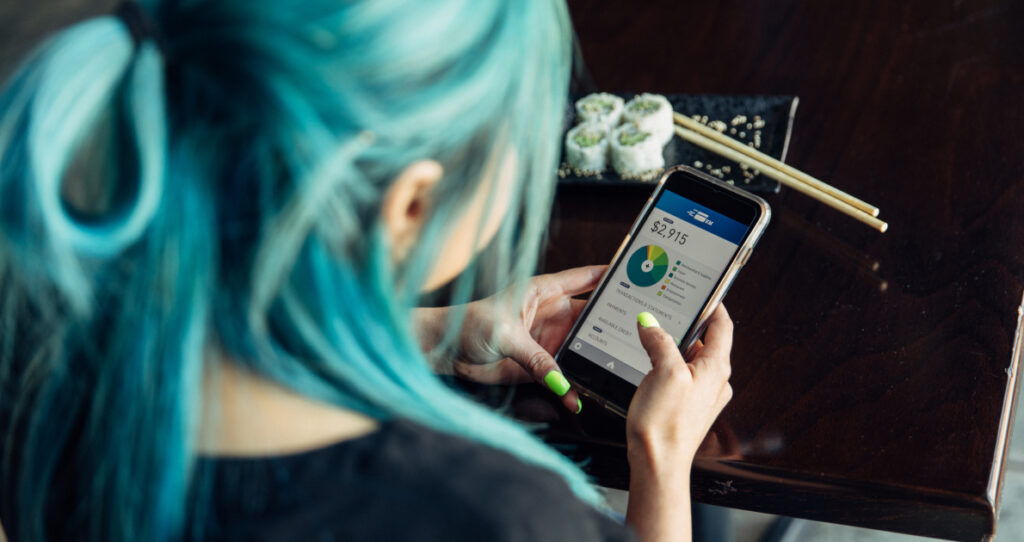 Most of us have probably heard, at one point or another, that saving money is important. But getting into the habit of saving can be tricky. Money-saving challenges are a great way to help build smart habits and make saving money more enjoyable. Do you have a big expense coming up? Do you want to start a rainy day fund? Pick one of these fun money-saving challenges to complete this year!
No Spend Challenge 
This challenge is as simple as it sounds! Choose a specific amount of time—it could be for a weekend, a week, or a month—and don't spend any money! By this, I mean no extra spending beyond necessities like food, rent, and gas to get to school or work. You'd be surprised how much money this can save you.
Things to avoid:
New Clothes
Eating Out
Online Shopping
Coffee Shops
It's one of the most simple and effective ways to save money. Challenge your friends to this challenge so you can enjoy no-spending activities together.
This challenge can end up saving you a sizable chunk of dough. The typical 52-week money challenge is where you save $1 the first week, $2 the second week, and so on. 
The backward 52-week challenge flips this around so that the first week, you save $52, on the second week, you save $51, and so on. This way, you get the biggest savings out of the way first, and the challenge gets easier as you go. By the end of the year, you would have saved $1,378!
Pro Tip: Keep a visual checklist with the dollar amounts you want to save each week to keep you motivated and on track.
Holiday Helper Challenge
This one is a spin-off of the original 52-week challenge, but with the holidays in mind! Starting January 1st, set aside $20 every week until December. By the time the holidays roll around, you will have saved close to $1,000 to help you buy gifts for your family and friends. 
Pro Tip: If one year is too long of a challenge for you, try the Half Holiday Helper Challenge. Start setting aside money every week starting in July.
$1 Bill Saver
If you don't have a very big money-saving goal, this one could be fun for you! When you find yourself with a $1 bill, stash it away in an envelope. At the end of the year, count it all up! You can easily tack on this challenge to another one for extra savings.
Penny A Day Challenge
Although maybe not as flashy as saving $20 a day, the penny-a-day challenge is a great way to start building money-saving habits in your life. Plus, by the end of the year, you will have saved a sizable $667.95!
Here's what to do:
Day One: save $.01
Day Two: save $.02
Day Three: save $.03
Every Day: save an additional penny
Day 365: save $3.65
The tricky part of this challenge can be keeping track of how much to save each day. To make it easier, write out a checklist with the total amount to be stashed each day of the year from $.01 to $3.65. Keep this chart right next to your savings jar or envelope. As the savings get bigger, you can use other coins or bills for your savings.
A Dollar A Day Money Challenge
Looking for a shorter challenge? This one may be perfect for you! Like the penny-a-day challenge, you increase your savings by $1 each day. On the first day of the month, you save $1, the second day you save $2, the third day you save $3, and so on. At the end of this quick, one-month challenge, you will have saved almost $500!
Pantry/Freezer Clean Out
This one will save you money and help organize your kitchen! For this challenge, take an inventory of all the food in your pantry and your freezer. Spend a day planning out meals you can make with what you've got. Depending on the size of your pantry, you may have your meals covered for the next week or month, saving you money on grocery shopping and dining out.

I hope this helped you get into the money-saving mindset. You'll be surprised just how fun and rewarding completing a saving challenge can be. I'll bet you and your bank account will be feeling pretty good afterward! Check out more of our budgeting tips if you want to continue learning smart money habits.